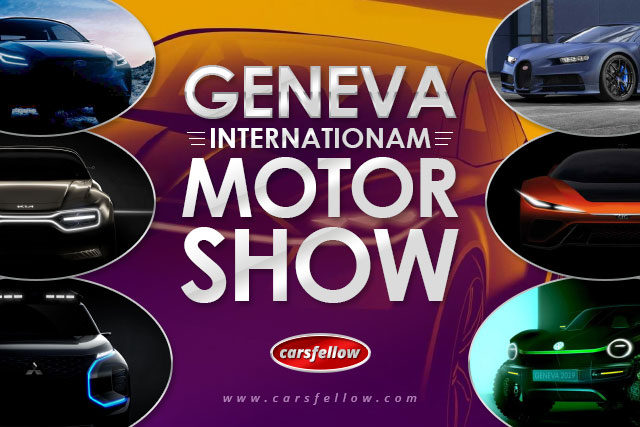 We have been waiting anxiously for the 2019 Geneva Motor Show because many automobile companies are getting ready to surprise the world. We are openheartedly waiting to get surprised as well.
Well, why not! All the super amazing, super speedy and super futuristic vehicles will get presented, and the world will get a touch where the automotive industry is headed towards.
The press day will start from 5th of March and 6th will also be included in the press day. After that, the Motor Show will be opened for the world, and the public will get to view all these vehicles first hand.
But let's take a look at the vehicles that we are looking forward towards:
Abt E-Transporter: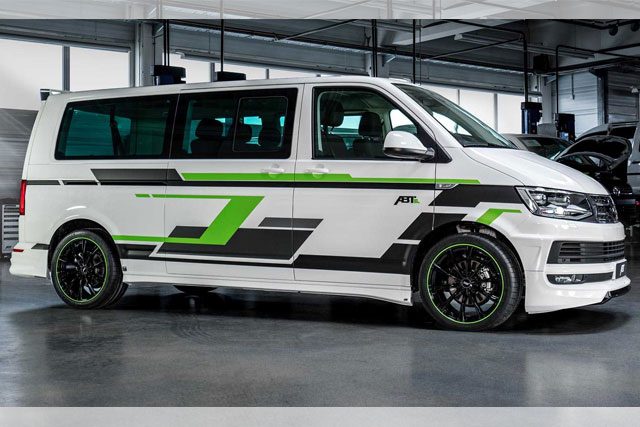 The new all-electric Volkswagen T6 Transporter takes on a sporty look with a colorful motif. It will also feature body kit along with the high roof and speed accurately for the electric engine.
Audi Q4 E-Tron Concept: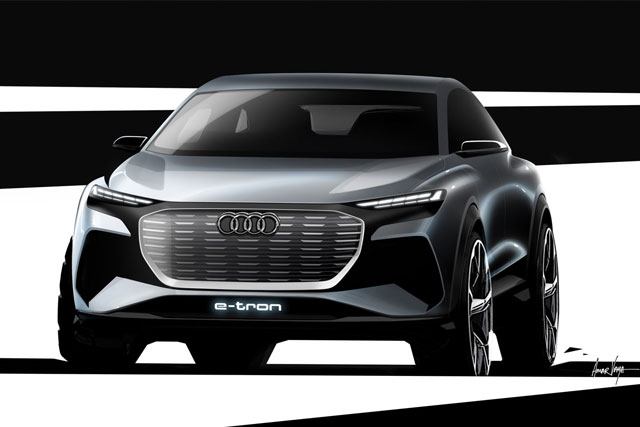 Although very little information is available as the company did not share much, they did tell us that the production of this vehicle is coming in 2020 or early 2021.
Audi TT RS: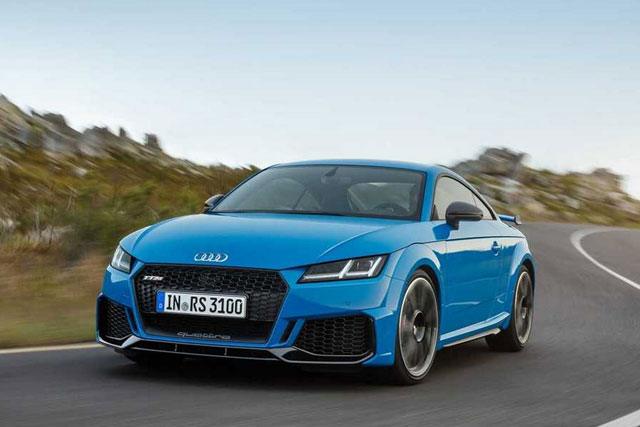 This concept has already been released online, but we expect to see some original and updated version at Geneva Motor Show.
Bentley Bentayga Speed: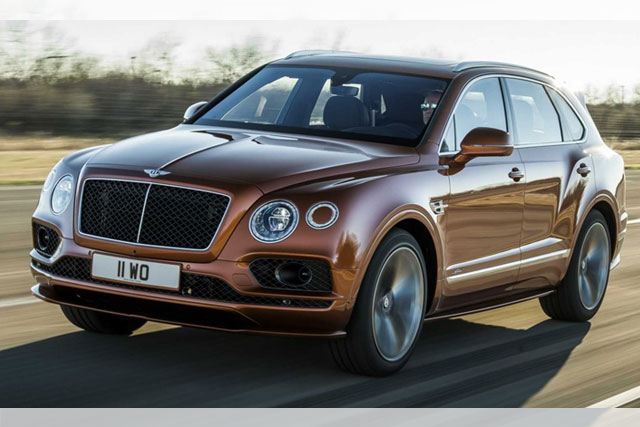 This speedy Bentley Speed will get its first show at Geneva. It is noteworthy here to mention that it was first unveiled online, and everyone will get to experience its large frontal classic design in Geneva Motor Show.
Bentley centenary Model: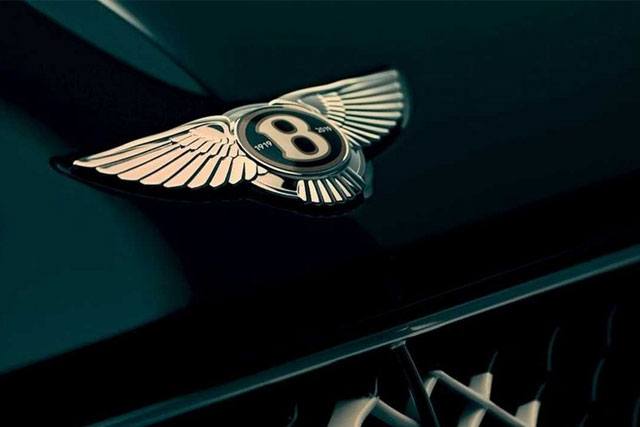 Its Bentley's 100th Anniversary this year and in this regard, they are making a special edition which is rumored to be a version of its own Continental GT classic as per the released trailer.
BMW 7 Series Facelift: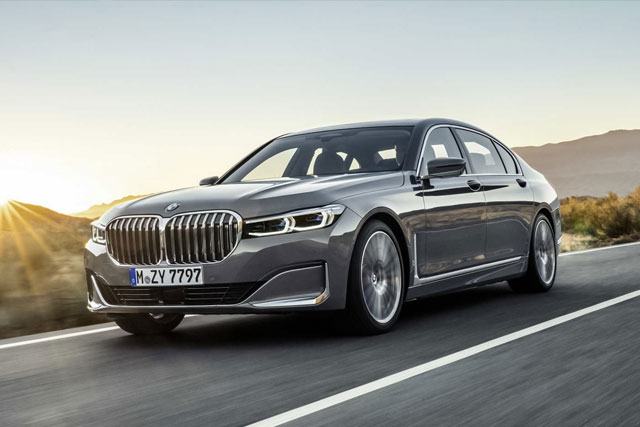 Everything about this updated version of the 7 Series is big because not only the front get the makeover but also the insides have 12.3 inches digital display.
Bugatti Chiron Sport 110 and Bugatti: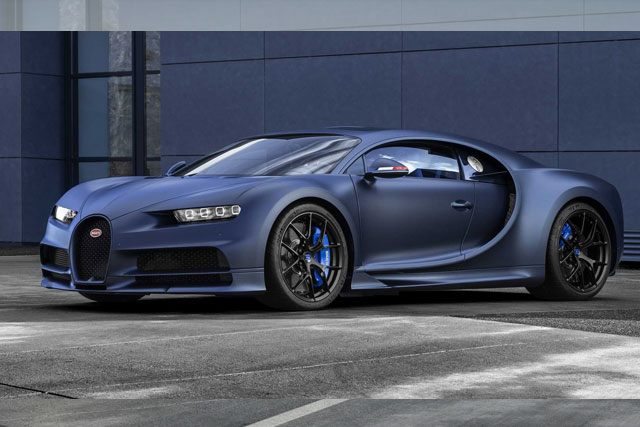 Celebrating their 110th anniversary, this special edition will have a matte blue body with a sky view roof.




Citroën Ami One Concept: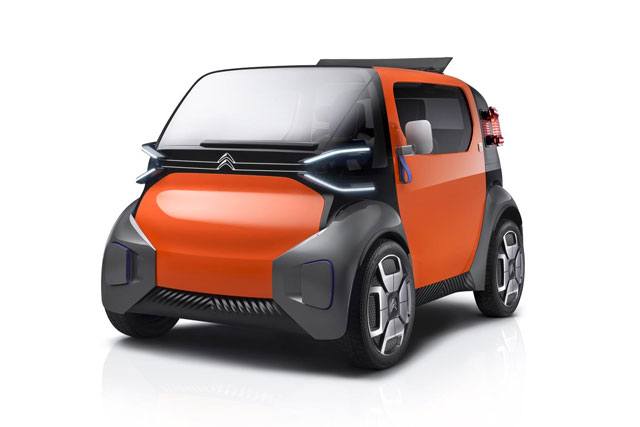 An excellent alternative for scooties, this electric vehicle can go to 62 miles easily, and it also has an impressive top speed of 28 mph.
Cupra Coupe Suv: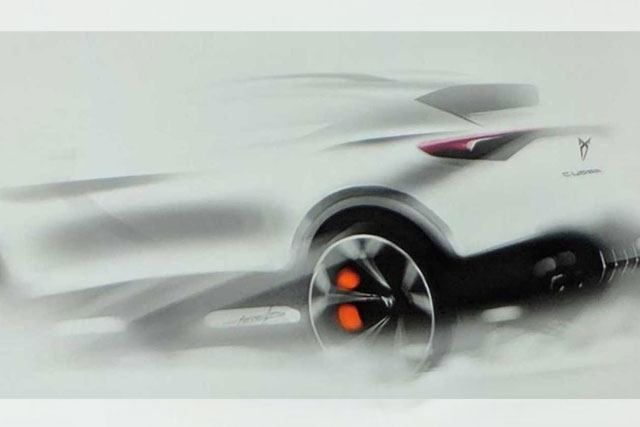 Another electric vehicle to get attention due to its amazing style. According to the released teaser, not much is known, but this coup is definitely going to get some attention.
GFG Style Kangaroo: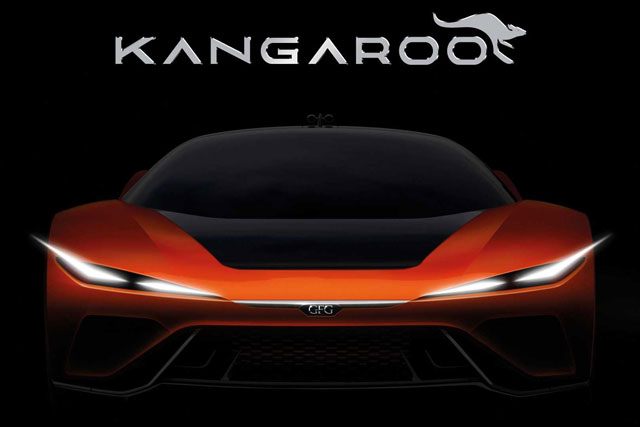 Father and son duo of Guigiaro Company are presenting their electric SUV named Kangaroo.
Harley- Davidson Livewire: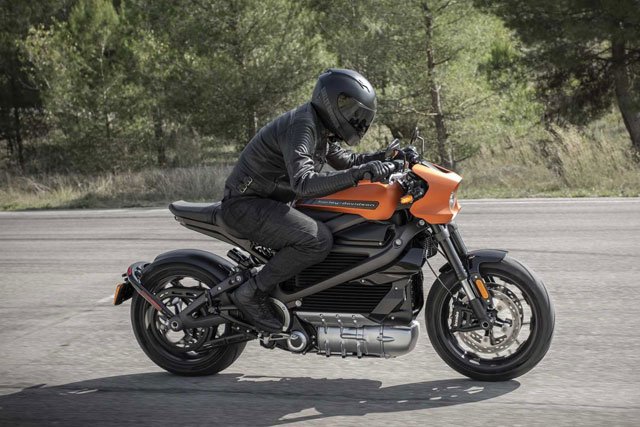 Not all cars are going to be presented, but bikes are also going to be revealed. This classic and evergreen motorcycle is all about power and electric engine.
Honda Urban EV: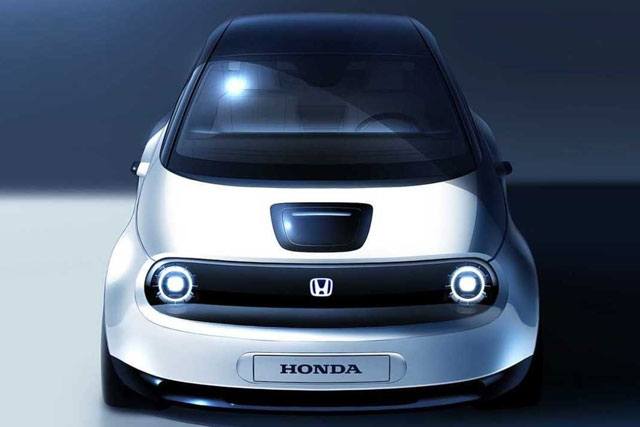 An amazing all-electric vehicle which is rumored to be produced somewhere in 2020 but the production version will be debuted at the Frankfurt Motor Show.
Honda Tomo: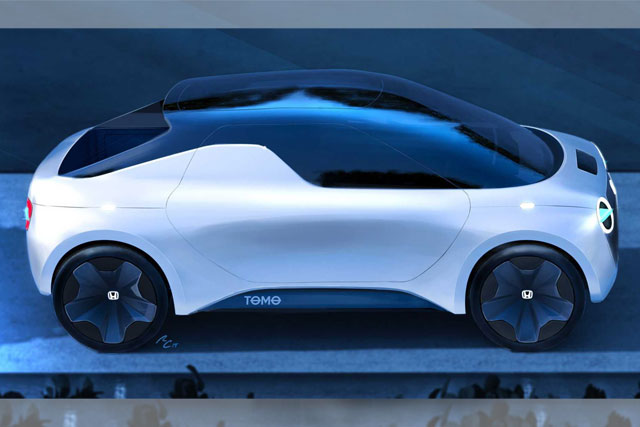 Concept will be presented in the field of electric vehicles which holds the specialty that it is actually designed by students who thought of factors like comfortable and usefulness.
Hyundai Tuscan N-Line: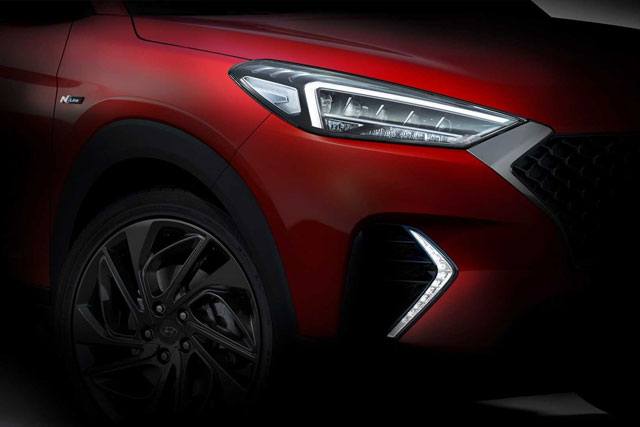 With the amazing horsepower of 340 which means 253 kilowatts, this N-Line by Hyundai is actually a sports crossover on Tuscan.
Italdesign: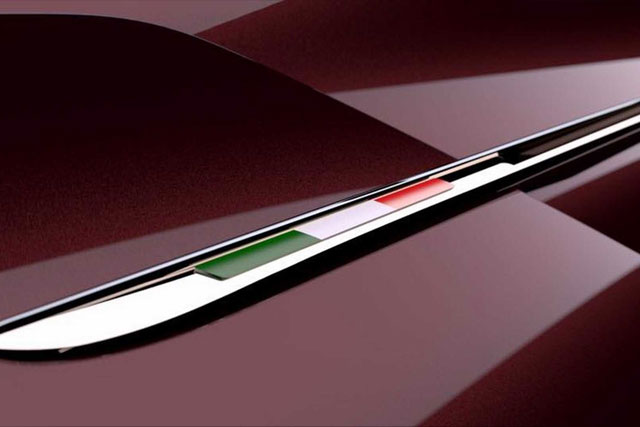 They presented with a teaser of a vehicle about which nothing is known at all. They have kept it all a mystery, and it is by far the most mysterious teaser to be presented at Geneva Motor Show this year.
Kia Electric Car Teaser: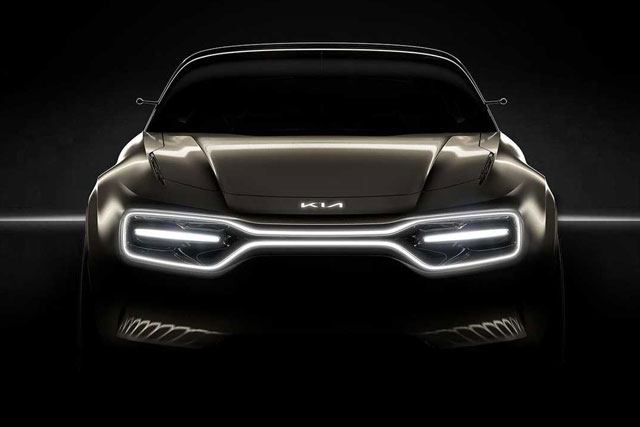 When Kia presented the teaser of this vehicle he did not let go of any information, so it remains a mystery as well. But knowing KIA, we cannot wait for the vehicle to be revealed.
Koenigsegg: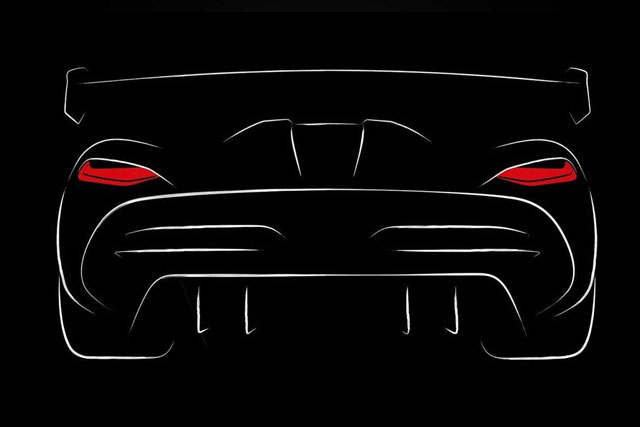 Last year, the company simply mentioned that they would be launching a successor of Agera RS at Geneva Motor Show, but they did not give any other information.
Lagonda All-Terrain Concept: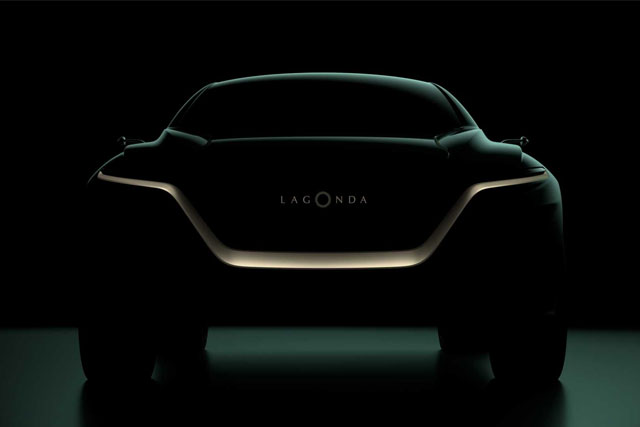 This SUV styled coupe from Aston Martin is all about luxury and electric conversion.
Mazda Crossover: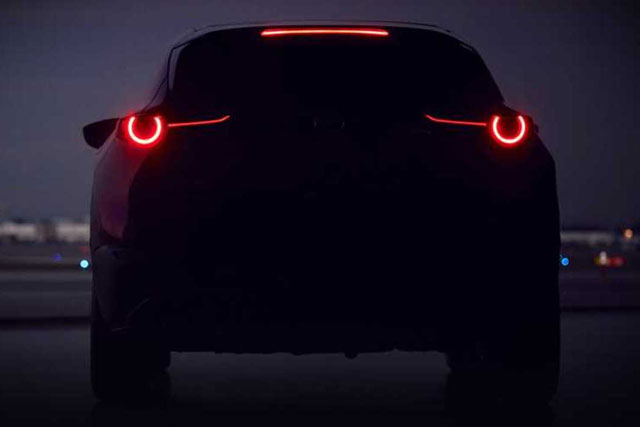 This mystery form Mazda has been on the radar for quite some time. They only released a teaser, and we will get to see about this crossover soon in Geneva.
Mitsubishi ASX Facelift: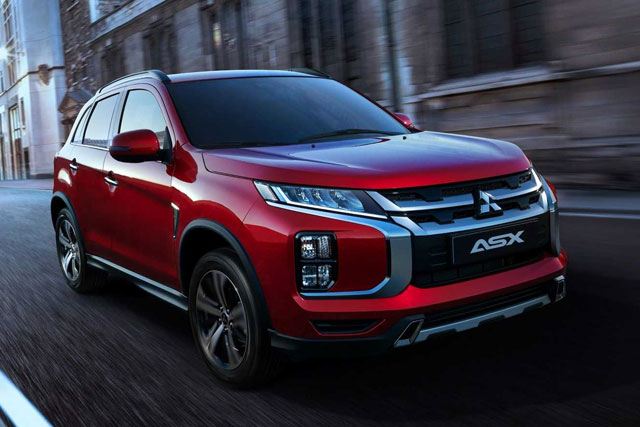 With improved infotainment, this European debuted new looked Mitsubishi will get special attention at the Motor Show. The new front end is well improved as well.
Mitsubishi Engelberg Tourer Concept: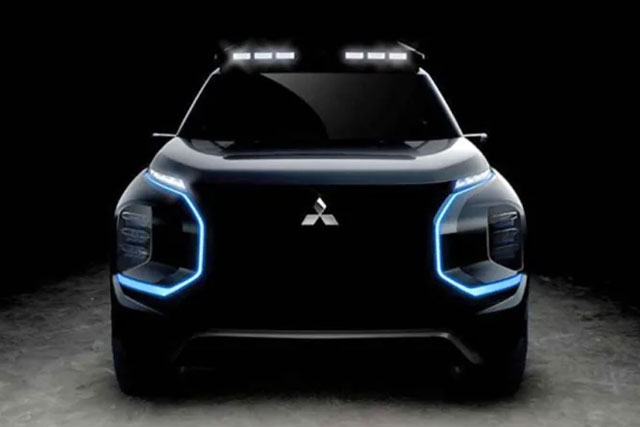 Another mysteries teaser by Mitsubishi is all about designs and EVs. The cross over is also what people are looking forward toward.
Lamborghini Huracan Evo Spyder: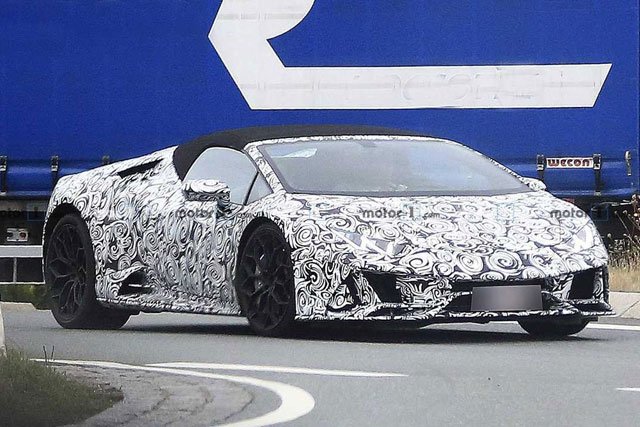 We all know Lamborghini very well to understand that they were to announce a follow up after the launch of their successful Huracan Evo coupe. Only this time, we are hoping that this Spyder to be convertible like their trademarks.
MAT New Stratos:
This New Stratos will have the manual all-electric unlike their old version, so MAT is coming back to Geneva with a solid change under their sleeves.
Peugeot 208: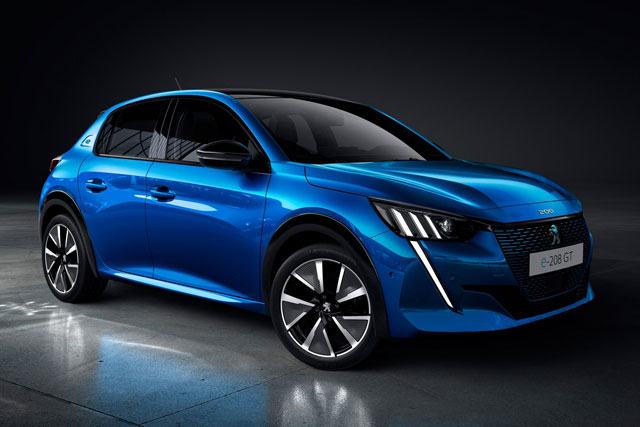 This new vehicle has special LED lights running down at the front in a downward pattern adding to the beauty and cool look. Also if the rumors are to be believed, then the electric version is going to be revealed as well.
Peugeot Sport 508 Concept: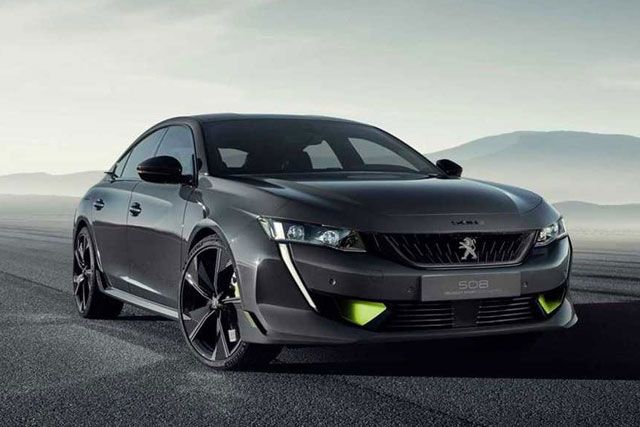 This amazing looking sporty vehicle is all geared up to be revealed in Geneva. This sedan is quick, fast and had tremendous power which can go from 62 miles per hour in just 4.3 seconds.
Pininfarina Battista: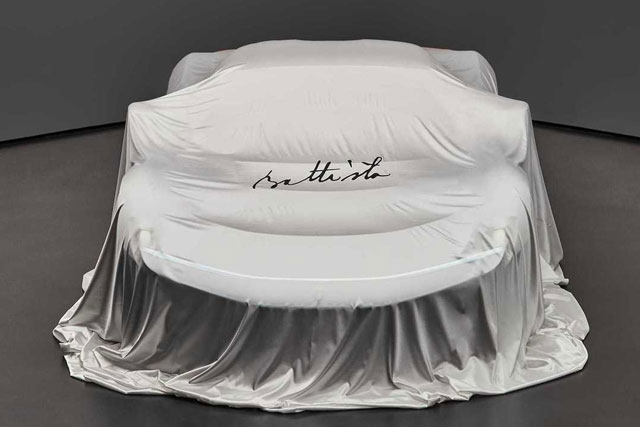 With the company's explanation of producing only limited 150 pieces, Pininfarina is all busy to reveal its all-electric at Geneva.
Polestar 2: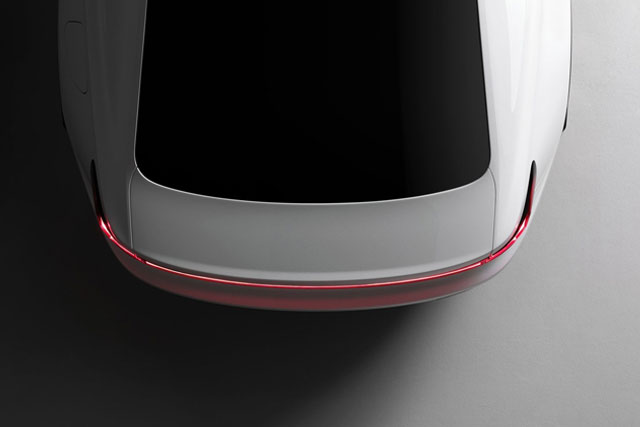 According to the details which were given by the company, this amazing looking all-electric sedan will be competing against Tesla Model 3.
Porsche 911 Convertible: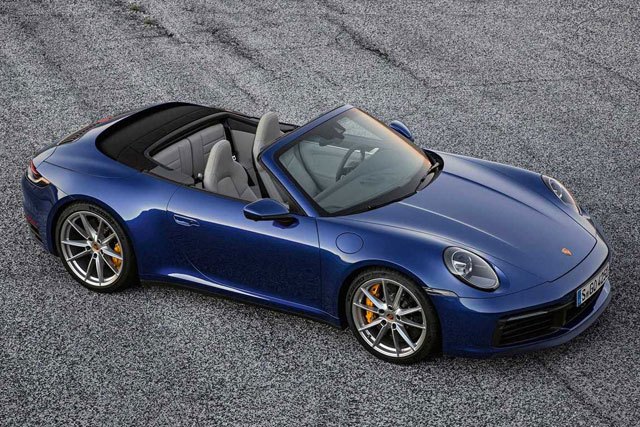 It was also revealed online, but major details were kept secret for the big show.
Puritalia Berlinetta: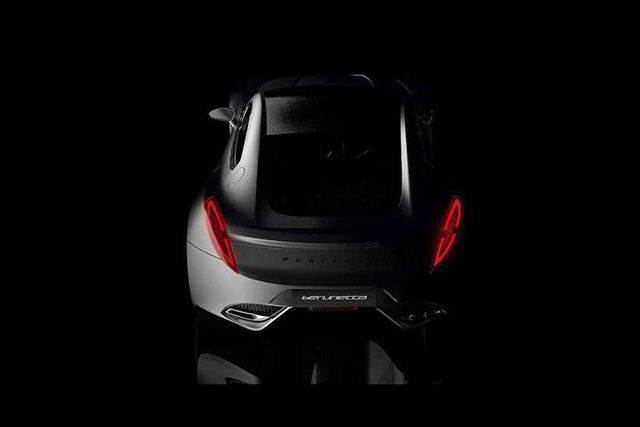 It is rather a new brand on the scene of the automobile, but they are promising a vehicle with 965 horsepower hybrid cookies which according to the teasers is all about sleek designs.
Mercedes CLA Shooting Brake: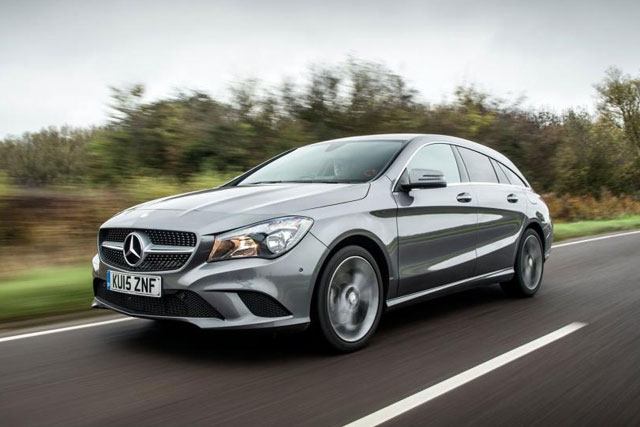 This sedan from Mercedes is all about comfortable factor, but this sedan plus wagon version with unique designing is a must watch.
Mercedes-Benz GLC-Class: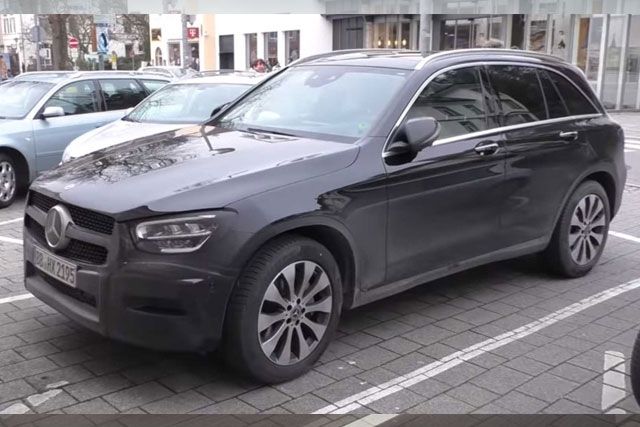 This classic Mercedes Benz GLC Class is all about the designing and comfortability. The company will be revealing it at Geneva with a new and improved look.
Mercedes SL Grand Edition: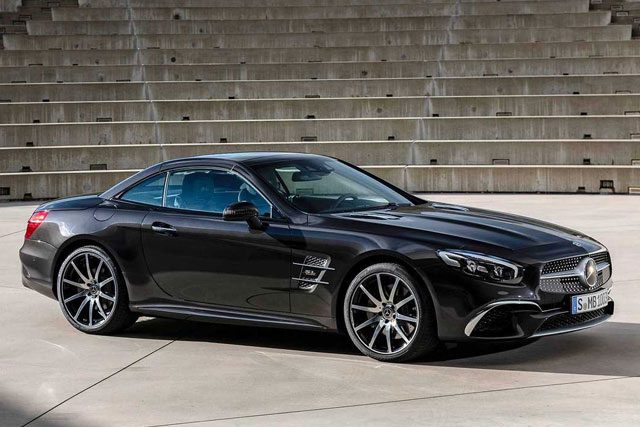 SL-Class which is known for its special trim; Geneva Motor Show will be able to present a special edition for this SL Grand.
Mercedes V-class Facelift: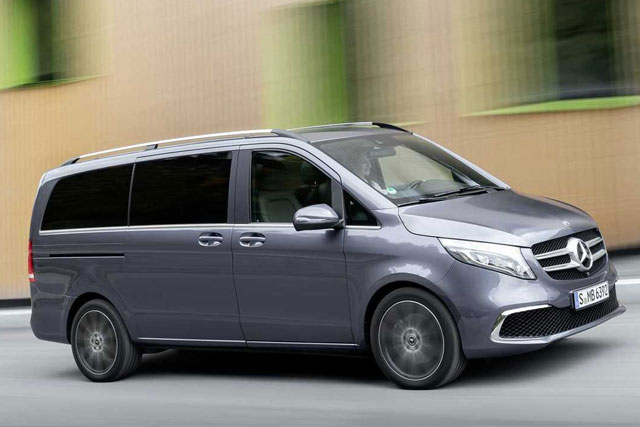 V-class of Mercedes got an unveiling in last year January. They did not give any information, but they have waited for this Geneva Motor Show to reveal proper details.
Mercedes SLC-Class Final Edition: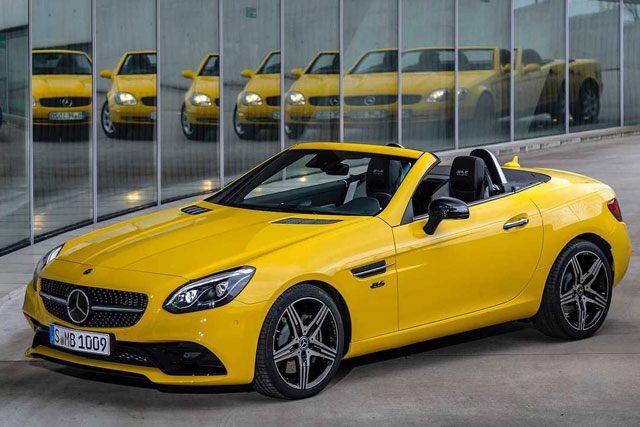 This edition of SLC is about to reach retirement, so the company is all set to say goodbye can usually at Geneva Motor Show.
Renault Clio: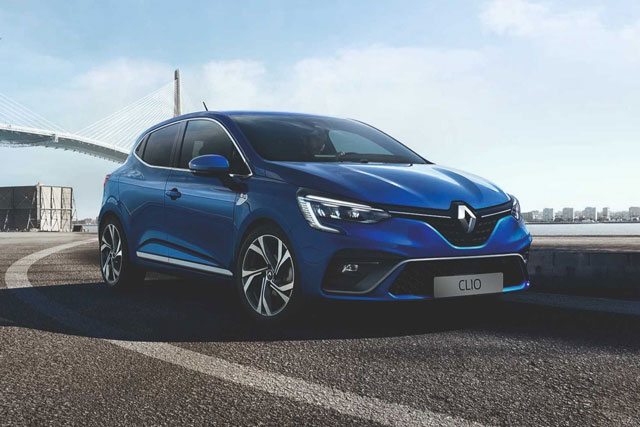 It was unveiled in Switzerland as well. But it will be a big stage for the French brand. According to the company, it is well improved from their previous successors.
Renault Twingo Facelift: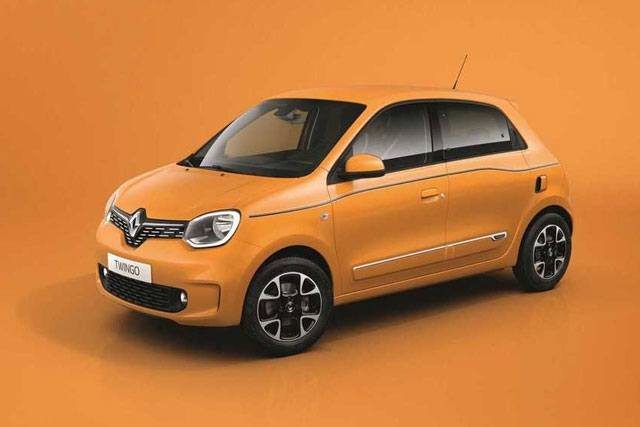 Although Renault has shown what Twingo is with the new frontal upgrade, the world is anxiously waiting to see this vehicle themselves and up close.
Ruf CTR Anniversary Production Version: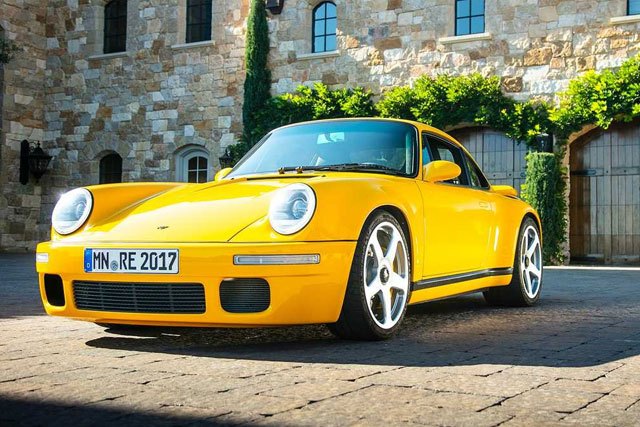 It's been almost two years since the Ruf unveiled it and it has been under production ever since. But as to Geneva Motor Show, the worlds will see the production version which is rumored to have a modern and retro look.
Skoda Kamiq: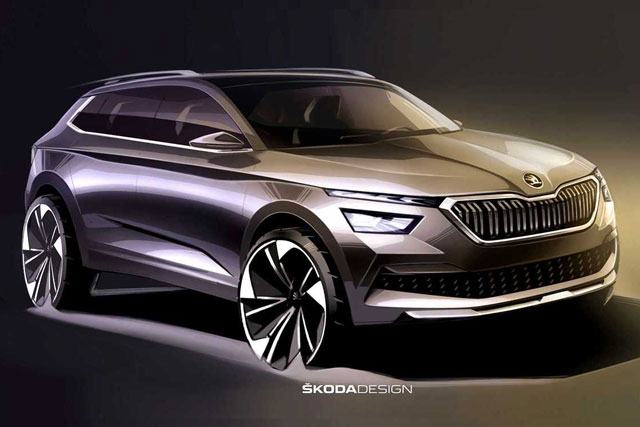 A crossover vehicle which rides on MQB A0 platform will be getting the sides of other fellow vehicles like Seat Arona and VW T-Cross.
Skoda Scala: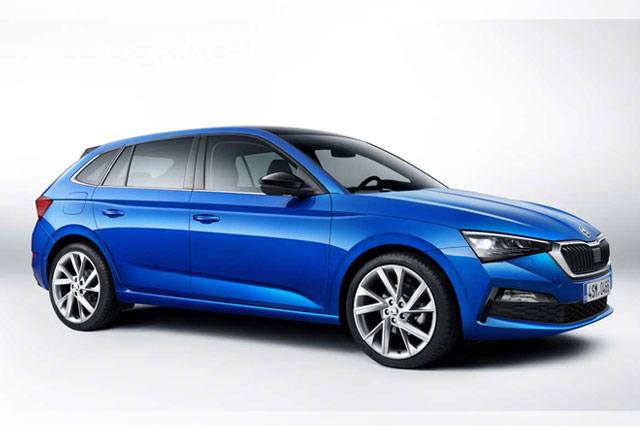 Ideally made for summers, this small station wagon by Skoda will go on sale this year's summer. But first, it will go on the revelation at Geneva Motor Show.
Skoda Vision iV: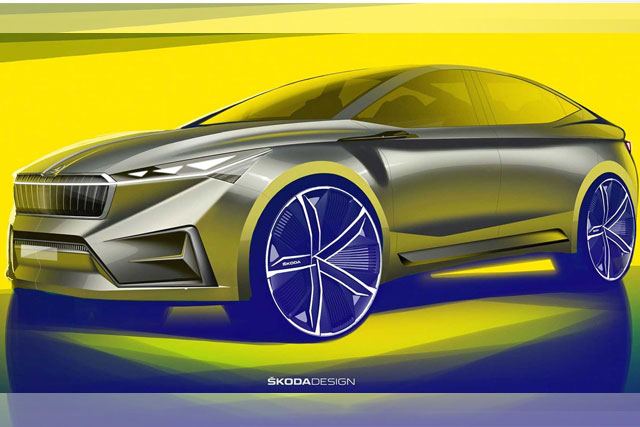 Skoda will be revealing it's crossover concept which is all about the electric vehicles in the Geneva Motor Show.
Subaru Levorg Facelift: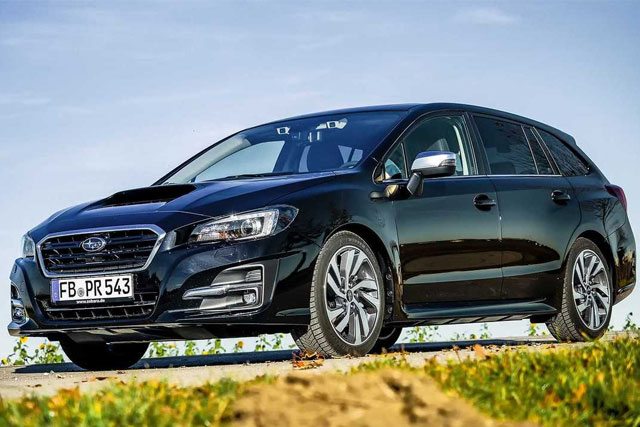 Along with a hybrid version of its own boxer four-cylinder engine vehicle, Subaru will be revealing the new improvised version of Levorg with amazing frontal uplifting.
Subaru Vision Adrenaline Concept: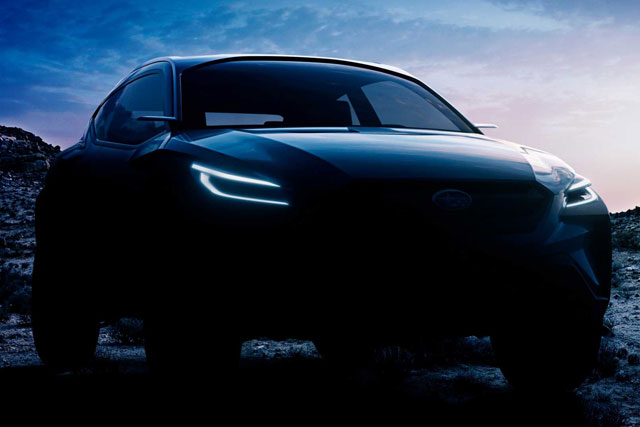 Subaru is all set to reveal the detailed version of the teaser showing vehicle which is expected to have three doors. Like many other vehicles, not many details are known so we will wait till Geneva Motor Show starts.
Toyota Aygo X-Cite: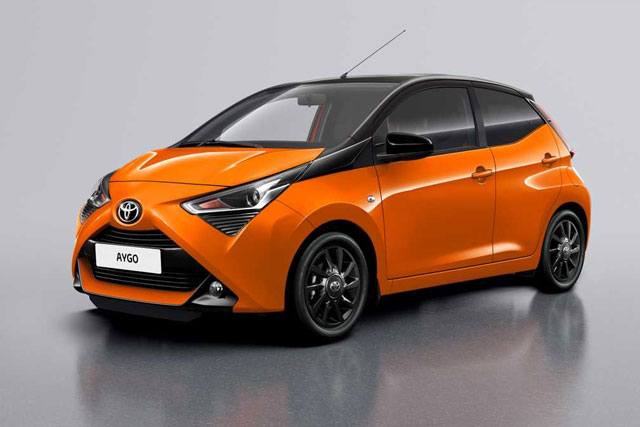 Toyota went with bright colors and speed in a small package which will be quite a change among serious looking vehicles ground.
VW Passat Facelift: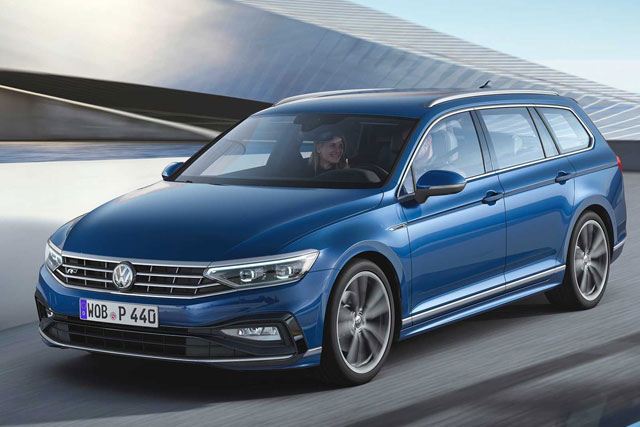 It is indeed a European version of VW Passat with new frontal improvements. With face lifting at the front end, the vehicle is looking very different from the North American model.
VW Dune Buggy Concept: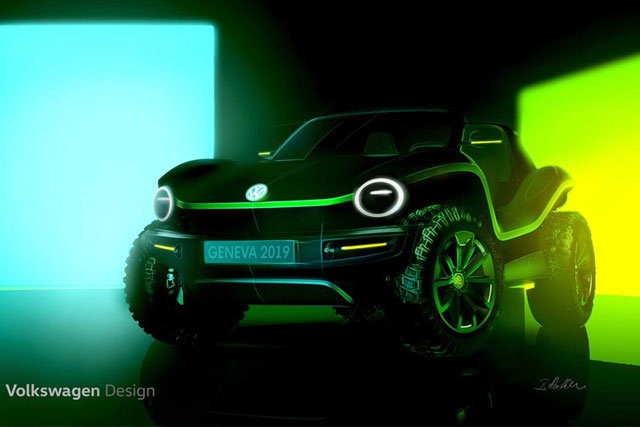 A classic remake of 1960s but with electrification offerings. This VW Dune Buggy Concept is all set to make a return on the fast platform with new look and speed improved.
VW T-Roc R: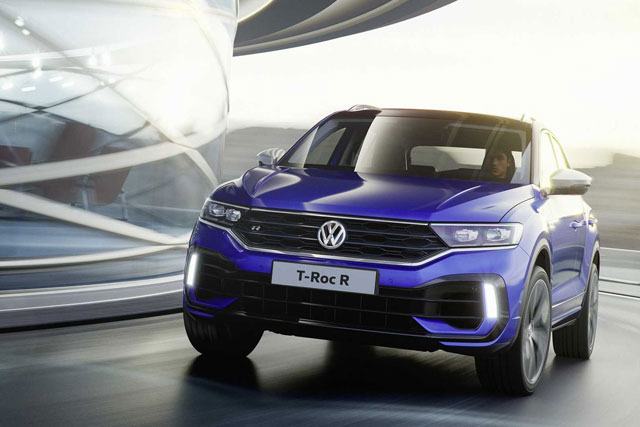 A crossover by Volkswagen which is offering not only the super speed with 300 horsepower because of its turbocharged 2.0 liter four cylinders. It is also told that it has a super torque of 295 pound-feet.