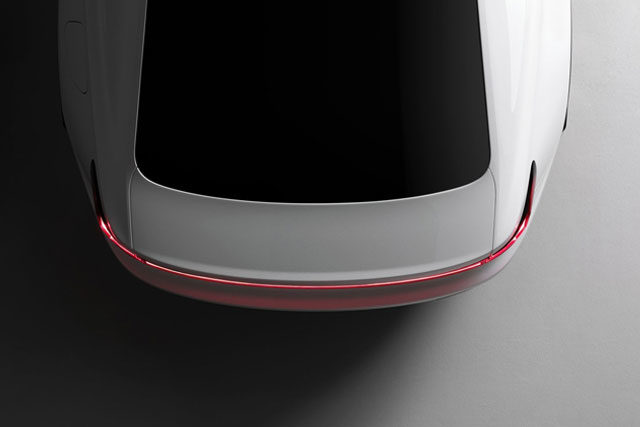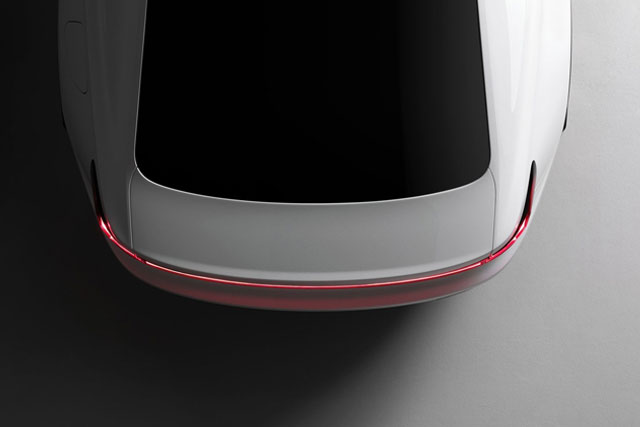 Polestar 2 has shredded the teaser pictures of the rear end of its car which is about to be unveiled in the coming weeks. This is the released information regarding the model 2 by the Polestar.
The image released by the brand shows that the rear lights runs all across the rear end and from it, a sloped glass top is also expected which will run over the four-door fastback.
This model will be the first all-electric car of the brand. It is expected to have the power around 400hp. It is also being assumed that the Polestar new model will run approximately 300 miles with the single charge and this option makes it competitive to the Tesla model 3 who will run 310 miles when the battery is fully charged.
It looks likes the electric cars are getting all the excited and spotlight from the start of the heat year. It is expected that the car will undergo the production once the model 1 is out later this year.
Although the pricing list has not been given yet, but it is expected that the car's price will be somewhere around the model 3's.
The interesting news is this that the car will be featuring the new version of the Google HMI. The driver will be able to voice accessed the google maps, google play store, google assistance and countless other apps.
This is expected because according to the early reports, VOLVO was switching to the Android operating system to make it more user friendly.