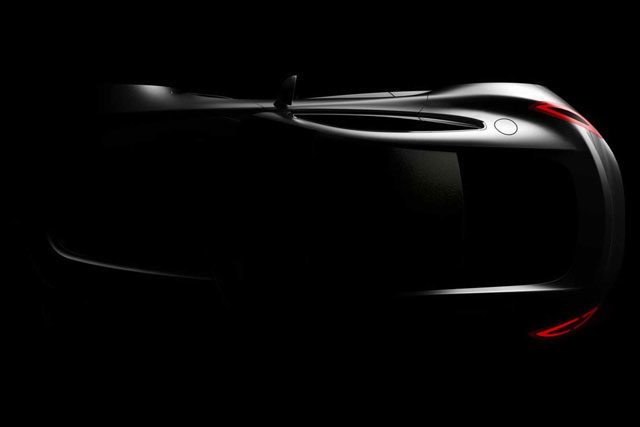 Geneva motor show is almost here, and automobile companies are trying to bring as much surprise with them as possible. This includes the Italian auto company who introduced themselves some seven years back with a surprise still fresh as new when they introduced their 427 roadsters.
The latest inclusion in the squad produced by the famous Italian custom designed and handcrafted, high tech car maker is Berlinetta.
This new supercar will have almost all of those super qualities which are the trademark of Puritalia, and they will be producing about 150 specimens.
It should be mentioned here that Geneva Auto Show is known for having limited edition supercars and this year will be no surprise as many automakers are fighting on edges in producing limited editions of their respective supercars.
This car will have a full carbon fiber body which will have the super powerful V8 gasoline engine. It will also have the power of 965 horsepower which will be able to produce a torque of 920-pound-feet.
All the electric energy will be handled by an auto-learning algorithm which uses cloud-based Artificial Intelligence (AI).
One of the main features of the car also included the fact that most of the car's functions will be controlled by your smartphone. It has also been confirmed by the company as well.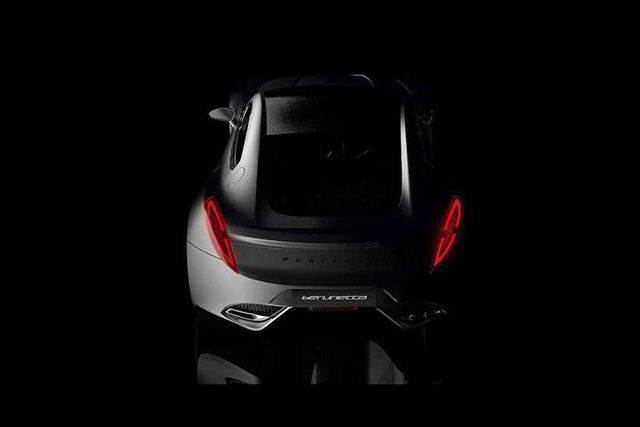 The founder of the company who is also the CEO Paolo Parente has said that we wish to bring back that golden era which was once the trademark of Italian cars. We are going to make this supercar a custom made.
It means that it will only be available when a customer orders it and all the specifications will be according to the client.
It will not be produced as bulk but according to the requests. In total, we will be producing 150supercars of Berlinetta.
However, the price of this supercar will be released on the upcoming and high awaited auto show which will happen in Geneva in March on 5th.
Source: Puritalia Automobili