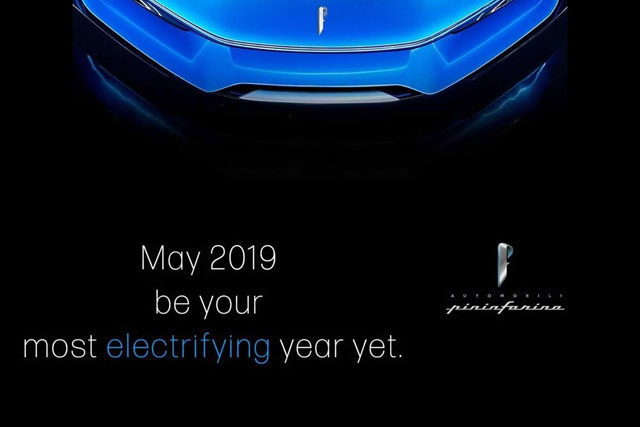 With the thoughts of saving the climatic changes, the automobile industry is trying their hands at providing the best electric car possible.
With many big names such as Audi have tried to produce all-electric machinery, but they have failed. The latest attempt is by the Automobili Pininfarina who has just released another teaser picture of their futuristic all-electric model Battista.
Teaser Pictures:
From these teasers, we can say that they have not risked in providing any top-notch car model style, but they have planned the car's shape according to the inner workings.
There is no traditional front grill which emphasis on the electric nature of the car. While the thin and sleek front lights and backlights give the impression of all high tech.
It is expected to be launched in about the time of two months at the Geneva Motor Show. Battista is expected to have a 1900 horsepower, which will cover more than 300 miles before running of its juice.
That is almost 483 kilometers. The amount of torque which Battista will be producing will be around 1696 pound-feet will be enough to take Battista to 62 mph (100kph) in less than two seconds.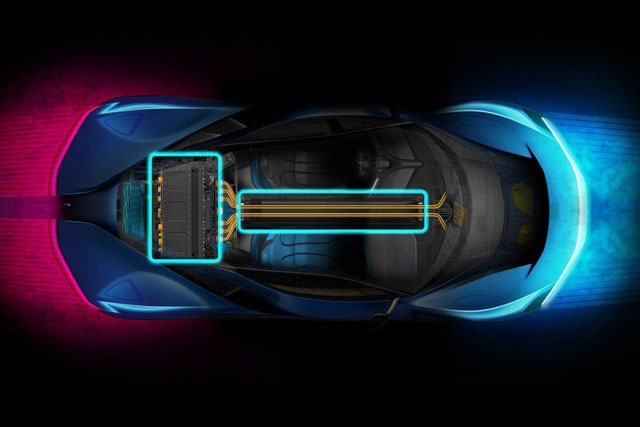 These details were shared by the AutomobilePininfarina themselves, and they are to explain further about the mechanism of the car in March 2019. With details like these, we are looking at the fastest car produced by Italy.
It will be given to the adopters in 2020 after the proper released in March 2019. With an estimated price worth of $2m to $2.5m, it will be sent to other countries such as the United States with 50 pieces, another 50 in Europe and 50 in the Middle East and Asia region.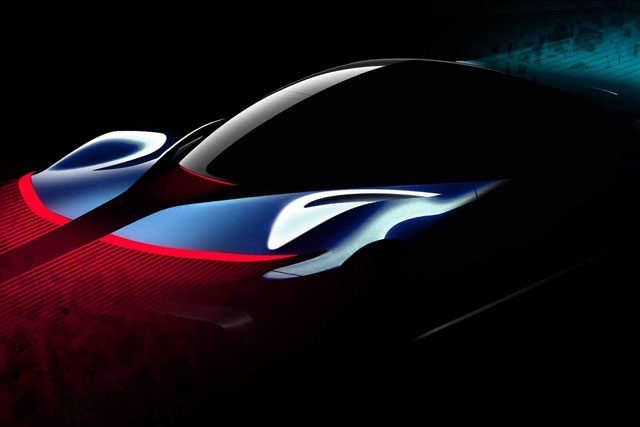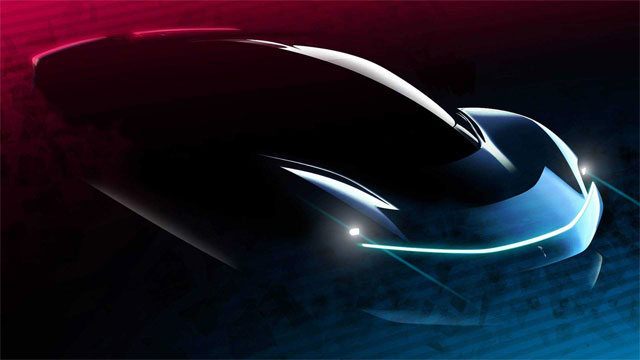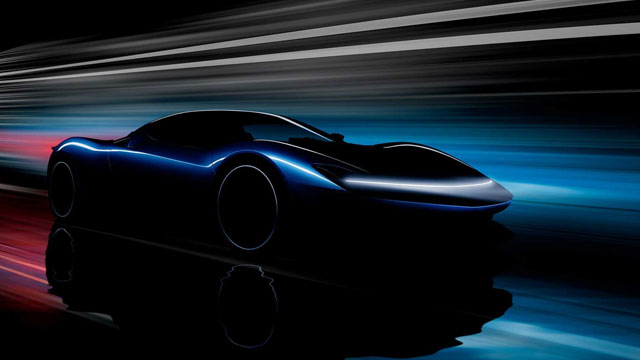 Source: Automobili Pininfarina