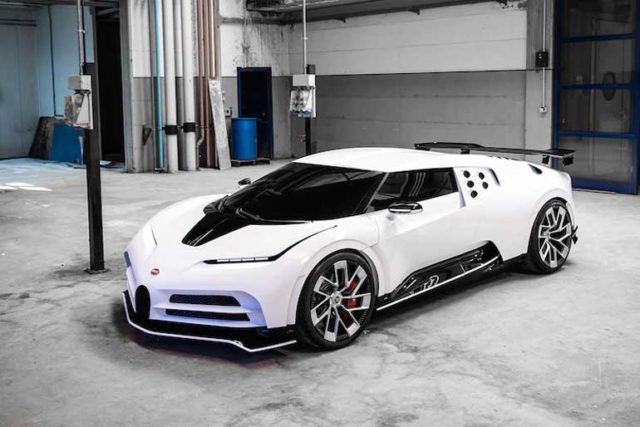 Bugatti turned the tables around with the release of La Voiture Noire in the Geneva Motor Show 2019. None of the reporters were aware of the new releases when suddenly; Bugatti put forward another masterpiece known as Centodieci. This supercar is a celebration motive for the 110th anniversary of the company, and the Centodieci acted as praise to the EB110.
Centodieci is Italian for 110. Bugatti used high-end technology to praise the EB110 without having to copy it. The image of the car wasn't supposed to be vintage, but according to the company's designer; Achim Anscheidt, he desired to manufacture a model that would not only honor the previous one but will be identified separately by its own personality.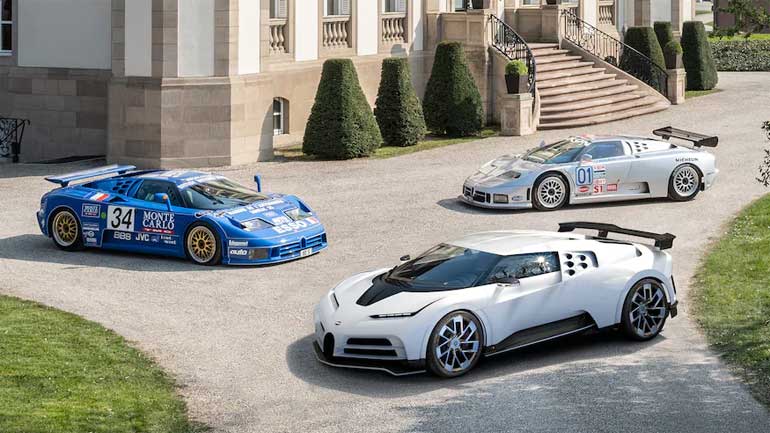 The manufacturer of the Centodieci used virtual data for acknowledging the movements of the parts and realizing their limitations. The tools used for developing this car contain virtual elements, which is detail, claimed by Anscheidt.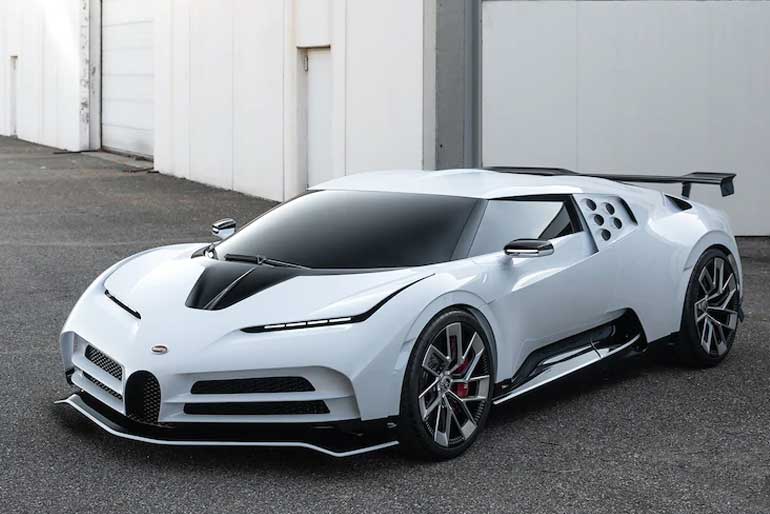 It is very intriguing to take even a glance at the incomplete car. The design of Centodieci is more angular as compared to the other Bugatti cars. The thin LEDs create look, and the Bugatti symbol is not positioned inside the grille but on it.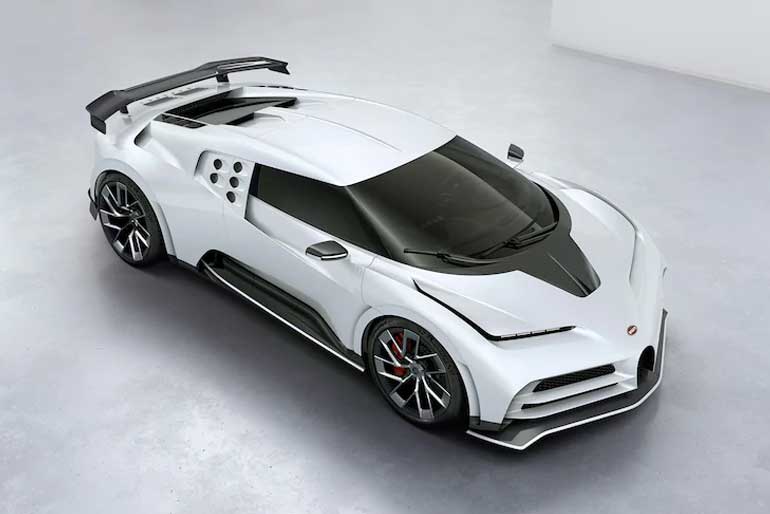 Each window has circular slots, just like in the EB110. The Centodieci has a very deep connection with the EB110, and not just because it's exterior is a bit similar, but its grille as well. The rear lighting components are not the actual kind used in the EB110, but a replica of them.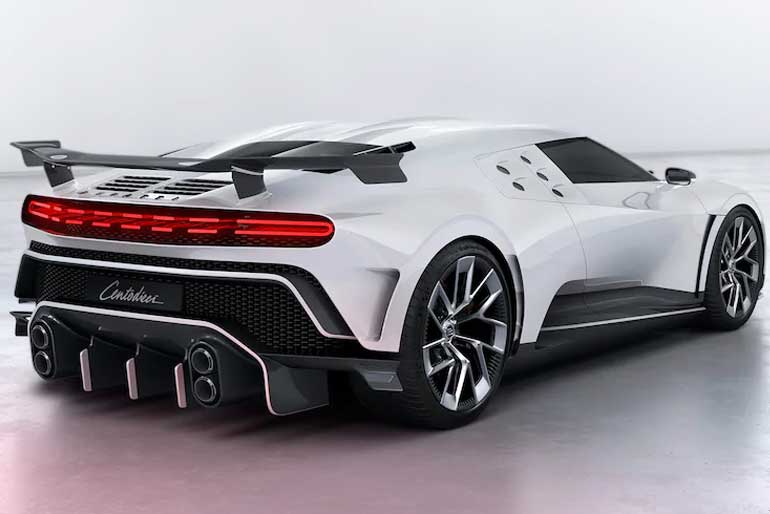 When we come to the interior, it is not entirely completed yet. According to the media, it will obtain the same look as in the Bugatti Chiron, but with a lot more specifications.