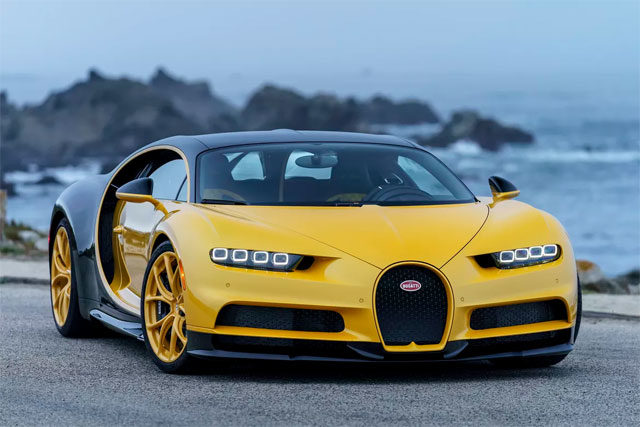 First Bugatti Chiron in the United States
It's hard to keep up on just how much happens during Monterey Car Week and Pebble Beach. While so many significant cars arrive to flood the opulent event, sometimes a few cars arguably outshine others, including the first Bugatti Chiron in the United States.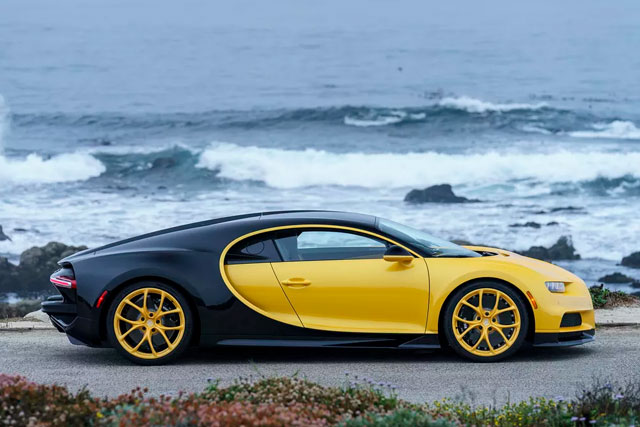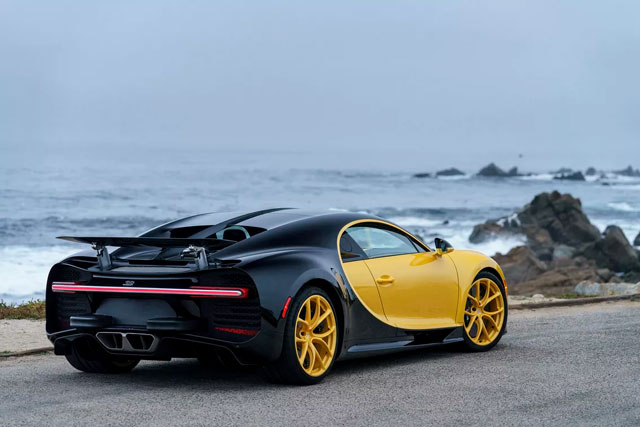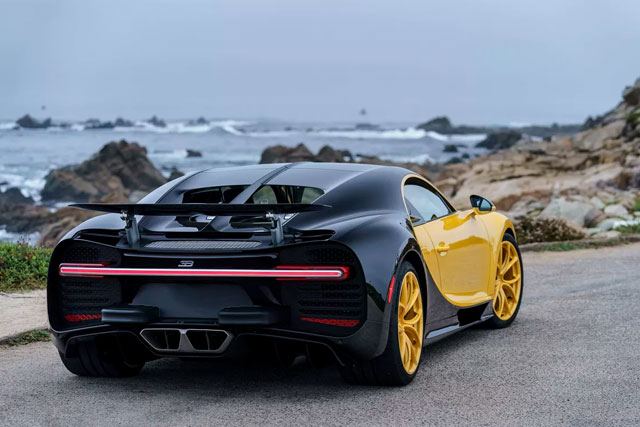 Bugatti Chiron Interior Design: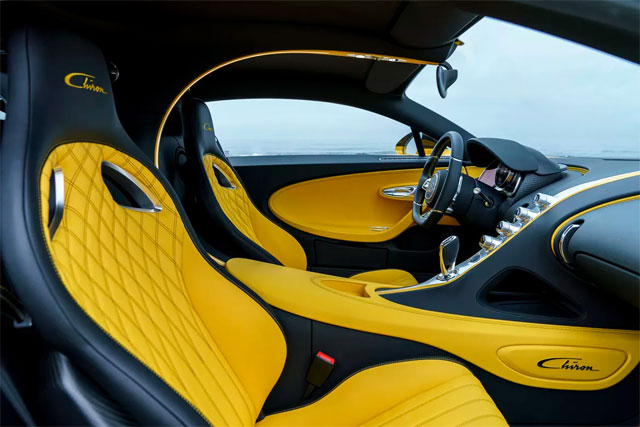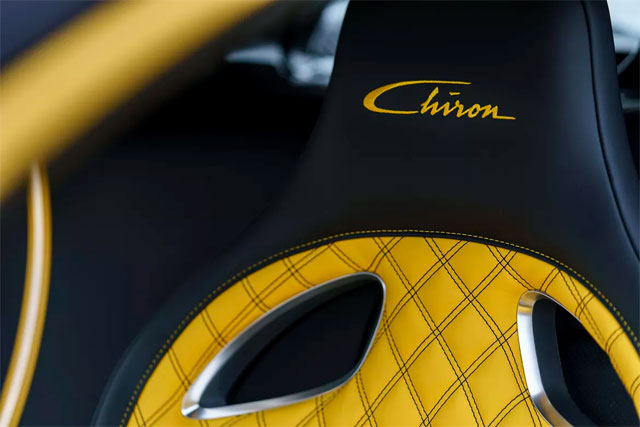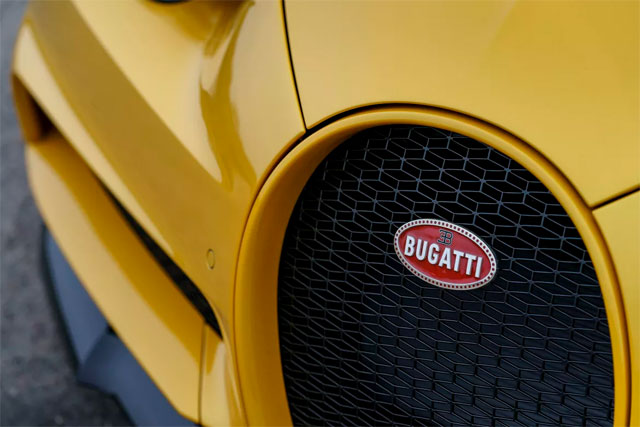 1,479 horsepower surging to all four wheels, the Chiron has plenty of performance to back up the panache. It'll hit at least 261 mph thanks to four turbochargers putting out a whopping 26.8 psi of boost pressure, but the speedometer has marks all the way up to 310.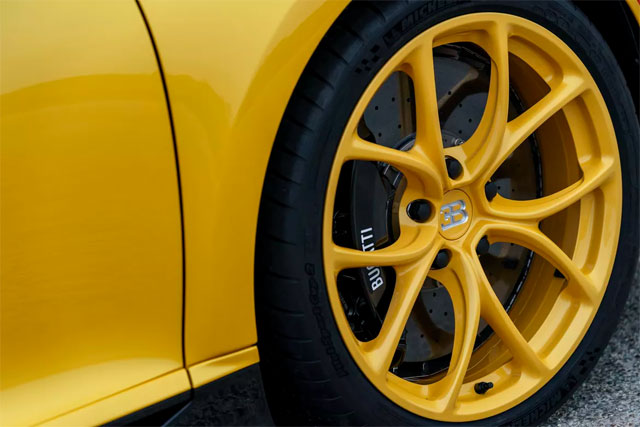 First Bugatti Chiron in the United States: Watch Video