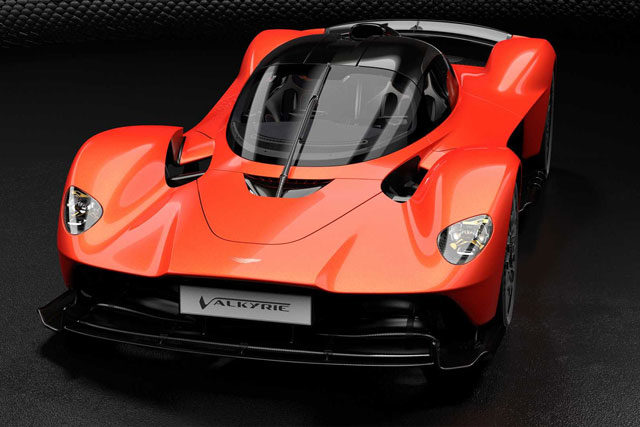 Aston Martin Valkyrie has been making waves around the vehicle's mongers for quite some time now, but the company just released the specs for their super speeder. These specs were told by the Vice President of Aston Martin and Special Vehicle Operation Officer, David King himself during a press conference.
According to the company's details; the Valkyrie will possess 1,160 horsepower which will be able to produce about 664-pound torque. Also, it will have 11,100rmp which is due to the Cosworth- built 6.5-liter V12 which says a lot about it being full on speed.
David told us that these amazing specs were possible due to the sponsors who have been trying to fulfill the speed parameter. They are Red Bull Advanced Technologies, Cosworth, Rimac and internal Powertrain Ltd. They have been helping in developing different aspects of the speedster.
The horsepower and torque department has been developed by Cosworth while Rimac and Internal Powertrain Ltd. Had responsibility of the 160 hp and 207 lb-ft.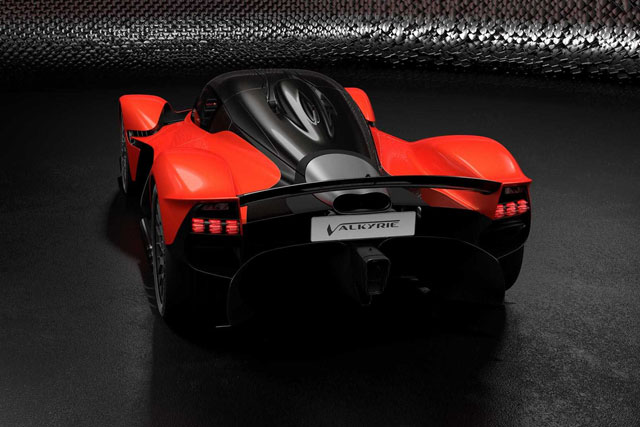 The company has revealed these specs just when the Geneva motor show is about to hit us with full power.
Also, the manufacturers believe that the world will be amazed by the specs of an amazing vehicle by Aston Martin as it also displays the option of trying out this car on tracks which will feature slight changes just as titanium brakes and magnesium wheels which will enhance the speed and performance of the car by eight-percent.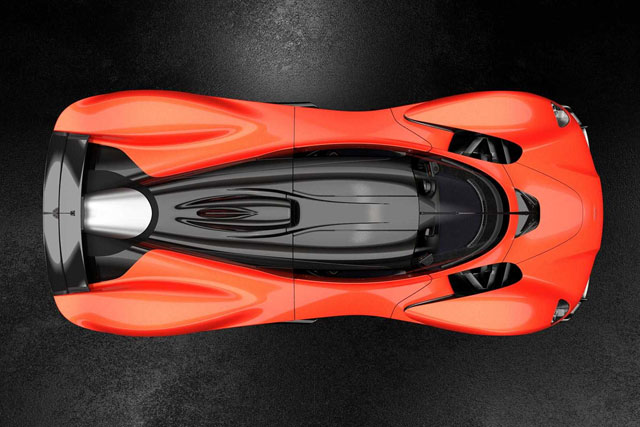 Also, it should be kept in mind that the manufacturers are willing to produce only 150 examples which means limited stock. The starting price of each vehicle is being set as $3.2 million so if you want speed and also going for looks and super extra cash in your wallet, then this is the one you must go to.