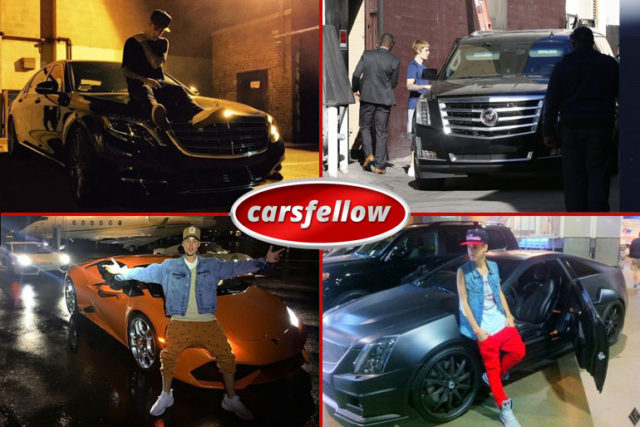 Justin Bieber is a name everyone is familiar with. He is a singing sensation which took the world by storm. He was so young when his songs were making billboard records. He raced to the top in such a small period that it happens only once in a century perhaps.
Such huge fame and popularity earned him huge amount of cash. So, it becomes evident that he would make some expensive choice. That is why; we are here with the list of a car collection that he has. Let's have a look at his car collection.
Cadillac CTS-V Coupe
This 6.2 liter supercharges V8 engine car is budded as the batmobile by Justin. With incredible 556 horsepower and 747 Nm torque, this car knew speed and power. With the name appropriate modifications, the car is perhaps a batmobile for sure. You will find the self-opening doors, batman badging, dark blue headlights in it.
Fisker Karma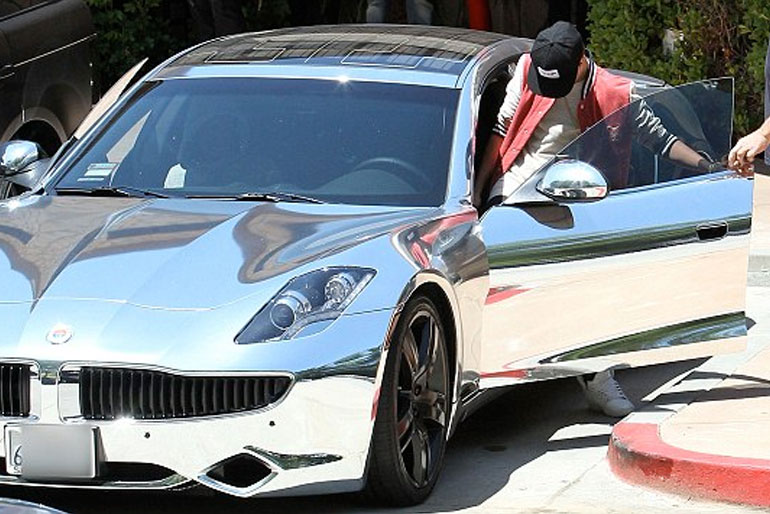 It was a gift for his manager on his 18th birthday. It is noteworthy to mention that it was the most expensive hybrid when it was launched. It has 260 horsepower with four-cylinder turbo engine along with a solar roof which means that it gets charged super easily when it's sunny.
Range Rover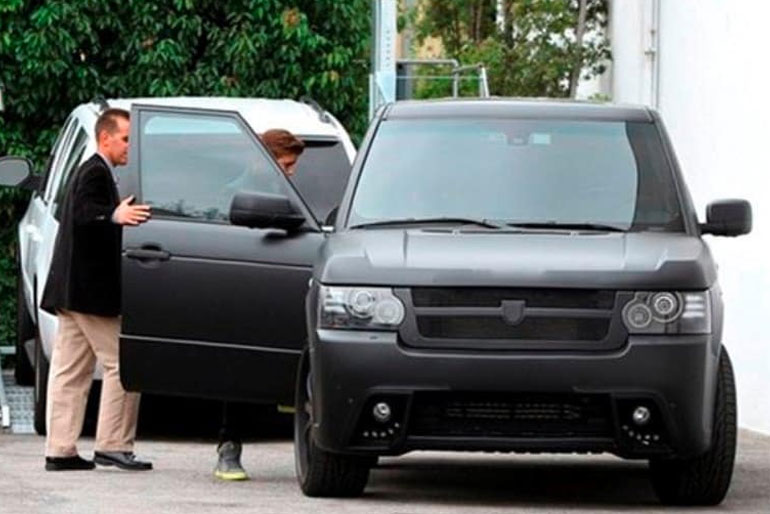 This is another gift which was given to him on his 16th birthday by another celebrity and his close friend, Usher. It has a 5.0-liter engine which is supercharged with the power of 510 and incredible torque of 625 Nm. With the paint job of pure black, this range rover is about class and speed.
Porsche 997 Turbo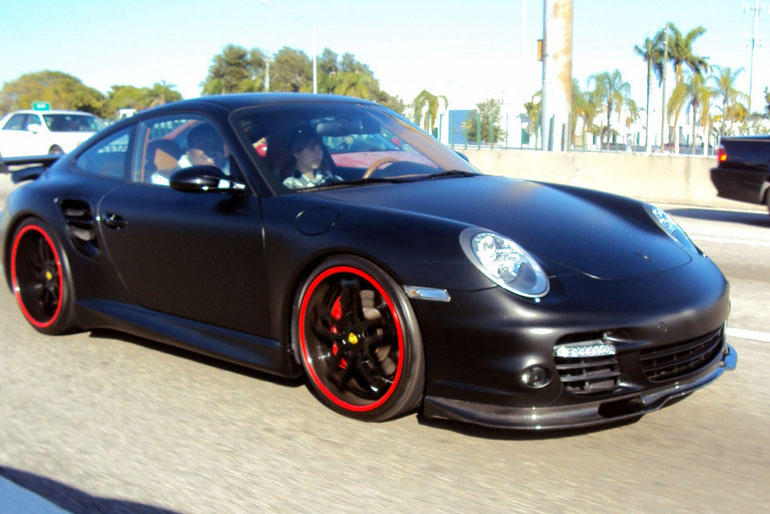 The most popular version of the 911 Turbo, Justin particularly loved this car so much that he insisted on a customized black paint job with perfectly fitting red outlined black rims. This outstanding-looking car has 3.36 liter turbocharged flat six which produces the torque of 624 Nm along with top power of 480 horsepower. It goes to 100 kmph in just 3.7 seconds which says something about speed capacities and power.
Ferrari F430
Ferrari claims that this car can go from 0 – 100 kmph in just 4 seconds. Due to its 4.3litre naturally aspirated V8 engine. It looks like Justin has a thing for speed. Another car bought when he turned 16, perhaps his 16th birthday is like none other — so many cars on this happy occasion.
Lamborghini Aventador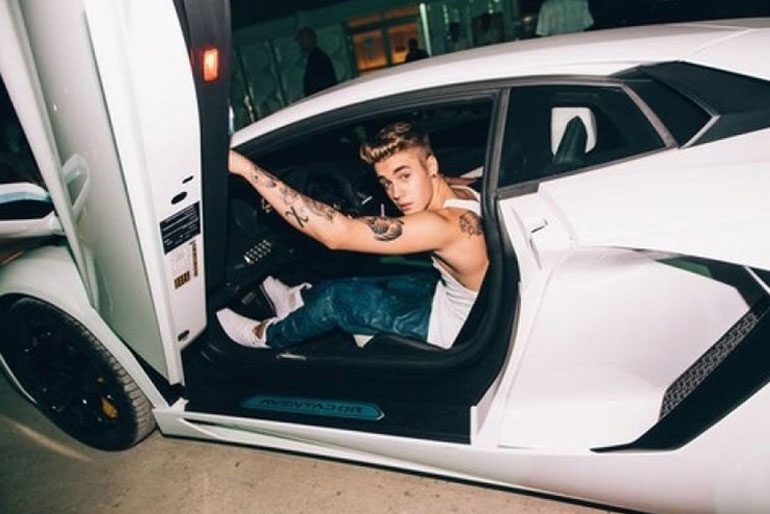 It looks like Justin has a deep love for modifications and speed cars. This speedy car which is all about speed has top power of 580 as it has an engine of 6.2-liter V12. But this car went through some modifications well. They are not known, but we can guess what kind they would be.
Ferrari 458 Italia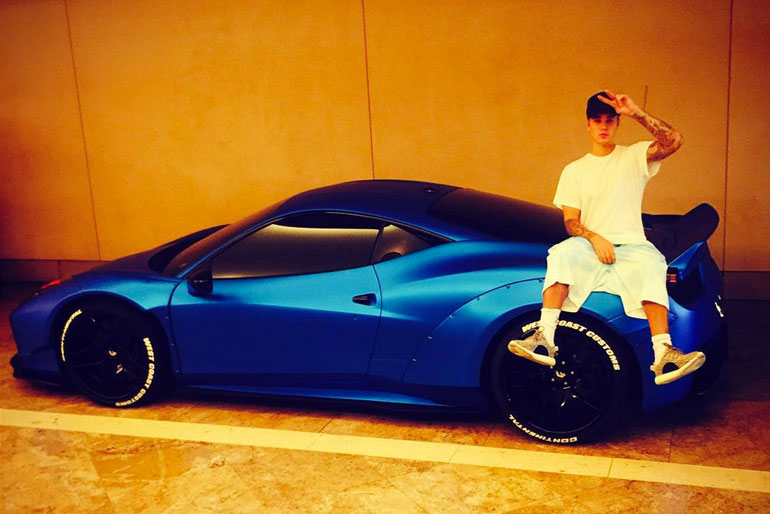 This amazing piece of metal from Ferrari has a 4.8-liter V8 engine which is capable of producing 570 horsepower. You can guess the intensity of this car as its top speed is 325 kmph. This car also has some modification done to it. Among those is a sound system of 2000W.
Audi R8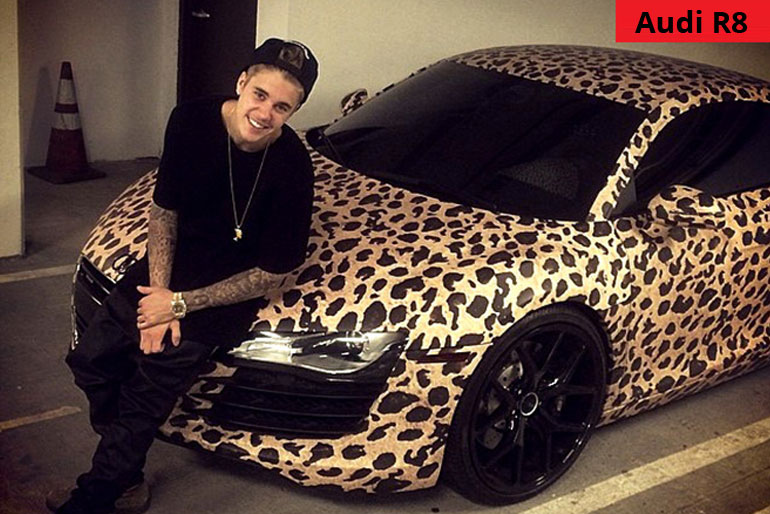 This 4.2-liter V8 engine car which can produce 430 power and 316 Nm is also included in a lot of cars in the garage of Justin Bieber. This first-generation Audi R8 with west coast customization can be seen in leopard print.
Lamborghini Gallardo Spyder
Yet another gift from another celebrity. On his 16th birthday, another American celebrity rapper Sean Diddy gifted him this incredible piece of machinery which has 5.2-liter V10 engine which can produce 550 horsepower. The gift was according to a promise which was made by the rapper himself a few months before the birthday.
Project Kahn Range Rover Evoque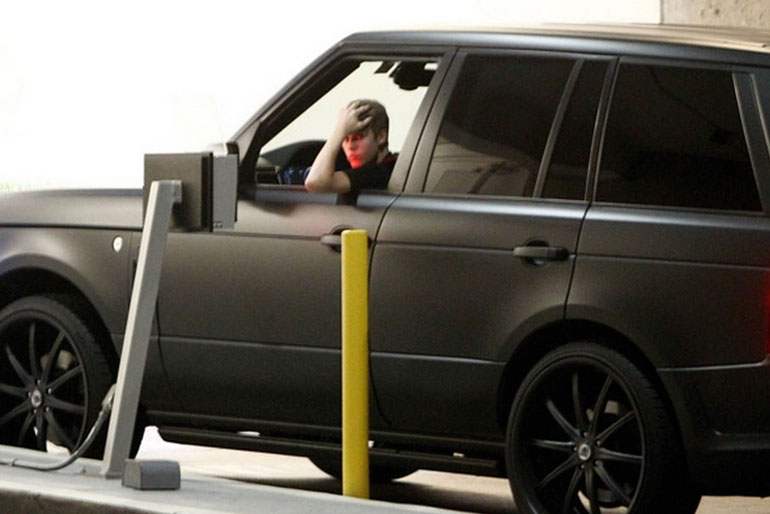 Love knows no limit, and this proved to be true for Justin Bieber. He went for this expensive and customized version of Range Rover Evoque from Kahn Design to impress his then-girlfriend Selena Gomez.
Smart ForTwo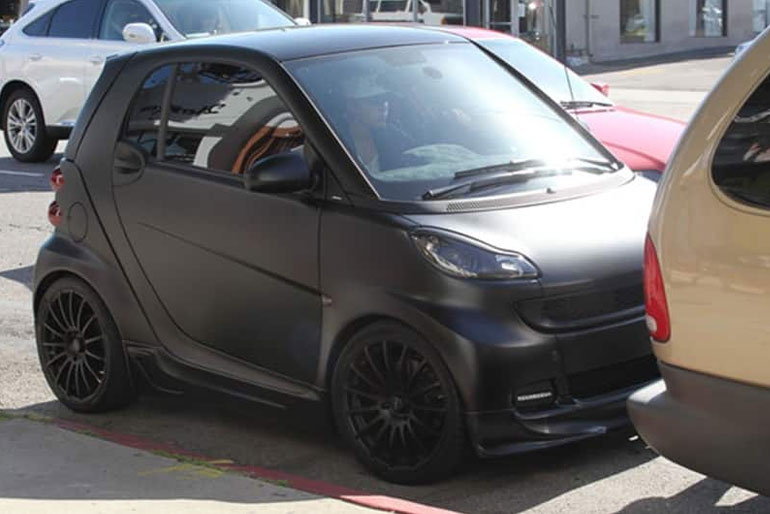 With money comes habits of buying expensive cars which may seem nothing from outside. This smart car is the smallest car in his collection. Again, it is in black, and he has customized it by replacing the smart car badge with the "SWAG CAR" tag.
Mercedes Benz Sprinter Van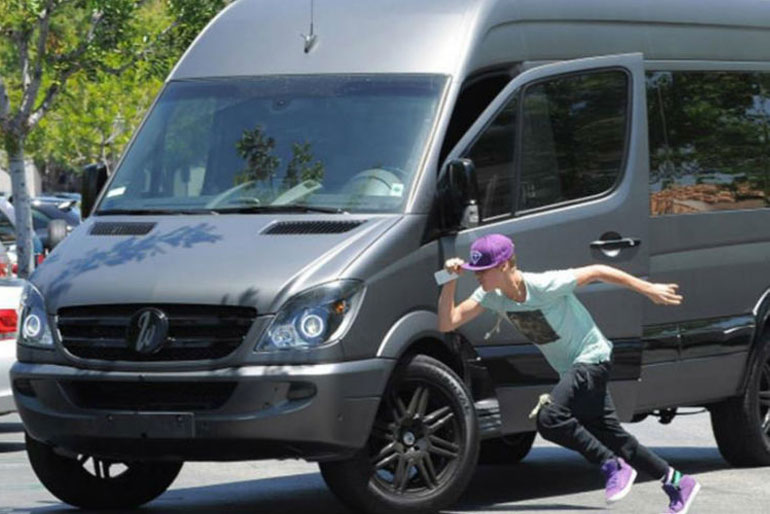 By the look of it, it may not look so attractive as rest of this car collection, but yes, the superstar has this van. From outside it may look like an average van but inside are nothing short of technology and machinery. With certain customization, it is one heck of a ride, and Justin thinks of it as a touring machine.