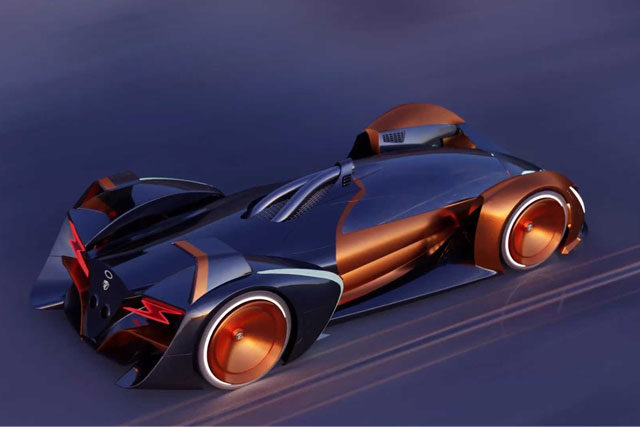 We all know that electric vehicle production is not easy, and it is not a cheap process. You don't only need a super free cash flow but also great technology information to make one.
It is by no doubt a costly process. Zava surely knows it because they have the technology; they have machinery, but they don't have cash, and they are looking for funding.
According to the news, Zava is looking for funds, and they have already started out by setting a date by which they must collect a certain amount.
As per the news, the company which is desperately looking for support have targeted to reach €150,000, and they have almost 2 months at hand. They have already collected 1,383 dollars which make €1,225.
According to the company, the electric vehicle they are collecting the cash for is name Prometheus and it will surely be having some of the amazing features. Like the car is expected to of hitting 100 km/h in just 2 seconds.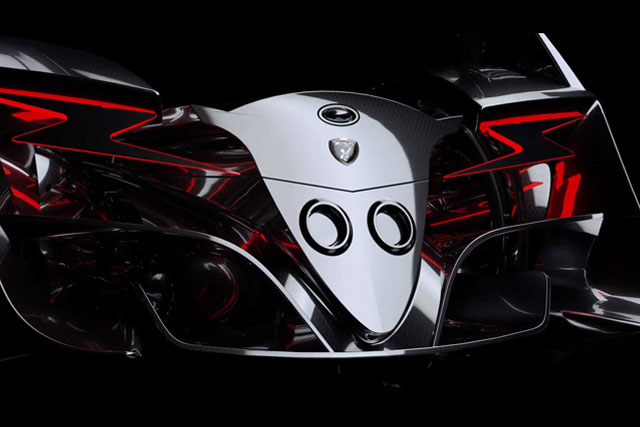 The top speed is listed as 350 km/h and it will be pulling 3gs in turn. With such specs, it looks like we are expecting a race car on roads that will be legally available for rides.
This car is expected to be a single seated all electric vehicle with amazing body and outer looks.
Now, all these different kinds of specs are those which are normally available in EVs, but there is a new technology which company is dead serious about launching, and they have been trying their luck with that for some time now.
Source: Indiegogo.com via Allcarindex.com