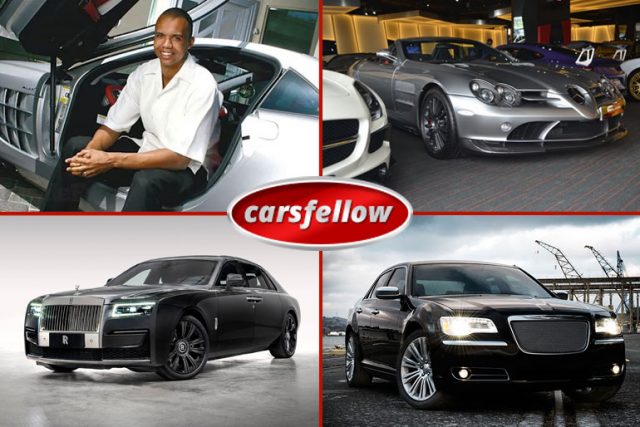 For the most affluent in the world, luxury items are no big deal. Whether it's haute couture clothing, expensive jewelry, or yachts, these are quite normal to have if you've made it big. One other luxury item that rich and famous people have is an expensive car — or several! Case in point, celebrities like Jay Leno have quite an extensive car collection.
Other famous people with impressive car collections include Phil Ivey. The poker star is well-known for his long list of accomplishments. Ivey has 10 bracelets from the World Series of Poker and five runner-up finishes from the same tournament. He also has $25 million in cash outside the WSOP and has profited over $20 million on Full Tilt Poker. His net worth was estimated to have been $100 million at one point. All of this has allowed him to purchase any luxury car of his choosing.
Here are just a few from the poker pro's collection:
Mercedes Benz SLR McLaren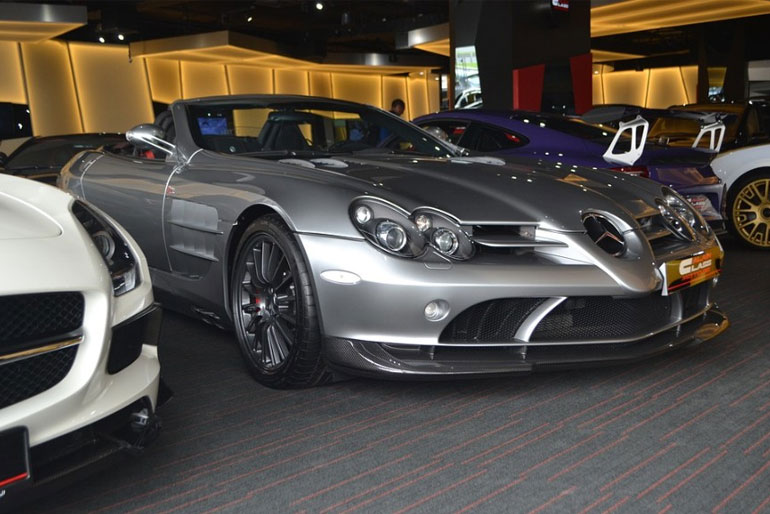 At one point in time, heiress Paris Hilton also sat behind the wheel of her very own Mercedes Benz SLR McLaren. Today, it remains one of Phil Ivey's favorite luxury cars. The McLaren is known for getting you where you need to go fast with its 5.4-liter supercharged V8, which produces over 600bhp.
According to Mercedes, their SLR was the first to feature a full carbon-fiber monocoque. It was also the first car to have a front crash structure made of carbon fiber as well as the previously mentioned in-house built AMG V8. This is the kind of car that will get you from zero to 60 in just 3.6 seconds, all while riding in style. It has a red leather interior with detailed and meticulously stitched ends that provides real comfort. The trunk has a pretty decent size too. This car retails between $300,000 to $400,000.
Rolls Royce Phantom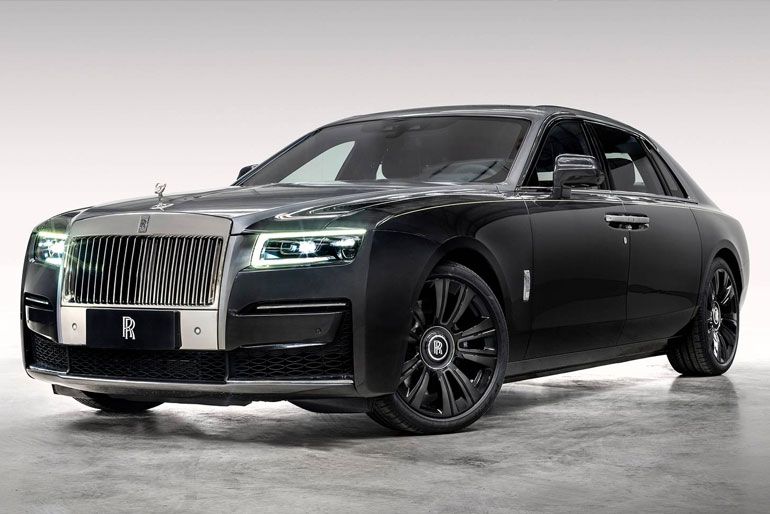 The Rolls Royce Phantom is one of the most luxurious cars on the market. In fact, its opulence was not missed by many celebrities who hopped onto the Rolls Royce train. Stars like Lady Gaga, David Beckham, and even Kim Kardashian all own various models of the Rolls Royce. And Phil Ivey definitely did not miss the memo here! In fact, he has a pair of these cars.
Since its inception in the early 1900s, the Royce has always impressed with innovation, luxury, and performance even more than 100 years later. Arguably the most luxurious car out there, the Rolls Royce Phantom brings together unparalleled handbuilt extravagance with an incredible driving experience. It has a 6.75-liter V12 under the bonnet, but don't expect this heavy car to race you towards your destination! This is more a car for people looking to travel in total extravagance and style. The Rolls Royce Phantom starts at $460,000.
Chrysler 300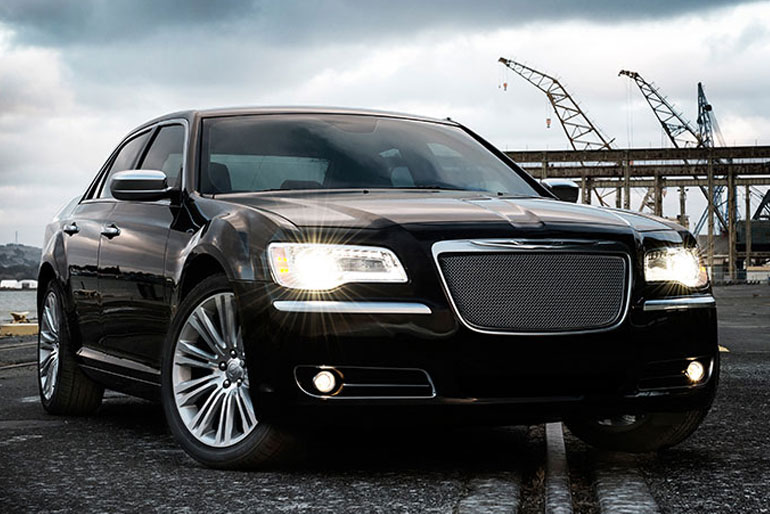 The Chrysler 300 may look more discreet, but don't let its appearance fool you — this car is in no way a lowball option. It may look more like a family car, the Chrysler 300 SRT-8's are well concealed under the hood.
It may be interesting to know that Ivey partnered with Chrysler back in 2015 when the latest model of the 300 was released. The result was a machine with a V8 Hemi, producing 425bhp and pulling 569nm of torque; not bad for something that looks like a family car! The Chrysler 300 starts at just $33,000.
Conclusion
Like most celebrities, Phil Ivey has chosen a number of luxury cars to fully enjoy and celebrate his wealth. Whether you're more of a Benz fan or a die-hard Rolls Royce aficionado, there's no doubt that Ivey's collection is an impressive one.