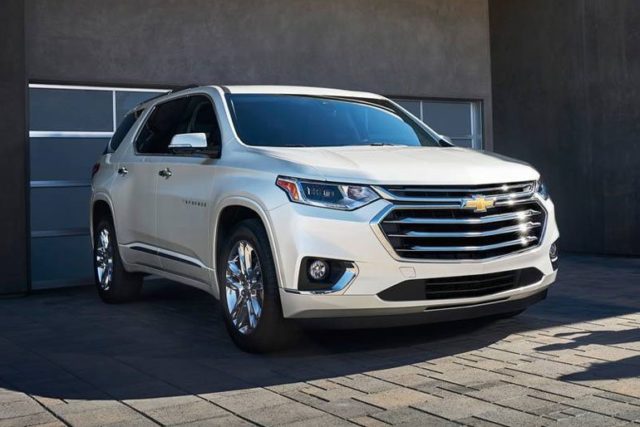 In the world, when luxurious cars mean expense, Chevrolet has given us some high hope as they gave us some outstanding vehicles in terms of space, powerful engine, and luxury. They have been producing such vehicles which can be seen running on the road more often than names like Mercedes or Porsche. This new model 2020 Chevrolet Traverse is nothing short of the usual standards.
In this new vehicle by Chevrolet, you will find that many things which not only support of a family car are but also for the long run. Almost everyone who has driven this car has given it 5 simply marvelous start rating.
Moreover, all these supreme qualities are easy in the pocket as well as the price is deliberately kept under the management of the commoners because not everyone can afford Mercedes or BMWs.
About the Car:
This SUV by Chevrolet has been given the top reviews, and we took it to ourselves to see what the hype is actually about. It is no surprise that the company is supporting its product, but it is the people, the customers who are dying to lay their hands on this machine. That is why; today we are having a run with this impressive car and let's see how it turns out.
Engine: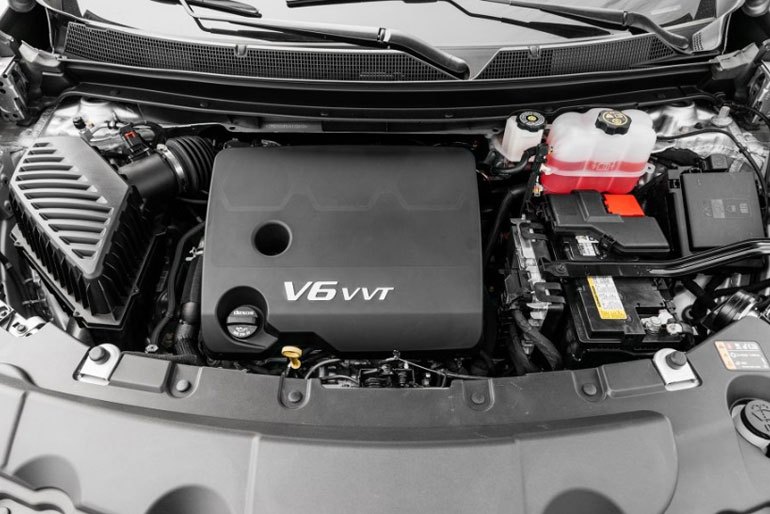 The most impressive part is the engine. The impeccable power which is stored under the hood is compromising of 3.6-liter V6 which is fully supported by 9 speed automatic transmission. All this combines to give us a 310 horsepower along with 266 lb.-ft of torque.
This impressive speed deal enables this SUV to act like not only a family car but also it can be taken as a sports SUV.
Interior: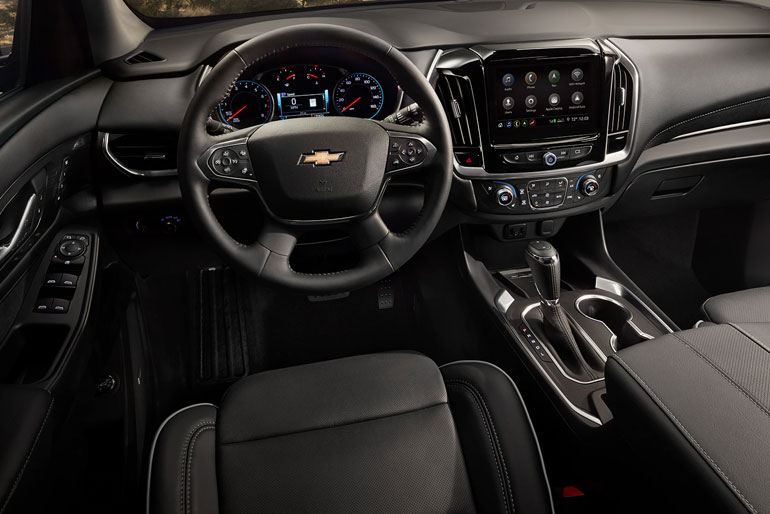 The interior, in short, is very spacious and luxurious. The typical air conditioning is supported by dual-zone automatics while the rear air conditioning is also controlled through separate controls. There is an installation of the LCD monitor for the 1st-row seat. You can fold the 2nd row to increase the space for cargo.
Moreover, other important car elements like radio, touchscreen, navigation; everything is present, but one thing is not present, and that one is crucial. The automatic safety measures, which are pre-installed, are not present. This is one big downfall since everything is now being converted to computerized chips and whatnot.
Exterior: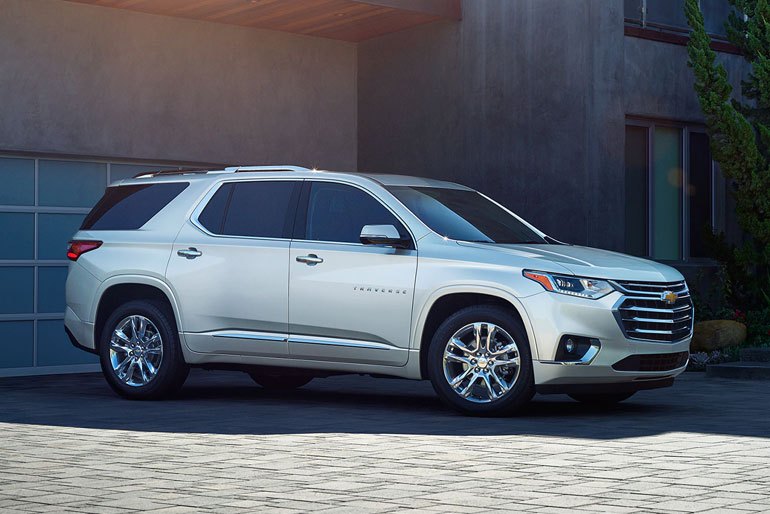 The exterior is amazing. The 18" silver aluminum wheels with ABS and Driveline traction which are specially designed to support the speed while they maintain the traction with the ground. Whether the road is bumpy or wet, the tires will make sure that you are driving a safe vehicle.
It is supported by heated mirrors. Furthermore, the height of the car is good, so it is safe to consider that it would not be touching the ground as we speak. Other than this, the front fender and back are strategically placed while front exhaust to give the excellent air cross for the engine.
Pros:
Enough space for cargo
Excellent infotainment system
Upgraded infotainment system
Passengers cabin is spacious
Cons:
Safety measure is missing
Interior may have fewer quality installments
Conclusion:
If you can drive the vehicle with 6 – 7 people inside and maintain the rhythm about parking, close driving, and another safety measure than I can guarantee you; this vehicle is made for you.
Furthermore, the price is not at all too high, so it is friendly on the pocket as well. On an ending note, it has lived up to the reviews it has received. It is indeed a 5-star car by Chevrolet.