Spanish coachbuilder Hispano Suiza who have earned their name by making some legendary vehicles are all set to launch their supercar which is powered by the Lamborghini powered performance features.
According to the details provided by the company, the latest Maguari HS1 GTC will be able to go from 0 – 60 mph in just 2.8 seconds with the top speed of it will be of 236mph.
Also, the supercar will be having the massive 602 horsepower while it will be able to produce torque to 1085 bhp because of its two super turbos which have v10.
It is also being said theta the supercar will have the amazing Lamborghini styles seven paddle shift gearbox which will only put the speed up to next level.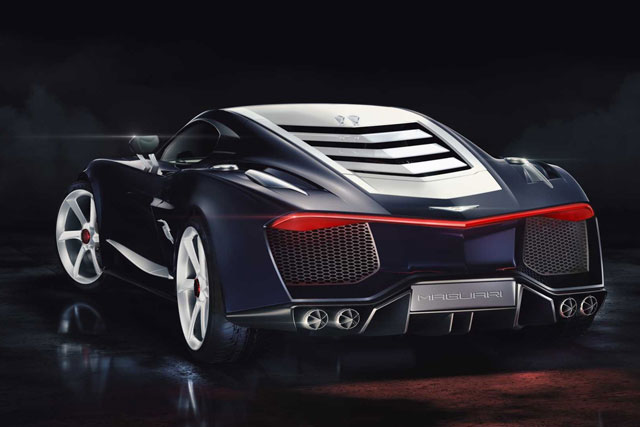 Since the company is famous for producing the luxurious limos, it will be the first time they will try their hand at super speeders.
As said by the founder of the Hispano Suiza Marc Brikigt, they wanted to produce jaw-dropping, luxurious cars which would have such speed that they would be remarked as speeders as well. That is why we motivate to bring minds together in place of just pieces.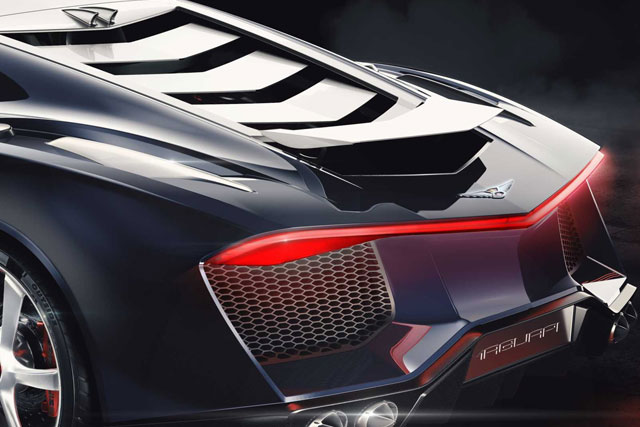 The team of the legendary brand is expecting to target and deliver this amazing looking, luxury intended super speed car to Europe, the Middle East, and the USA.