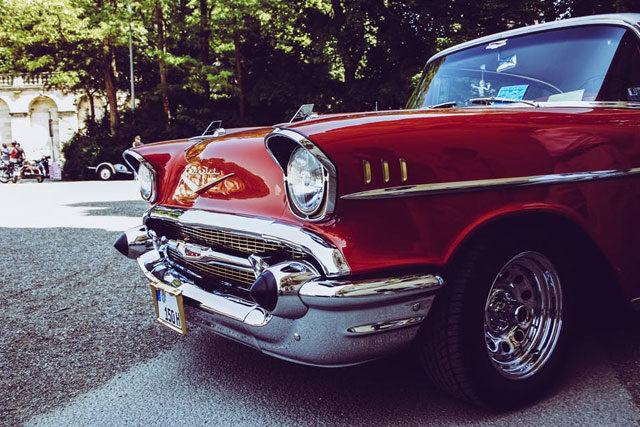 We all know that cars have their lifespan. It is a pity that engines are not eternal, therefore, sometimes we just have to let our best iron buddy go. Trying to get rid of either running or non-running car, we tend to make mistakes sometimes. What is more, even if you were experienced in disposing several years ago, be ready to find out something new this time. Things change very fast in the 21st century; to say nothing about the car business. Whenever you are ready to keep up with the tempo, go ahead and check out the best options up-to-date.
Do The Research:
At first, you have to make a decision on what suits best for you. Taking into account, the number of junk yards is increasing extremely rapidly; you are to find out which one you can benefit from. The perks, freebies are, actually, what you need to discover in the first place. Besides, do some research in order to adjust your expectations about the price. There are so many resources you can use to know what your car is worth. For example, the website http://inkoopautos.com will obviously give you a hand. Eventually, the price will depend on the value of scrap that changes from day to day. By the way, find the junk yard reputable enough. These yards, whether you're an expert or not, rank in accepting cars of high rank and older models. Again, check out the reviews and other kinds of feedback and choose the best for your iron horse.
DO NOT Sell in Parts:
Browsing through various forums and articles you will find that cannibalizing your car is the best option that will bring about a much bigger profit. Still, you must know that selling car parts online may not draw people's attention at all. Unfortunately, nobody wants to pay a lot for used parts of a car; especially if these parts are from the car that is perfect for junking. What is more, you can forget about your garage and plan building the new one, as the first one will be flooded with parts and the shell of the car. Just think well before taking that screw gun in your hands.
DO Say Truth:
Lying is bad, especially when you do so to earn more money. Just don't be a pain in the neck and give the accurate info only to the buyers. The more professional they are, the higher is the chance, they would know you lied about it. The deal is usually made when people trust each other. So don't cry for the moon, when you get half the price you both had agreed on in advance.
DO NOT Give Away The Old Car:
Although initially, it seems to be a perfect option, your car still has some value. You must know that selling it to junk yards has much more benefits. Furthermore, you can make money on even non-running car. Of course, here we do not talk about making donations. Such a sensitive issue is up to you to manage.
To sum up, there are various ways for you to say "Bye-bye!" to your car. Many of them are quite simple. However, the goal of this article is to make you do it in the right way. Try to stick to all our Dos and eliminate Don'ts if the profit and the fewer efforts are your priorities. Good luck!