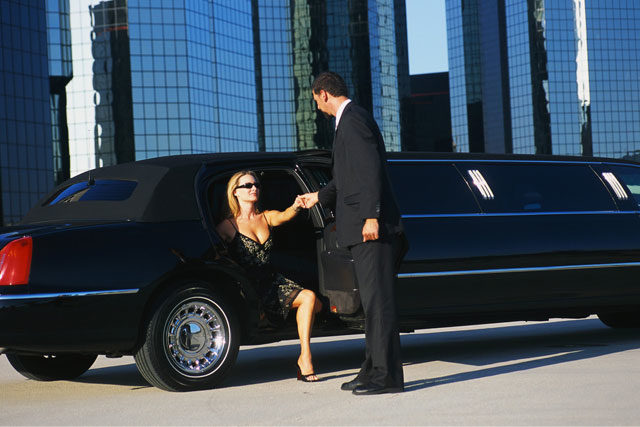 Limo Service
Are you planning your next business trip? Hire limo from Toronto limo Rental Company for your next business trip. It's actually one of the best investments that you and your company can make in ensuring that the entire trip runs smoothly. We have one of the largest and most diverse selections of vehicles that enable us to provide our clients with the professional and reliable service they expect and deserve. Our commitment to customer satisfaction is what makes us successful. We provide safe, distinctive, comfortable, and reliable travel services to our clients.
Sometimes you have to visit the place that is not familiar to you. In this situation, limo chauffeurs are also performing the duties of tourist guide for you. They manage your all travelling just like that there are a lot more reasons to hire limo for your business trip to accomplish successfully.
Let's see how limo services help you to make your business trip a lot easier.
Convenience:
When you hire limo service with professional chauffeurs they take you from destination to destination. They are just at the distance of one call. They are always ready to serve you. You don't need to have any special app on your phone.
Don't Worry About Gas Prices:
Gas prices are always fluctuating. It doesn't matter whenever demand is expected to rise. Gas really gets expensive if you're trying to refuel anywhere near an airport. When you hire a car service, you don't have to worry about all of that crazy fluctuation. Just sit back and enjoy the ride! Whether it's a different time of the week or a different time of the year. Prices typically skyrocket.
Saves Your Time and Money:
At the end of your trip, you will definitely realize that booking limo for your business trip saves your time as well as your money. Buses and public transportations are unreliable forms of transportation that might cost you deals and important business opportunities. If you hire a taxi, you also might end up spending a fortune while the taxi driver spends time with the meter running outside. Choose a limo instead for the best business trip ever.
There ride rates are fixed and have no hidden charges which can cause burden to clients budget. There are a lot of hidden costs when it comes to renting a car: insurance, mileage fees, and any unexpected repairs can really blow your travel budget. While a car service may seem more expensive on the surface, it can actually save you money without all of the hidden fees, and it will definitely save you lots of headaches!
While going to the meeting venue it's important to reach the destination on time and you find that traffic jam due to an accident. Limo companies have some traffic tracking system to divert the route to save clients time. Limo service will ensure that you get to your business meeting or conference on time and in style.