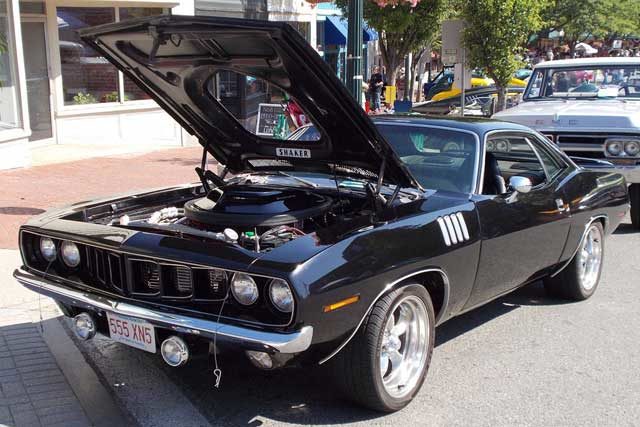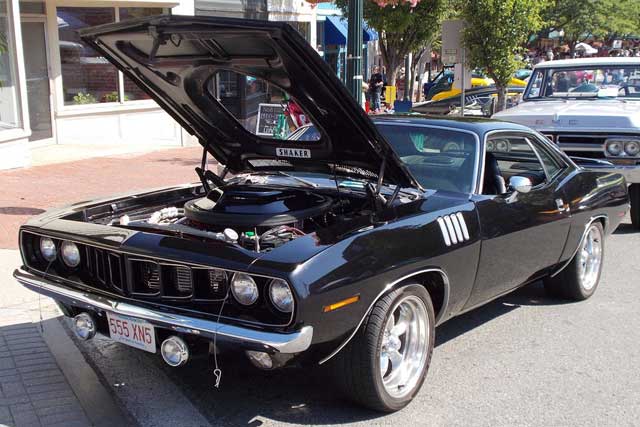 When we talk about muscle cars, we must know that the muscle car duration in which they are introduced is from the 1960s to the 1970s. these cars are still on the rank, the term muscle car is first used by Americans to verify high performance automotive. Here we write about some of the famous muscle cars of all time to refresh the memories.
1) 1964 Pontiac GTO Tri-Power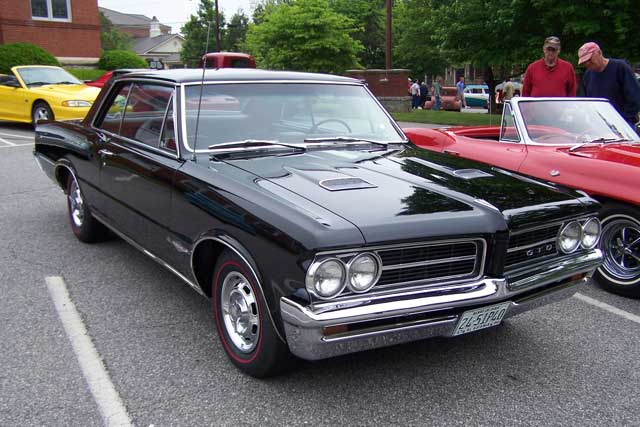 So here we start the list of the best muscle cars of all times, Pontiac GTO Tri-Power has been introduced or produced as the first-ever muscle car of the time. This car was introduced in 1964 as the option package for Tempest Lemans. The performance of the car usually surprises the company for the unexpected hit. This car had a 389 cubic inch tri-power V8 engine giving the power of 348 horses and have up to 4-speed automatic transmission. It has a high speed of 0 to 60 mph in just 5.7 seconds and covers a quarter of the mile in just 14.1 seconds.
2) 1966 Shelby Cobra 427 Super Snake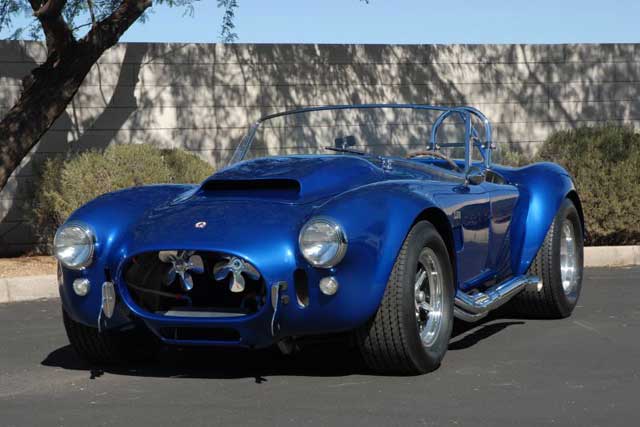 This one is the brilliant muscle car of that time, the ride was more interesting with the use of a twin-supercharged overhead valve V8 engine, which produces 800 horsepower and linked with 4-speed manual automatic speed. The car covers 0 to 60 mph miles in just 12.4 seconds.
3) 1971 Buick GSX with Stage-1 Performance Pack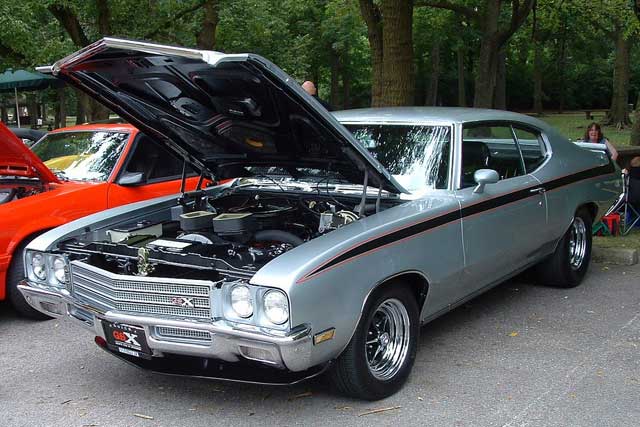 The car is introduced at the fun farewell era of the muscle car that saw one of the brilliant muscle cars of the duration in this auto, stage 1, 455 V8 engine charge 345 horsepower 460-pound torque. It covered 0 to 60 mph in 6.9 seconds and 15.3 seconds at 96 mph to cover one-fourth of a mile.
4) 1968 Plymouth Road Runner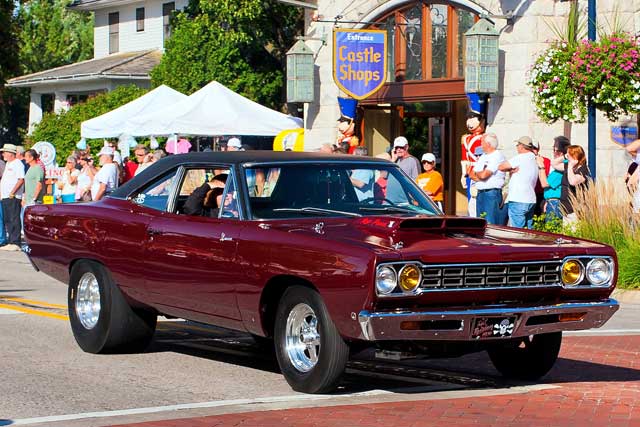 One of the best muscle car with basic features and legendary ready runner pay for this brilliant auto. The car could speed up to 0 to 60 mph in the duration of 5.3 seconds. It is featured with a 426 horsepower V8 engine which charged 425 horses and power by 490 IB-ft torque for automatic manual change to cover one-fourth of a mile it speeds up to 13.55 at 105 mph.
5) 1976 Ford Gran Torino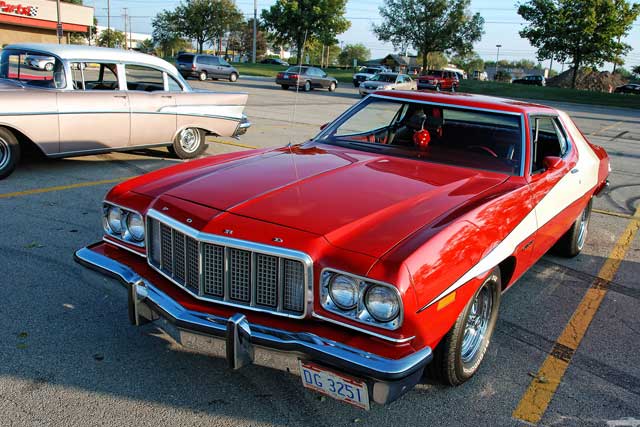 This auto has all essential components and knows as a high preference car. it gives a high performance not only roads but as well as the TV screen. it has a V8 engine of 7.5 liters, which produces 226 horsepower and 371 pounds of torque.
6) 1970 Ford Mustang Boss 302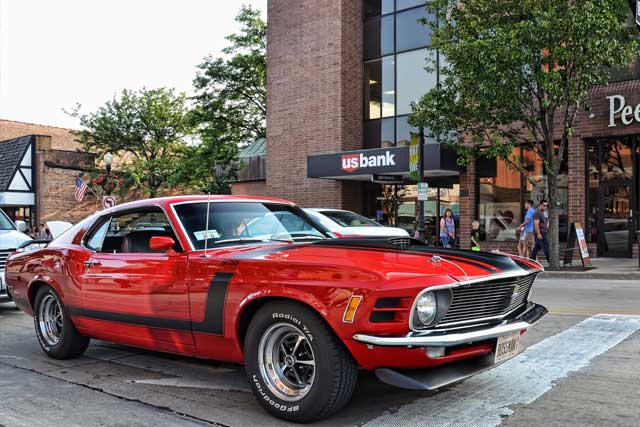 This car is from Ford company and leading as the best muscle car ever. The car was powered by the V8 engine of 5.0 liter which charges 290 hp and 290-pound feet torque engaged in it. The car covers the area at the speed of 0 to 60 mph in just 6.9 seconds.
7. 1970 Dodge Charger: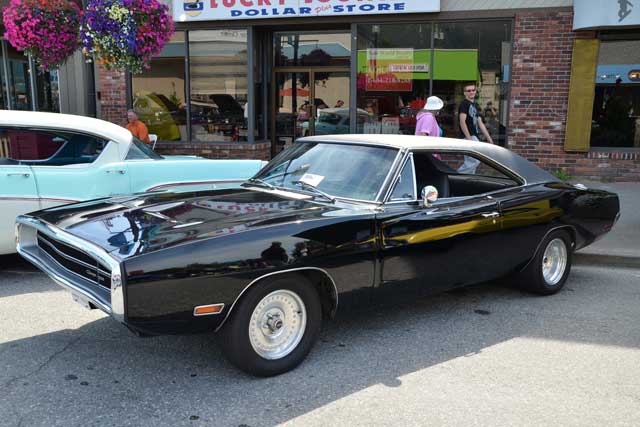 This creation is a powerful aspirant as the most adorable muscle car ever made. It is featured by 7.0-liter her V8 engine power by 425 horsepower and the 490-pound feet hp torque connected by 3 or 4-speed manual transmission. It takes 5.5 seconds to speed up to 0 to 60mph and cover one-fourth of the mile in 13.9 seconds at 105 mph.
8. 1970 Chevrolet Chevelle 454 SS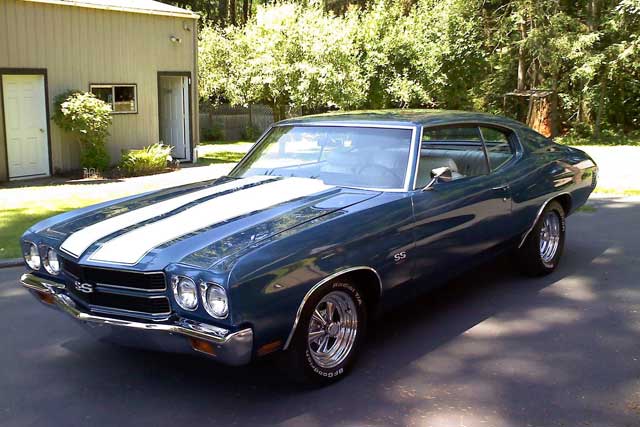 This car is the most looked at muscle car of the circumstances. it had a 454ci V8 engine powered by 450 speeds and 500-pound feet torque. The car speeds up one-fourth of a mile in just 13.1 seconds at 107 mph.
9) 1970 Chevrolet Camaro Z28: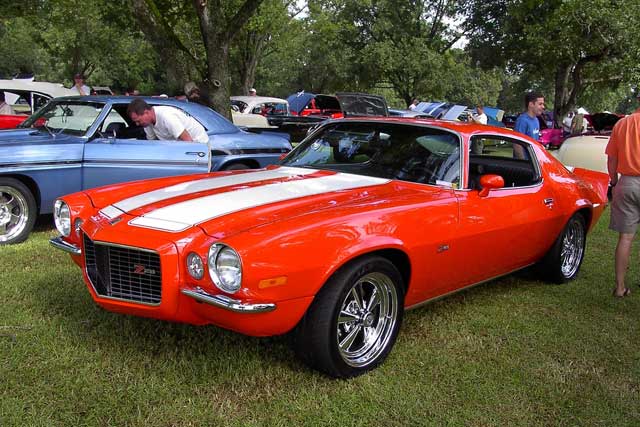 Despite the fact that this second era Camaro was propelled from the European games autos, it by and by packs a significant intense punch. The ride was controlled by a 350ci V8 motor creating energy of 360 speeds and 380-pound-feet of torque connected with to a 3 or 4-speed manual transmission. The auto was competent to go from 0 to 60 in only 7.0 seconds with a quarter-mile scope in just 14.8 seconds at 98 mph.
10) 1971 Plymouth Hemi Cuda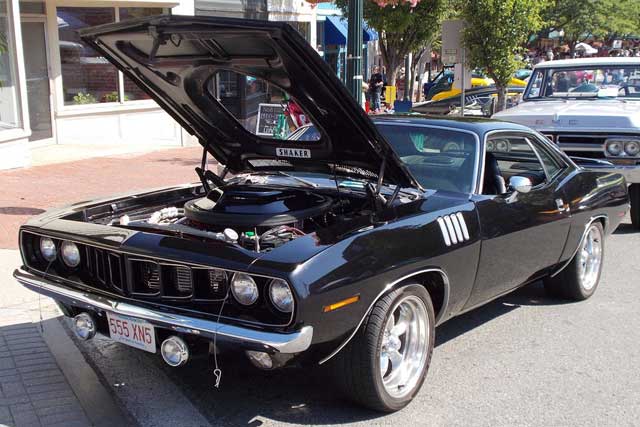 In spite of the fact that the ride was tremendously underrated at the season of its entry, however, the execution and motor numbers tell a totally unique story. In the engine, the auto had a Hemi 426ci motor conveying 424 drive and 490-pound-feet of torque. The solid ride was fit to quicken from 0 to 60 mph in just 6.0 seconds and took a minor 13.0 seconds to cover the quarter-mile.