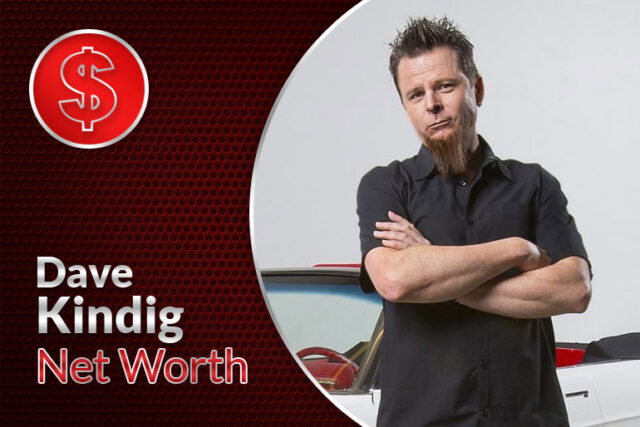 You must have come across the iconic Dave Kindig if you have heard of the reality TV series Bitchin' Rides. Born in 1971, February 6th, in Salt Lake City, Dave is a renowned personality who is well known for his remarkable work in redesigning vehicles.
His work is said to do magic and bring life to old, outdated cars that had been thrown away.
Early Life
Dave Kindig was born in a working-class family where every member of the family worked for a living. His family always expected him to finish school with good grades and learn skills from his grandfather, who was a metalworker.
At a very young age, Dave Kindig showed signs of his passion and love for cars. His parents highlighted how Hot Wheels and trucks were his favorite toys to play with.
During his college years, he had more interest in redesigning cars and manipulating their shapes and structures, which is how he dropped out and looked forward to beginning his journey.
At the age of 29, he founded his business. Interestingly, during his college and high school years, there was no particular course that he studied to support his passion academically. Everything that he knows today is self-taught, which is the primary reason why people love and respect his talent.
Private Life
Dave met his wife, Charity, in a dance club. The two set off as friends, and soon the affection grew more reliable so they decided to get married.
The two had a similar interest in cars, which is quite the reason they got too close to each other in a short time. They have been married for around 25 years.
Dave Kindig's marriage to Charity has brought him two kids, Bayless and Drew. His kids, along with his wife, all work with him.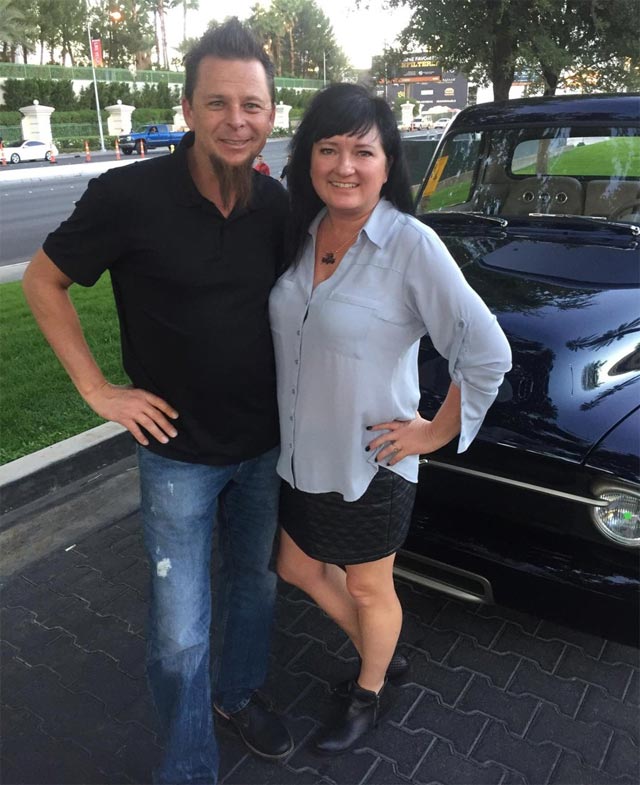 He aims to pass his talent to his kids, which is why they are always with him while he sets off to customize a new car project. It is reported that Dave started his company with his wife after the birth of their second child.
Without any former degree or even a short course or diploma, the only work he learned from was through Legos and Hot Wheels, David jokes himself.
It was his teacher. The love for cars and the aim to do something unusual and fresh with ordinary cars was what drove him forward to achieve everything in life.
Other Activities
Other than work and his love for redesigning cars, Dave enjoys playing golf. Moreover, he has always been fond of music and theatre, which helped him in his reality TV series. His Instagram page is still active with his work and all the extra social work he is up to.
Professional Life
Two significant sources of Dave Kindig's income are his reality TV series called Beyond Bitchin' Rides and his own company Kendig-It. Both ventures are working exceptionally well, as it is something he loves and does with passion.
It is stated that his talent was boosted by his eight years of working experience in High-Performance Coatings. At this time, he did many things he had never heard of before.
He is said to be a fantastic boss who is always in a good mood. His company and artistry are acknowledged by many. His wife is the vice president of his company, Kendig-It.
Kindig-It Design Company
His wife is the vice president of the company while his daughter Baylee who is just 16 years old, is the Head of one Department.
The company was founded in 1999 and is located in Salt Lake City in Utah. Soon after, he dropped out of college at the age of 29. He takes clients and changes their cars into something way more aesthetically pleasing.
All you need to do is drive your car to their shop and leave it there as Dave, and his fellow members will redesign it, giving it the perfect makeover, you had never imagined.
During this time, he even made his design of Smart Smooth door handles, which are available for the public to purchase from stores and online.
The company sells accessories too apart from door handles. All the accessories are designed to perfection, where the needs of the user are well taken care of. User-centered designs have gained massive popularity.
His designs are peculiar and unique. He believes in working on paper and is more inclined towards drawing and drafting with the help of a pencil. The company also has an online website where users can always see their work portfolio.
Beyond Bitchin' Rides
It wasn't Dave himself who planned to make this series, but producers acknowledged his work and chose to start a reality TV series. The series was launched in 2014, and it has five seasons till now. It is still going pretty well, and rumors say how there will be more to come.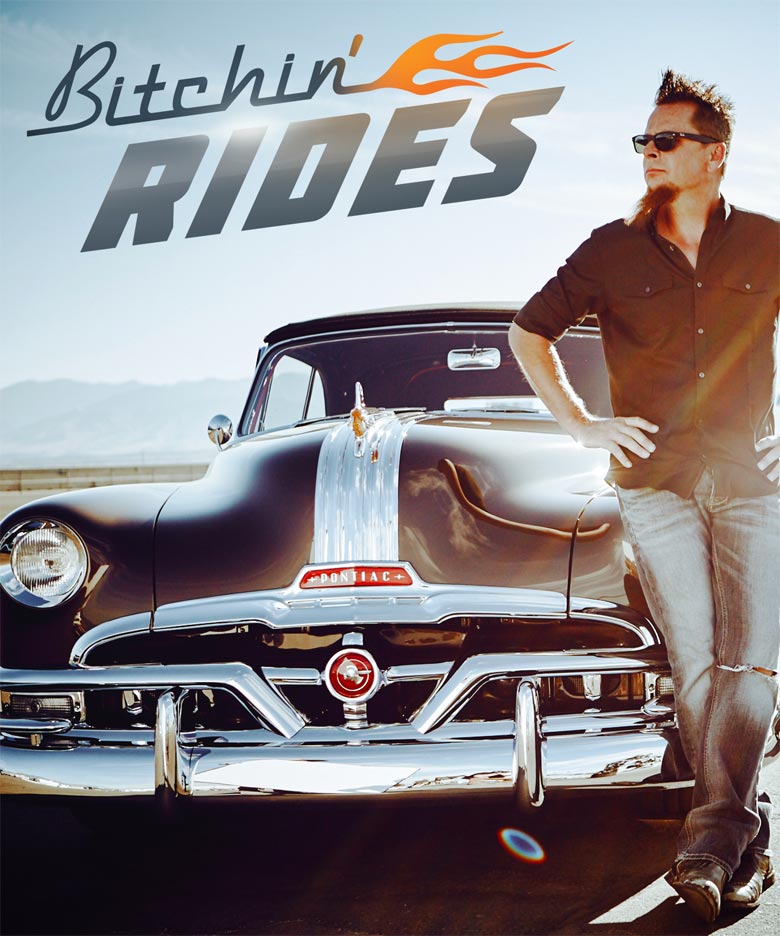 Dave Kindig Net Worth and Sources of Income
His annual income is more than 500,000 dollars. As mentioned above, the two significant sources of income for Dave are, Kindig-It Company and the TV series, Beyond Bitchin' Rides. His company takes $200,000 per car that they redesign. He also has his clothing line, which adds to his net worth. As of 2023, His estimated net worth is around $3 million dollars.
Moreover, his company redesigns cars, but they also manufacture accessories like door handles that can be bought from any corner of the world online.
Latest Update: January 8, 2023