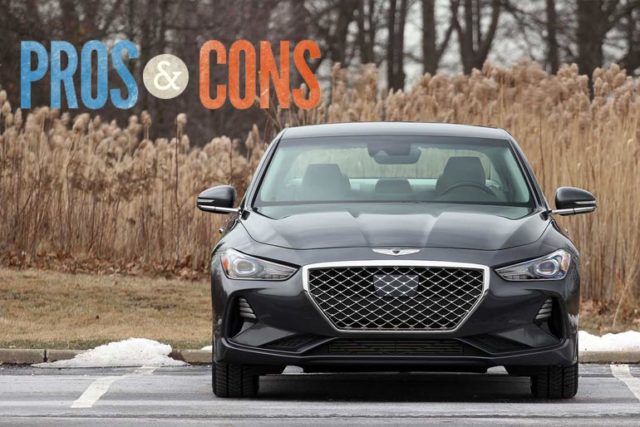 Today we are looking at the ever-so-modest G70 2.0T which is very much the sports car with turbocharged, 2.0 liter four cylinders with the horsepower of 252 and torque of 260 lb-ft. But this is not the reason for us to be here today.
Today, we will discuss the pros and cons of this vehicle when we can get a much lighter vehicle at less price and that too it G70 3.3T.
So, let's see what is making it lose our confidence and what is still holding on to us that we continue to love it.
Pros:
Manual Transmission Option: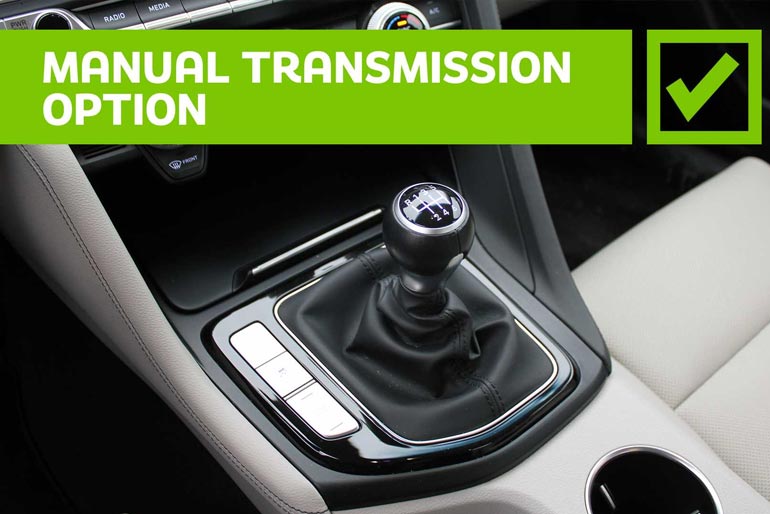 In a time where automatic systems are being installed in the cars to make them wonderful and futuristic, installing a six gearbox means originality. But this usually works when you want the driver of rear wheels. In case you want the all four-wheel drive then you will have to opt for the automatic system. The 2.0T has added another $3000 for you to have an eight gearbox which is not available in every model but still it is a lot.
Handling Powers and Sports: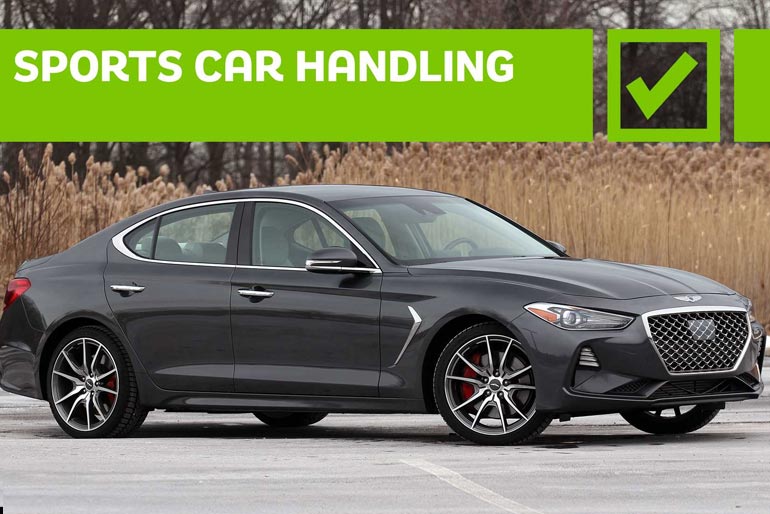 Although the engine is behind in many aspects, the handling of the car due to suspensions, powerful stopping, and quick steering along with force and accurate drive means fun and luxury.
Brembo Brakes: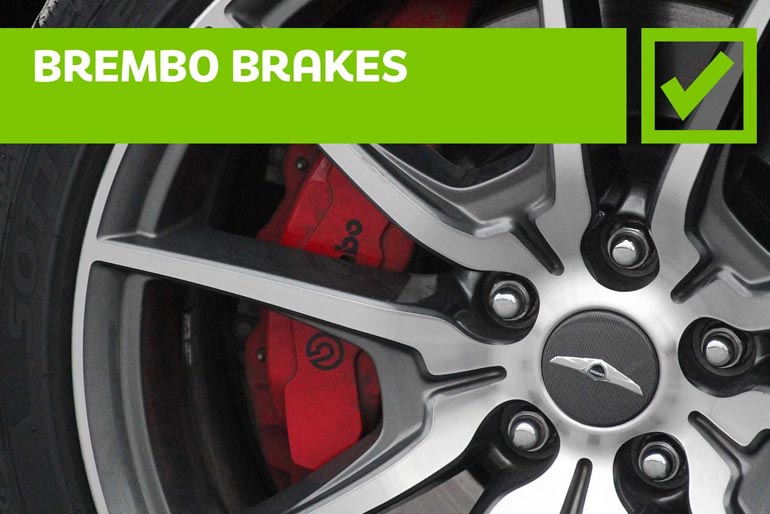 It is a must be the thing to have such a powerful brake package with eight gearboxes or even six. The need to stop abruptly but with power and such force that back pistons stop before the front ones and to add furthermore, the four pistons which are present in front also vent up for the braking system.
Cons:
Again, The Gearbox: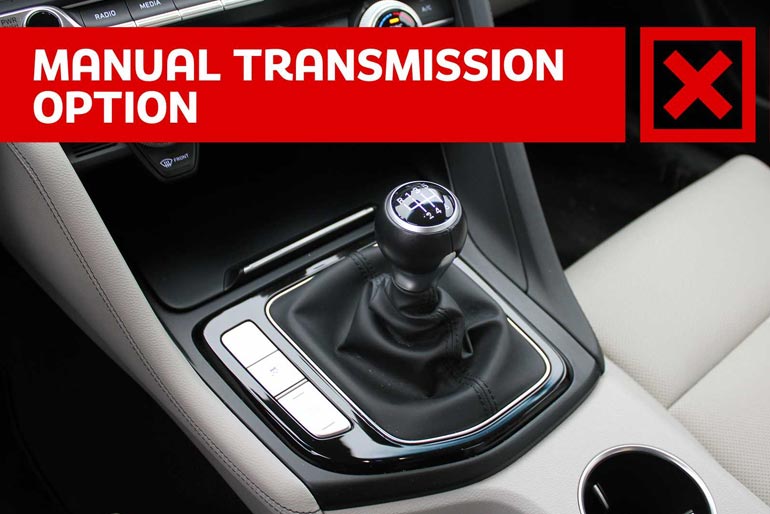 Although it is pretty amazing that the gearbox is manual, it lacks work. The stick is very vague, to be honest, and the clutch can have a better pedal. This whole set looks out of order and needs more work because the loose stick is nowhere to be repeated and we might not even see this in the next in line model.
The Compact Space: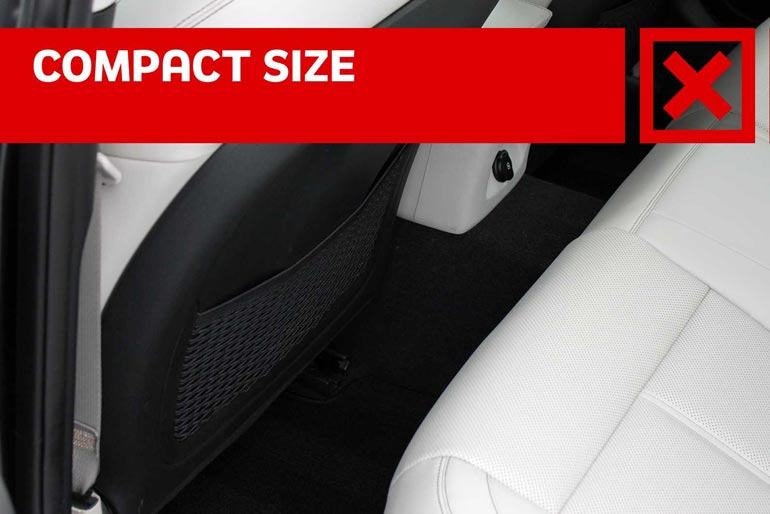 Even though it is a sedan, but the interior gives you a look that everything is falling over each other, and it is hard to breathe in such tight fitting. The space between front seats and backseat is relatively very less, and a person of the large build will find it difficult to sit comfortably in the behind.
Laggy Engine: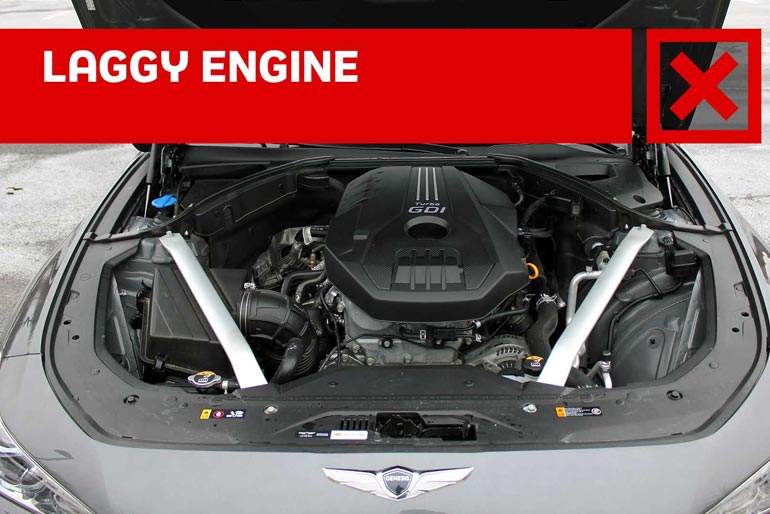 Although the G70 2.0T is turbocharged with four cylinders and powerful 252 horsepower and 260 lb-ft. Oftorque, the engine lags astoundingly. You can feel the engine having a breakdown and slipping under when you try to put the accelerator while shifting the gear. That pressure demand forces to be set in transmission and that is where the work needs to be done.
2019 Genesis G70 2.0T Sport