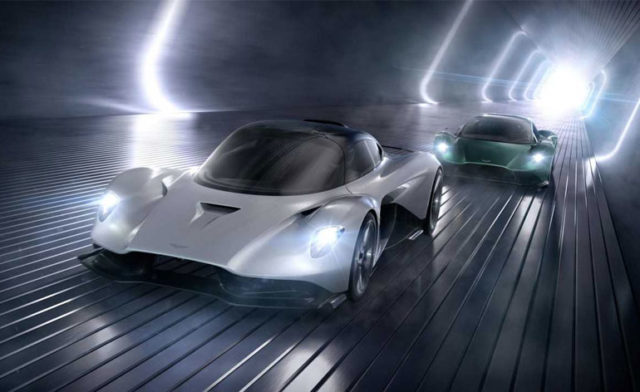 Geneva Motor Show 2019 was here with all its glistening, wonderful and charismatic cars. Every company tried to win the show with their bedazzling creations.
In the same show, Aston Martin introduced its two latest mid-engine cars that made every car fan excited about the future of the car engines in general.
It is not surprising in this blooming electric world to find large manufacturers trying to create the ideal car or creating an impressive vehicle in terms of performance and technology and that's exactly what Aston Martin did.
When they announced that they are planning to manufacture three latest mid-engine cars namely Valkyrie, AM-RB-003 and the stunning Vanquish (with Zagato).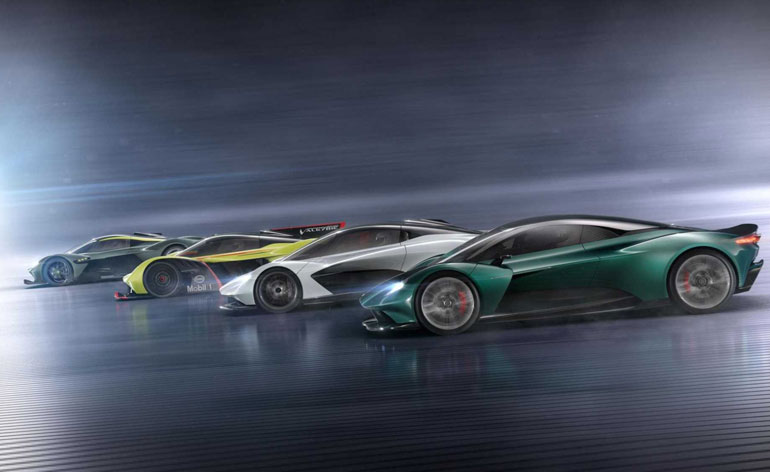 They are planning on releasing these before 2020. This provides a major deviation from the normal front engine cars currently present in the market.
The British manufacturer of luxury cars has confirmed that by the middle of the next decade all its efforts will be focused on mid-engine cars.
Likewise, they expect that by 2030 a quarter of their income will come exclusively from sales of 100% electric and mid-engine cars.
To confirm their claims, one of the most reputable outlets Top Gear reviewed the two of these three mid-engine vehicles provided by Aston Martin namely AM-RB 003 and Vanquish.
AM-RB 003 will be most probably launched in 2021, and its slots among the beautiful concept car vanquish and Valkyrie.
According to Top Gear, its features land it more in a hypercar region than a supercar. It will have a carbon fiber construction which we expect to be quite elegant. But not everything will be apparent.
With the contributions of aerodynamics and technology of Aston Martin aims to put on the street the fastest commercial car ever created and can stand up to brands like Bugatti that are a reference in the segment.
The information about its engine revealed it to be a hybrid car rather than 100% electric and the main power source for it will be a twin-turbocharged 3.0-liter V6.
Any news about its power is yet to be revealed but according to the British company the power will not disappoint and will keep up with its rivals like LaFerrari.