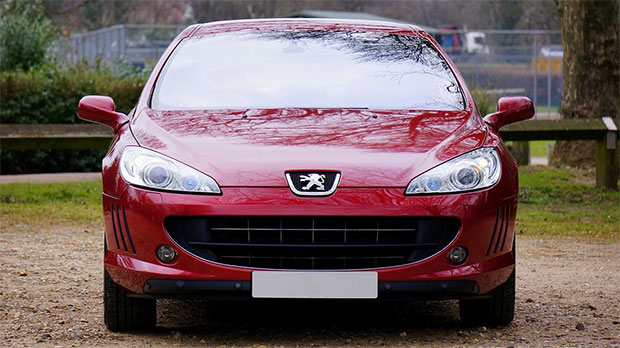 When out driving on UK roads, you usually do not have to wait too long to see a Peugeot pass you by. Peugeot is one of the UK's most trusted, reliable and popular car manufacturers and it has been this way for many years. So, why exactly is the French manufacturer so popular in the UK?
Car for Every Motorist
One of the main reasons that Peugeot has managed to become and stay a UK favour-ite is the fact that there is a vehicle for practically motorist whether they are a new driver, professional or large family. They offer small city cars, family hatchbacks, mid-sized saloons, SUVs and everything in between. When a company appeals to as many people as possible, they will always find success and Peugeot is a good example of this.
Reliability
One of Peugeot's strongest attributes is the fact that they have a long history of build-ing incredibly reliable automobiles. In fact, there are still many models dating back to the 50s and 60s that are still running in Africa and Cuba (where they are known as "The Lion"). People need a car that they can rely on every single day so they will al-ways choose reliable brands like this. In addition to this great reputation, Peugeot has also scooped many awards over the years including an impressive 5 European Car of the Year awards.
Progressive
Although Peugeot has a great history, the company does not rest on their laurels and they are constantly looking for ways to grow and improve. In recent times they have placed a focus on their upmarket range, but they are also one of the manufacturers that has been key when it comes to eco-friendly driving with the second lowest aver-age CO2 mission a few years ago and ow an all-electric model available – the iOn.
Affordability
Another key selling point is the fact that Peugeot vehicles are, generally, affordable to purchase (depending on the model). This is particularly true when shopping for a used Peugeot and these can also be very easy to find due to the popularity of the brand.
There is no doubt that Peugeot is one of the UK's favourite auto manufacturers as their vehicles are constantly seen up and down the country. The French manufacturer appeals to motorists for many different reasons and they have managed to establish themselves as a reliable, innovative and practical company which offers cars that are excellent value for money.
Featured Image Credit: Pixabay