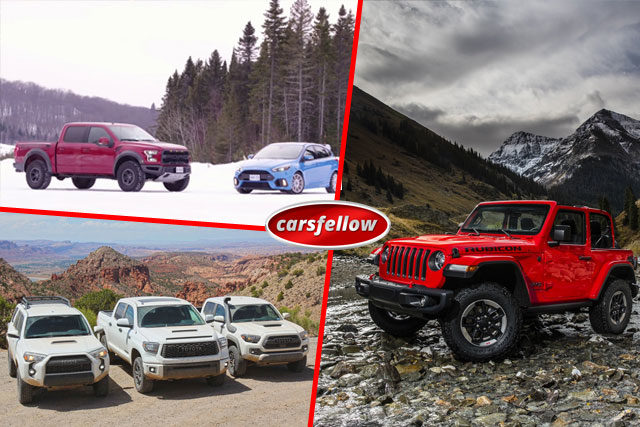 Unless your aim is to buy a car that you will drive until the end of its useful life, you need to take re-sale value into account. Of course, no vehicle retains its original value over time; that is to be expected. However, the depreciation level of some vehicles is less than the average 50.2% over five years.
The vehicles mentioned in this article could represent better value for money if you are thinking about investing in a new car or truck. You know that if you come to sell the vehicle after a few years, you can get a decent amount of your original investment back, assuming that you keep up to date with the maintenance of the vehicle.
Here are some of the vehicles that you may want to consider, if you want to make a purchase that will retain its value.
Jeep Wrangler: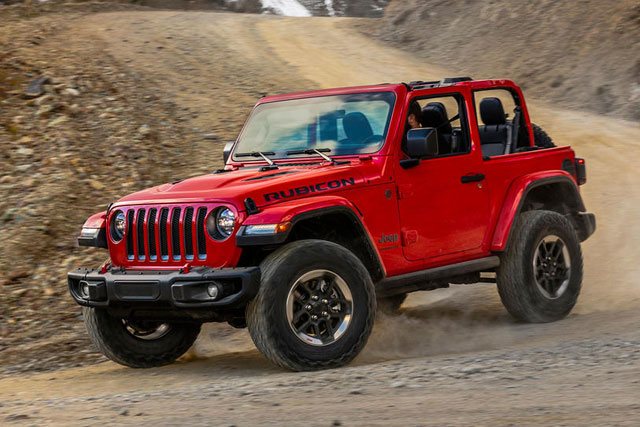 The first new Wrangler in 11 years emerged in early 2018, and the model is just as popular as ever. This popularity is the biggest reason why these vehicles retain their value so well. They are reliable and affordable four wheel drives that perform well on the streets and even better off-road. They are also steeped in history. The Jeep Wrangler is simply a classic that does not seem likely to lose its shine any time soon.
Toyota Tacoma, Tundra and 4Runner: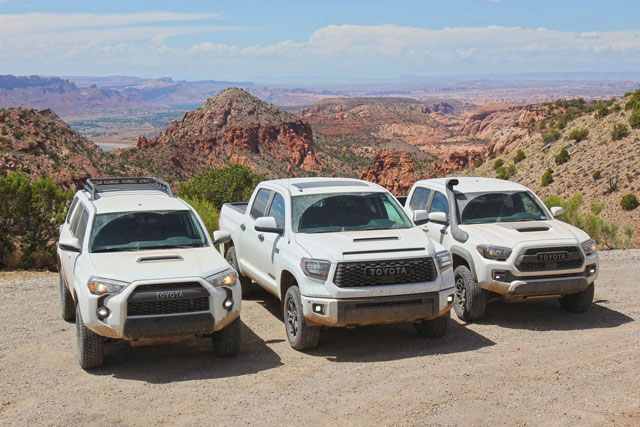 As this article from LowestRates.ca shows, Toyotas are especially good at retaining value. All three of these models have recently been recognized as being amongst the top cars for getting a good re-sale price. The reason for this is simple, Toyota vehicles have a reputation for being right up there when it comes to durability.
They withstand wear and tear over the years way better than many of their competitors. From purchase to re-sale, there is a good chance that a Toyota will have spent a limited amount of time in the shop. This type of reliable vehicle is attractive to anyone who is looking to purchase a used car, meaning that they will usually be prepared to pay a decent price.
Ford Focus and F-150: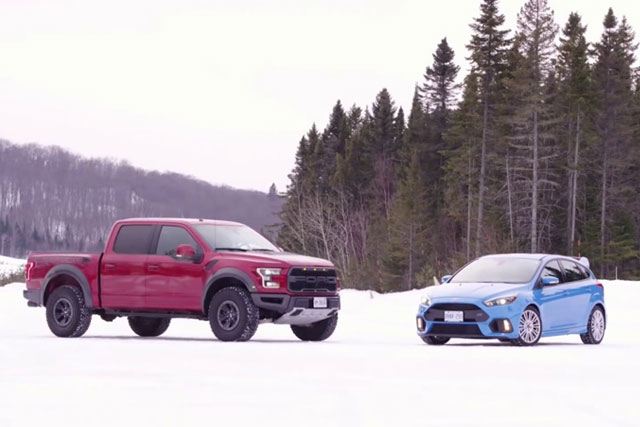 The US car market is more eclectic today than it's ever been. Vehicles from foreign manufacturers, such as Toyota and Honda, are hugely popular. However, home grown favorite Ford still plays a highly significant role. It's vehicles are still a common sight, with the Ford Focus being one of the most popular family cars around.
Reliability and affordability are the main reasons why the Focus retains its value well. Whereas the F-150 is a very popular vehicle that has a high purchase price new. This means that people are still willing to pay a decent price for an F-150 that is a few years old, meaning that that these vehicles hold their value well.
Re-sale value of a vehicle is important, if you are not going to keep your car forever. These vehicles all retain their value well and can be sold for a good price after a few years, assuming that they are well cared for.