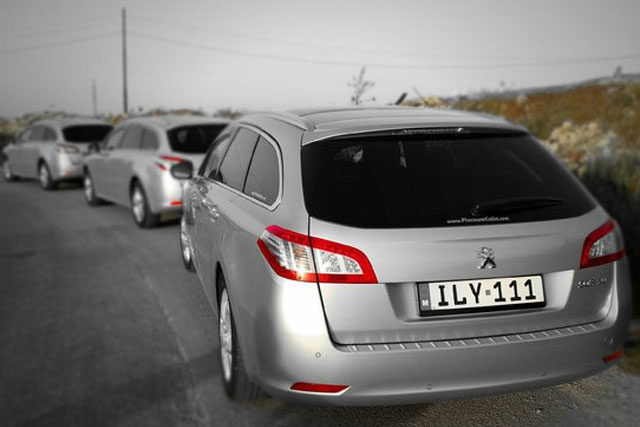 Taxi Cab Businesses Can Find New Clients
Starting and running a taxi company involves many jobs, especially if you have more vehicles and employees. You will not want to add marketing to your list of obligations, but it is imperative to have a steady stream of customers to stay in business.
Of course, you can place ads on local yellow pages with all other taxi companies. However, there are other newer marketing strategies that you can use to jump in the competition and first reach potential customers.
Many of these advertising strategies also allow you to target your ads to reach a particular market, so you do not waste time and money on marketing for people who would otherwise not use your service.
1) Local Search Engine Ads:
Get a free local listing of major search engines: Google, Bing, Yahoo, and many others. Your business gets a listing on the map, including contact details and commercial details. Most people refer to business listings as a major part of basic local marketing. You can read more about local marketing for automotive businesses here, https://automotive-marketing.com/local-marketing This can be an easy way for users to find your business, even if it is not you they are looking for. See if a person is looking for information in a company, all the nearby businesses appear on the map shown. If this place is your neighborhood, guess what? Your business will surely appear on that map.
2) Visible Web:
This marketing company is responsible for all internet marketing jobs and locates local business customers. If you want to allocate your advertising campaign to someone else, this can be an effective and inexpensive way to do so. Allow them to post all ads and you will manage all incoming customer calls.
3) Online Advertising Networks:
Online Advertising Networks are the point of connection between companies and customers. Clients often use them because they can find competitive prices and renowned companies. Advertising networks allow service companies to publish a listing for people who need a particular service (such as a limo trip). A company profile can be set up at no cost. The site also allows users to post comments or reviews. Having a lot of positive user testimonials about your service can help you "sell" the taxi service to other new customers without any extra effort on your part.
4) Social Networks Advertisement:
Facebook offers pay-per-click advertising in which companies can open an account for free and pay only when a visitor clicks placed ads. This is an excellent feature of this type of advertising that allows targeted advertising where companies can reach potential customers according to location, gender, age, interests, etc. This is an Ideal for a taxi company that wants customers from a particular geographic location.
5) Offer Promotional Items:
See if you can partner with bars, restaurants, clubs or other social event venues where you can give clients free promotional items (such as key chains) with your contact details on the key chains. It is better to pay more for an interesting or fun item or gift that will be noticed instead of paying less for something that looks ordinary.
In conclusion
Platinum Cabs in Malta have been able to bring every customers quality taxi service with affordable rate. So you have no worries about taking our cabs for your traveling. Just give us a call and boom you are on the ride.