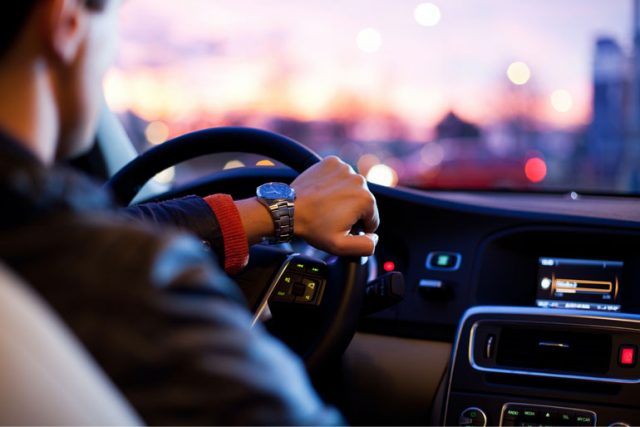 Without transportation, you would have difficulty getting to work, running errands, or attending to your other responsibilities, like making sure the kids get to practice on time. At the same time, owning a car is a significant expense, from monthly payments, gas, and the occasional repair. Before you take your savings and buy that shiny new car you've been dreaming of, take some time to seriously consider what you can afford. Here are four ways to manage your care expenses so you can make the most of your vehicle and your money.
1. Know The Costs Involved
In addition to paying for gas and monthly insurance payments, you'll have to account for maintenance costs and body shop estimates, registration costs, toll, and parking expenses, and paying back loans for car financing (if you take on monthly payments to pay for your vehicle).
It may be necessary to take out a loan that you pay back for years; this might be the only way you can afford the car you need now. Even if you're in that predicament, there are still ways that you can make your money work for you.
2. Make A Budget
Make a budget to manage your car expenses. Aim to exceed no more than 20% of your income on your car payments each month. Within that 20%, you want to include all the typical costs of tolls, insurance, repairs, parking, etc. Ideally, your car loan payments take up under 10% of what you take home. Keep in mind that the value of your car is likely to depreciate quickly, and these changes play a significant role in the costs of car ownership each year; they account for around 40% of the yearly costs of vehicle ownership. When it comes time to sell your vehicle, don't expect to get very close to what you paid for it!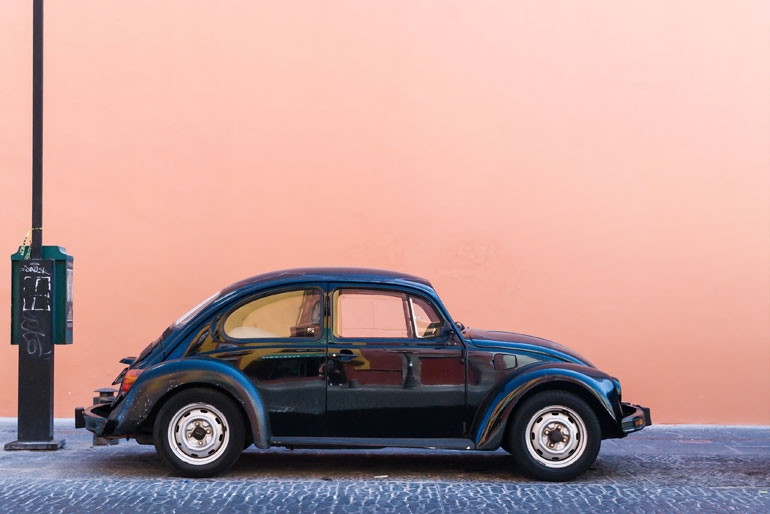 3. Consider Used Cars Instead
To make handling your car expenses more manageable, you might want to purchase a used vehicle instead. The financing costs for a used car are virtually zero. If you pay for your used vehicle, you won't have to deal with loan installment payments each month, especially if your car is under $5,000.
Your insurance will also be cheaper with a used car, and you might even decide to skip collision insurance, which also allows you to save more.
Although used cars are cheaper, they may require more maintenance and upkeep than buying a new car. You'll have to consider which approach will end up costing you more.
If your car is under $5,000, you'll likely save much more, even with repairs, than if you bought a new car with a typical monthly payment of $500 or more. Consider the state of the used vehicle you're considering beforehand to estimate the amount of money that will go into potential repairs.
4. Use Your Car Less
You might consider shaving off some extra money by walking or biking places rather than taking your car. In these cases, you will save money on gas and highway tolls by ditching your car. If you're going up the street to meet a friend a few blocks away, walking or biking might make sense here as well. These are just some examples of when not using your car could save money.
The Bottom Line
Managing car expenses is about weighing the pros and cons of the approaches that exist for purchasing a new or used vehicle. Consider what you can genuinely afford, and then create a budget and lifestyle that allows you to stay on track without drowning in monthly payments.