McLaren F1 Service Center
Do you live in the U.S. and need service work done on your McLaren F1? McLaren Philadelphia can help—owners in North America no longer have to ship their cars to the U.K. for annual maintenance.
The new shop is one of only two service facilities outside of McLaren Special Operations (MSO) in Woking, U.K., authorized to work on the F1 road car.
The facility is separate from the company's Philadelphia retail shop and is located at a remote site to ensure customer discretion and privacy, we are informed.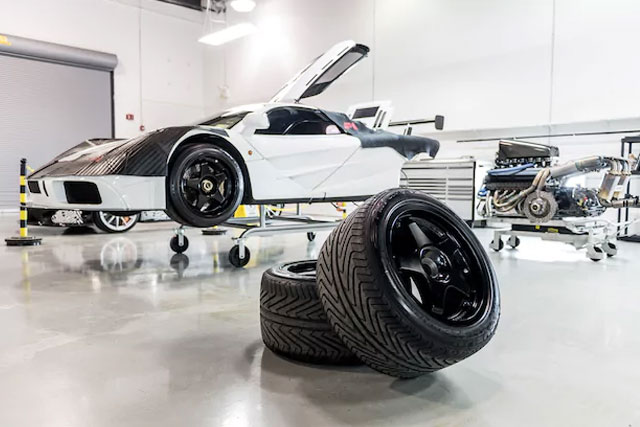 MSO-trained technicians offer complete F1 service, ranging from basic annual maintenance to full system refreshes, and major renovations. Bespoke services are available for its heritage cars including the SLR, P1, and 650S.
The McLaren F1 had a limited production run of only 106 units and the company never officially imported the exclusive car here, but it is believed that there are more than 20 F1s in North America today.
The F1 features a 6.1-liter V-12 engine that delivers 627 hp and 480 lb-ft of torque.
McLaren F1 Service Center in Pennsylvania holds one of the original sets of special tools required for its maintenance.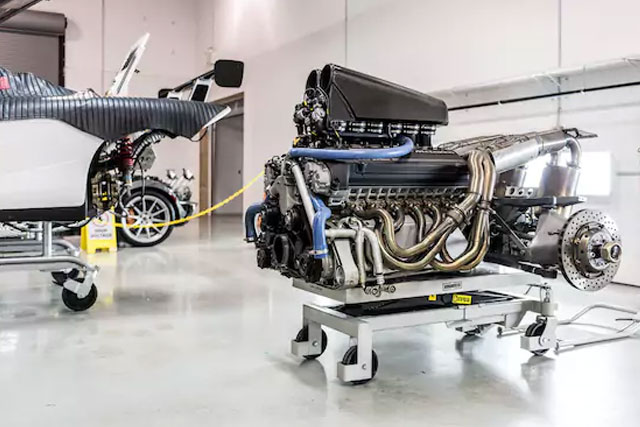 Annual service for the F1 involves "a meticulous level of inspection to the vehicle, including fluids, filters, wiper blade replacements, and a full suspension inspection."
Full service also requires a full "vehicle shakedown" on a closed test track to complete high-speed runs and assess the car through its full performance envelope says McLaren.
"The key to servicing and maintaining a McLaren F1 correctly is allowing adequate time for the technician to meticulously check every nut and bolt—servicing an F1 is not a quick process," said Tony Joseph, McLaren North America President, in a statement.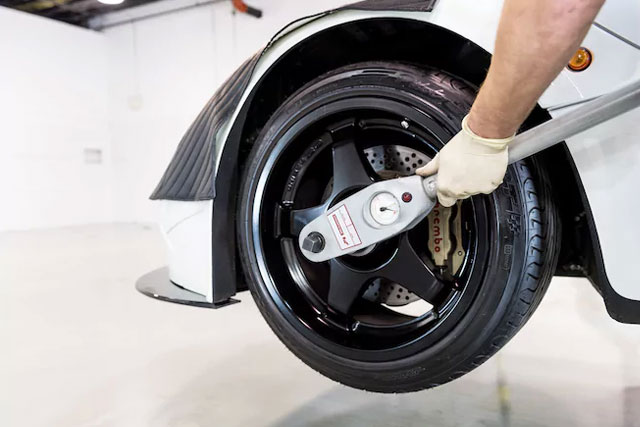 "For North American owners, when you add up the time the actual service takes, with transport time to and from the U.K.—it equals a lot of time away from their vehicle. Having a service center in North America will allow us to drastically cut back on transport time and gives us an authorized facility that prioritizes North American F1s and owners."
Another F1 Service Center is planned for the West Coast sometime in the future. So for now, you only have to ship it across the country instead of out of it. Great news, right?
Source: McLaren