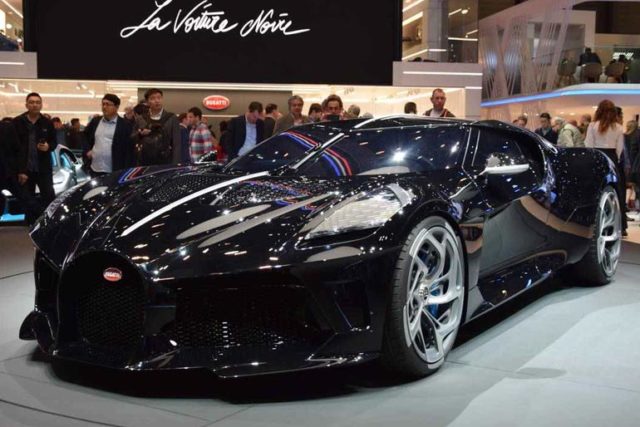 After years and years of manufacturing a few of the world's most expensive and fastest cars, Bugatti is now aiming to do something different than their usual preferences.
Let's now forget that their latest release was at the Geneva Motor Show which saw the world's most expensive car La Voiture Noire worth $18.9million.
In an interview, the Bugatti boss Stephen Winkelmann said that they are now interested in going in another direction which is quite the opposite to what they have been doing so far.
They are now aiming for the electrification which is now quite the trend. Stephan said that they want to make such a machine whose performance and speed will matter, but the vehicle will be for daily usage.
This notion came forward when Bugatti released that their cars are not to see on the road that much and it would also be nice to their products running here and there. Also, it has also come under the notice that most of the Bugatti owners don't use their cars that much.
So, we will wait and see what the company come up with which will be according to the taste of Bugatti and also what features will have.
Source: Automotive News Europe