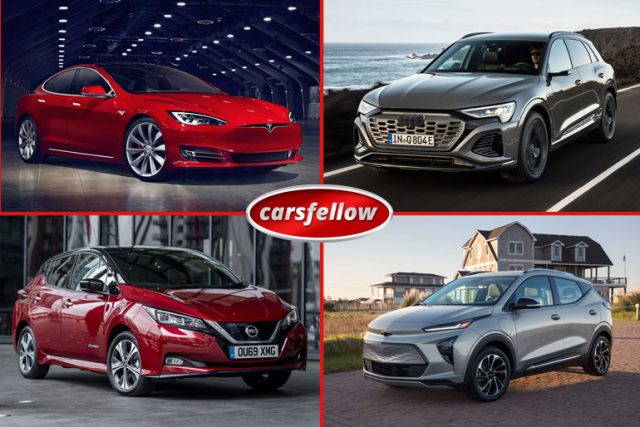 Artificial intelligence (AI) is already influencing and benefitting many aspects of our lives. When you think of how today's cars are already bristling with amazing technology and advanced safety features it is exciting to think how AI can make your driving experience even more exhilarating, and safer too.
Car manufacturers are already fully onboard with what AI offers and you can already find models that have been built to integrate with AI technologies. If you visit a Chevy dealership in Utah, for instance, you will already find models that offer great tech features with AI capacity.
Let's have a look at some car models that have already been future-proofed with AI capacity.
Chevy's Bolt Bas Plenty Of Intelligent Safety Features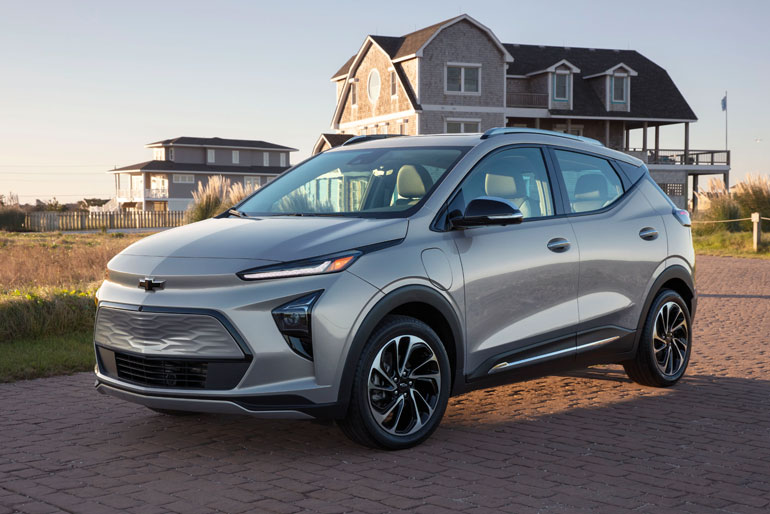 The Chevrolet Bolt is a model that has deliberately focused on taking advantage of current AI technology to deliver a car that has an impressive array of safety features.
One example of this would be its Regen on Demand system. This uses AI to monitor and adjust regenerative braking using driving conditions data and by analyzing driver behavior. Using one-predal driving, the driver is able to control their rate of acceleration and deceleration with a single pedal.
The Bolt also offers Surround Vision and Lane Keep Assist, thanks to AI.
Audi's E-Tron Offers Safety And Comfort With The Help Of AI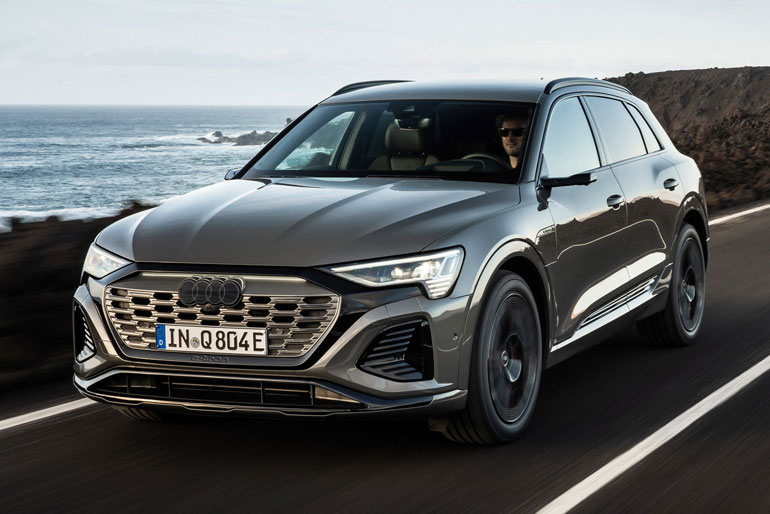 The Audi e-Tron is a futuristic model that shows you how driver safety and comfort levels can reach new heights with the help of AI.
It has a system called Predictive Efficiency Assistant on board. This analyzes a host of data using cameras and sensors built into the e-Tron to predict traffic patterns and adjust speed and distance using this information.
The voice recognition feature is also a safety highlight. It allows the driver to control certain functions without taking their hands off the wheel.
Tesla Aims To Set The AI Industry Standard With Its Model S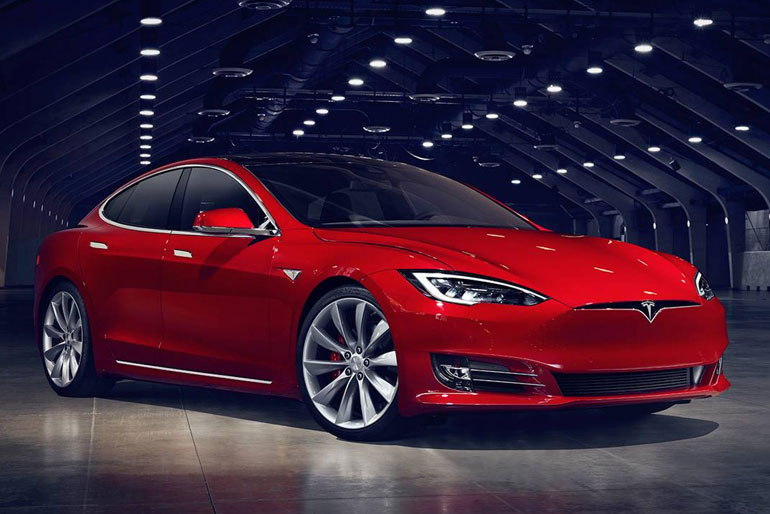 As you might expect from a forward-thinking manufacturer such as Tesla, the carmaker uses AI integration in all of its electric cars.
You can use its Autopilot system for safer driving. Or you could reduce the prospect of an accident thanks to the neural network embedded in the Model S. It uses object recognition to adapt and respond to potential collision risks.
BMW i3 Focuses On AI Connectivity And Energy Efficiency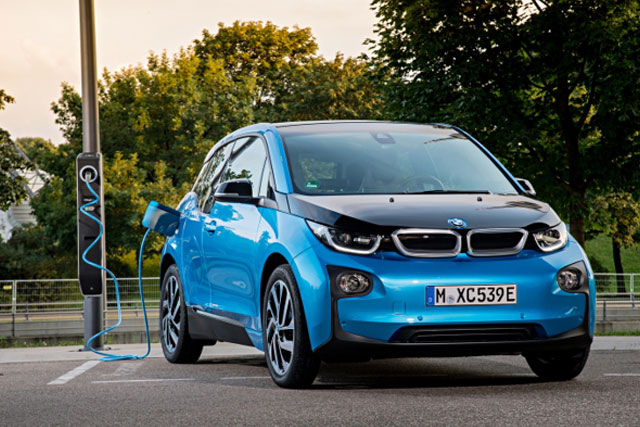 BMW offers the i3 model as a shining example of how AI has had such a transformative impact on car design and features offered.
One notable feature is the intelligent battery management system in its i3 Electric vehicle model. This allows you to extend your driving range using real-time monitoring to maximize battery performance.
Nissan Leaf Offers Innovative ProPilot Assist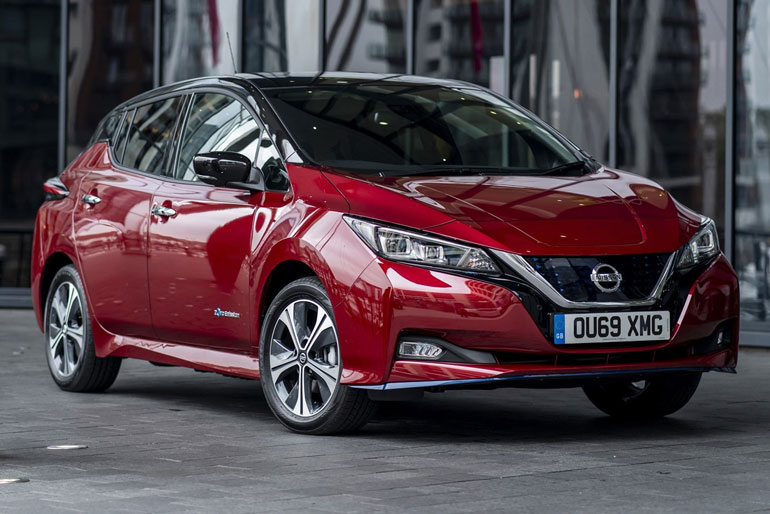 We have not yet reached the stage of fully autonomous driverless cars but the Leaf offers a glimpse into how a typical affordable family car will look and feel in the future.
Its ProPilot Assist feature demonstrates the positive attributes of AI. Every aspect of your driving from speed to lane position, awareness of surroundings and driving conditions, to safe parking, is enhanced with the help of AI technology.
The future of motoring is here right now and it is very exciting when you consider what AI is already capable of in helping to make our driving experience more enjoyable, and safer.