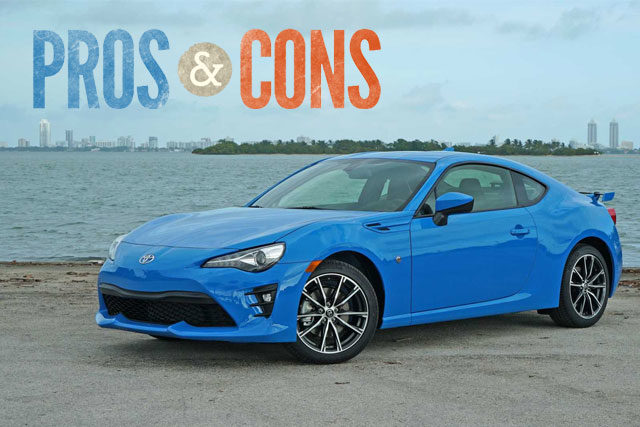 The launch of 2019 Toyota 86 saw the release of the TRD Special Edition, which is race ready with super specs and today we will be looking at it through its pros and cons.
As we know that the TRD special edition will only be having 1418 units, we were excited that Toyota will be presenting us something special, but no, we just got the regular run-of-the-mill car which has 4.2-inch gauge cluster display screen, climate control, heated front seats, and a push-button start.
But today we are looking at the other aspects which are making it likable and what is making it non-likable. So, let's get started.
Pros:
Chassis: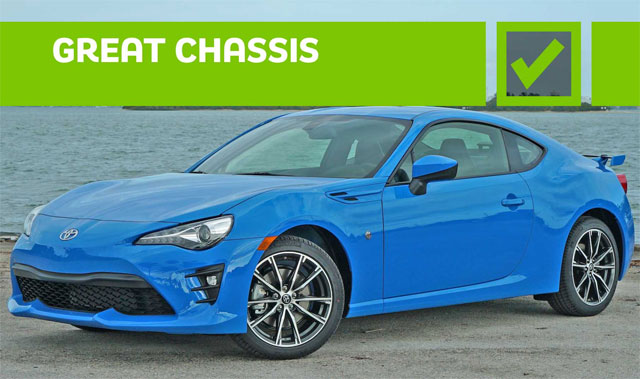 since the car has Michelin Primacy HP tires and fluid throttle response; it is very much in control and ready for drifting. In fact, it is one of the most engaging vehicles at the moment.
Space: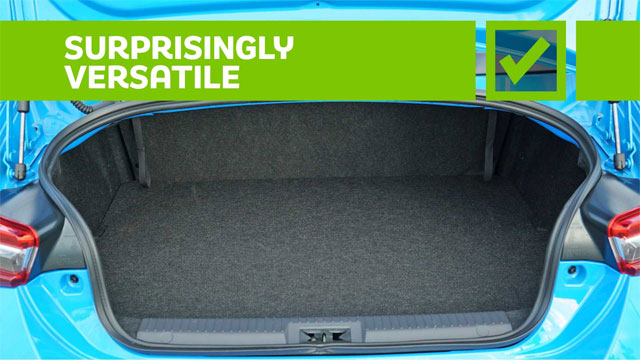 It has much more space than you can guess from its look. Carrying an extra cargo is never an issue with it. Since it is a two-door coupe, the back seats can fold easily allowing the longer items to be placed easily.
Look: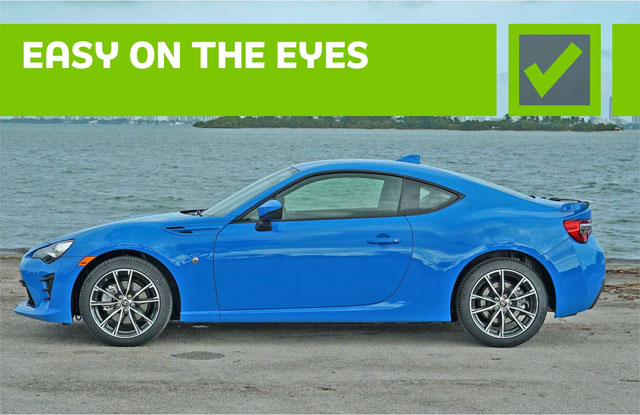 The look of the car is no doubting attractive. The arching roofline and shiny fenders; even the front screen is made in such great proportions that you will just love the aesthetic nature.




Cons:
Infotainment: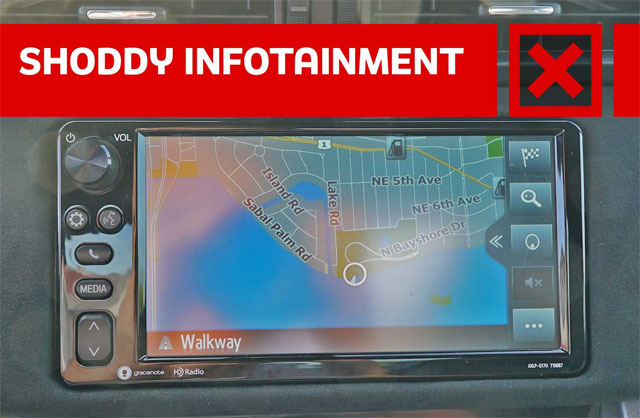 With so many buttons and late responsive infotainment system, it is just bad and confusing at the same time. Also, it lacks few of the happening systems like Apply car play, and Android Auto integration which makes is a bad thing, to be honest.
Interior Storage: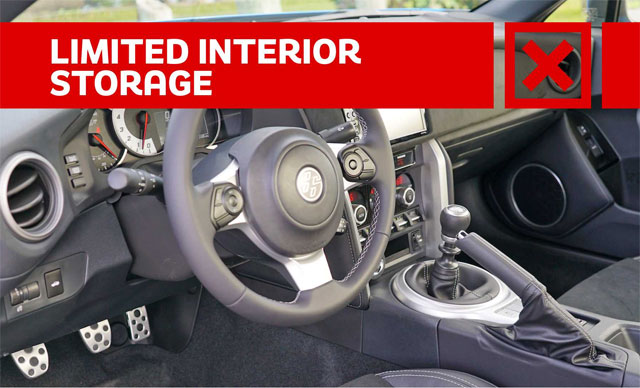 The interior of this 86 is lacking some serious space as the center of the console is open and has two removable cup holders. Plus, a glove box is present which is all but not enough to keep a few of those things away from your eyes which you normally keep hidden or aside.
Powertrain: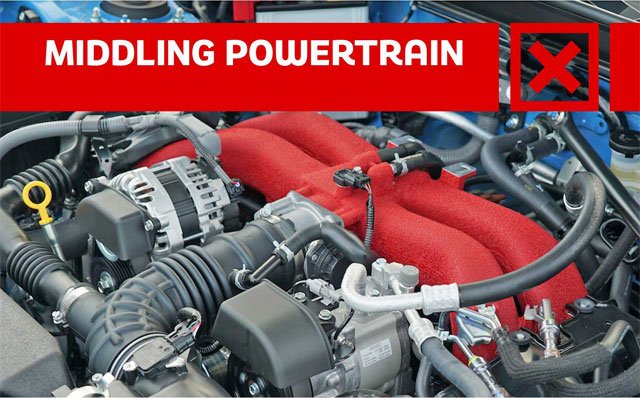 Since it has low torque, it requires constant thrashing to make the most if its 205 horsepower. Although the six-speed manual transmission is wonderful, still the terrain lacks the effort and has a slow lethargy in its system.
2019 Toyota 86 GT