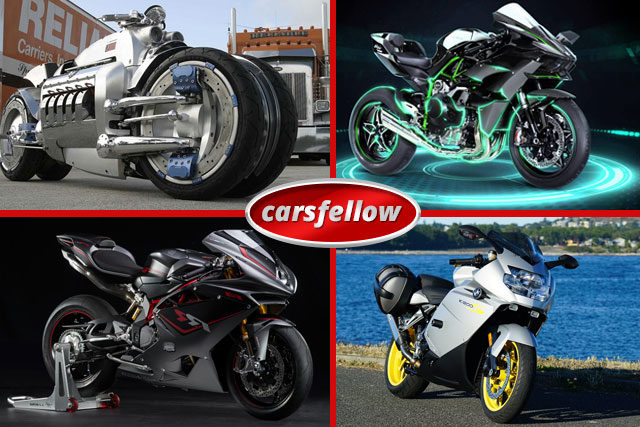 With the increase of technology, the auto world has undergone such a huge change that it has all become about speed and power.
Motorcycles who were once considered to be a simple transport medium is now determined on its power, its ability to speed up to 220 mph in just a few seconds.
Keeping in mind the latest trends and specs; we have conducted a list of top 10 fastest motorcycles of the world that you will see or have already seen in the year 2019.
Dodge Tomahawk – Top Speed 350 MPH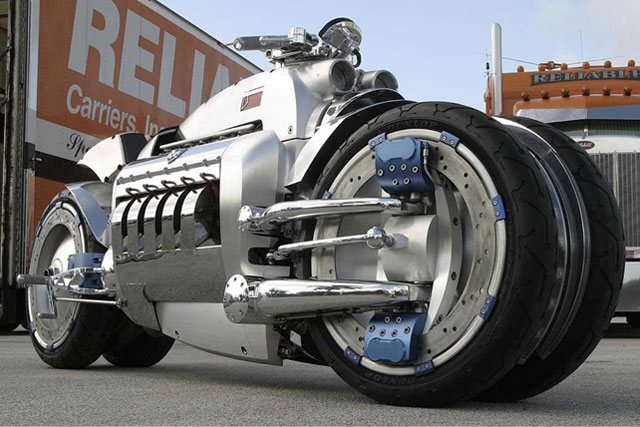 This superbike is nothing, but a dream comes true for bike lovers. It has 8277CC 10 valves, four stroke engine which can make your heart skip a beat. The top speed of this bike is 350 mph which is more than most of the car dream about. The transmission on this bike is a two-speed manual toe shift, and the presence of traditional chain and sprocket system makes it loveable to extreme. However, with all such super amazing specs for a bike, it still isn't legal to ride it in the US. It can go from 0–60 in just 1.75 – 2.5 seconds and it has a power of 500 HP at 5600 RPM.
Suzuki Hayabusa – Top Speed 248 MPH
This Suzuki bike is next on our list because it is almost same as the Tomahawk except for the top speed of course. It has four cylinders with 16 valve engine that can go from 0 – 60 in just 2.5 seconds and it hits the maximum power of 197 HP at 6750 RPM. It is a 1340cc bike which is living its reputation of speed and power.
MTT Turbine Superbike Y2K – Top Speed 227 MPH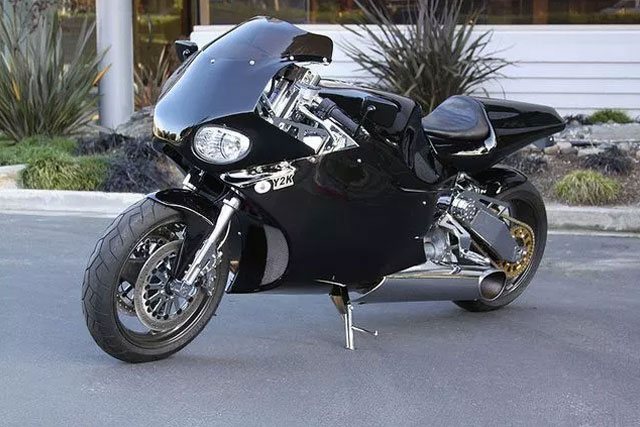 this amazing superbike has a Rolls-Royce 250-C18 turboshaft engine with a 2-speed semi-automatic transmission in it. This bike can go from 0-60 in just 2.5 seconds which is super wow. The MTT superbike can hit its maximum power of 320 HP at 52000 RPM.
Kawasaki Ninja H2R – Top Speed 222 MPH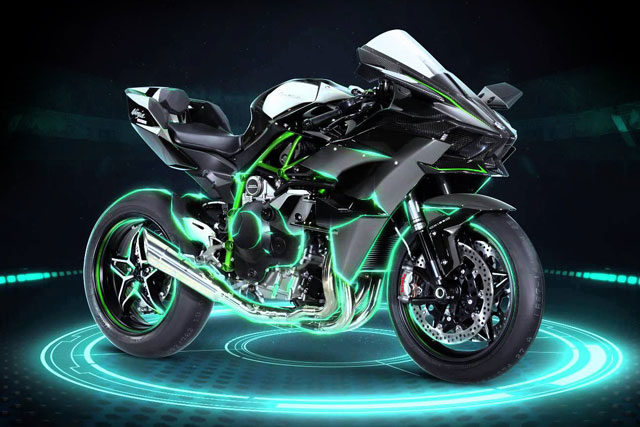 Kawasaki is a name very popular among bike manufacturers. It was about time they produce a beast out of a bike. This Ninja bike has a 998CC liquid cooled, 4 strokes, in-line four, DOHC, 16-valve engine which can make it go fast as you have never seen or experience. To keep the bike running smoothly, many different and Kawasaki personalized assists are installed in it like KLCM (Kawasaki Launch Control Mode), KTRC (Kawasaki TRaction Control), KEBC (Kawasaki Engine Brake Control) and KIBS (Kawasaki Intelligent anti-lock Brake System). This super-fast bike can go to60 in just a mere 2.5 seconds. The maximum power of this bike is 197.5 HP with 11,000 RPM.




Honda CBR1100XX BlackBird – Top Speed 190 MPH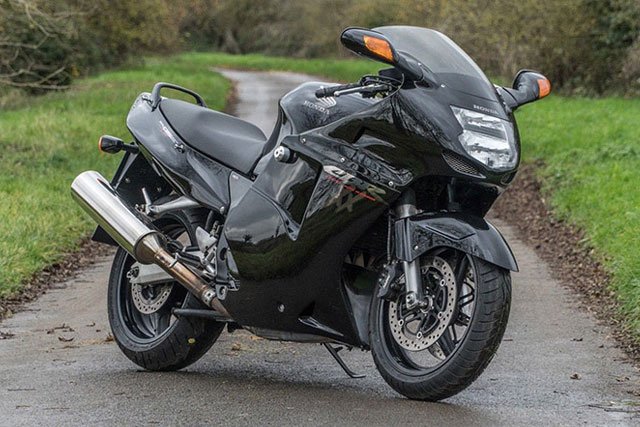 It is a remodeled version of its self. With few changes which were made to the original body, it is considered to be one of the fastest bikes. It was hope that it will enjoy the glory days of the past and it surely has. It has 1137 CC liquid cooled inline four cylindered engines which can make this bike go from0-60 in just 2.8 seconds along with the maximum power of 153 HP with 10,000 RPM.
BMW S1000 RR – Top Speed 190 MPH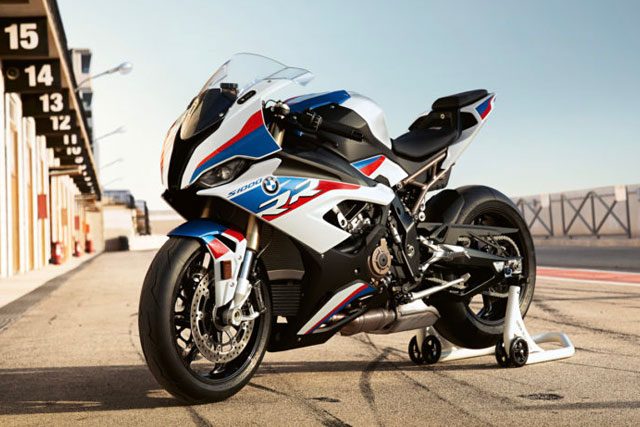 Since we are talking about the speedy bike, this BMW bike stores 999 CC, 16 valve engines. It can go from 0-60 in just 2.7 seconds which says a lot about the speed it has. Since this bike has a predecessor, it has evolved and lost almost 4 kg in weight only to add to its durability and speed and also the additional features like cruise control, ABS and others. The maximum power this bike can have is 195.2 HP with 13500 RPM.
Kawasaki Ninja ZX-14R – Top Speed 186 MPH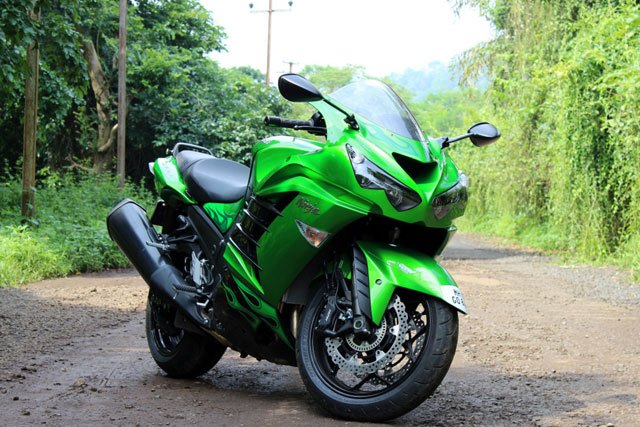 Another simply great bike by Kawasaki. With 1441 CC of power with inline-four motor, it is surely one of the fastest and big looking bikes. No many bikes can compare with its look and hugeness. This bike goes form 0 -60 in 2.6 seconds, can you believe it. And with power like 108kW at 10500RPM, it is like no match to many bikes.
MV Agusta F4 1000R – Top Speed 185 MPH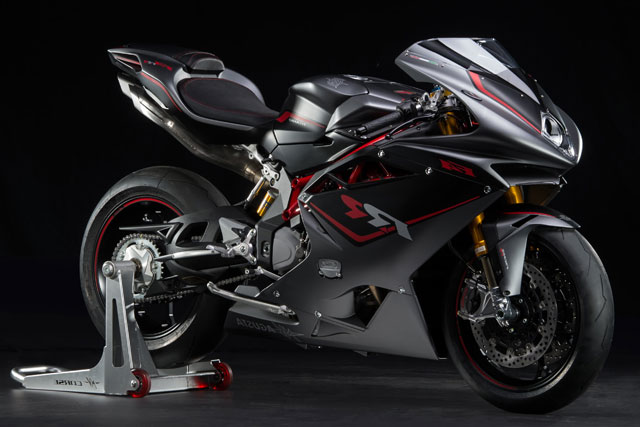 With a maximum power of 115NM at 10000 RPM, this 1000CC powered bike is something you cannot resist. The manufacturing of this bike is absolutely amazing and super fine cuts and gorgeous looking bike. It can go to 60 in just 2.7 seconds which says a lot about the torque it produces and the speed it has.
Aprilia RSV 1000R Mille – Top Speed 175 MPH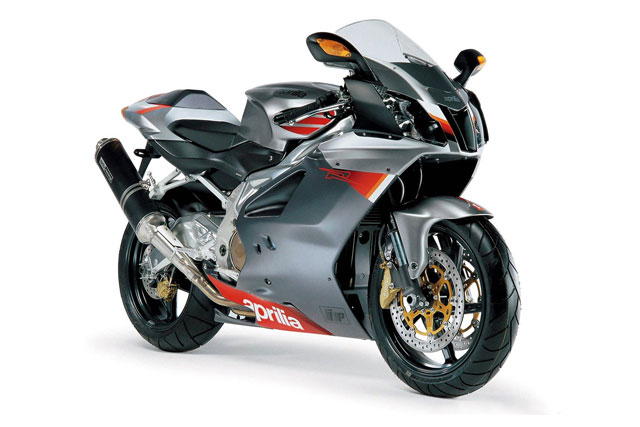 This bike runs on 998 CC liquid cooled engine with electronic fuel injected in it as well. It also has an engine with Rolex V-Twin at 60degree which only adds to many features this bike holds. It can go to60 in just 3.1 seconds. It also has the incredible power of 141.3 HP with 10000 RPM.
BMW K1200S – Top Speed 174 MPH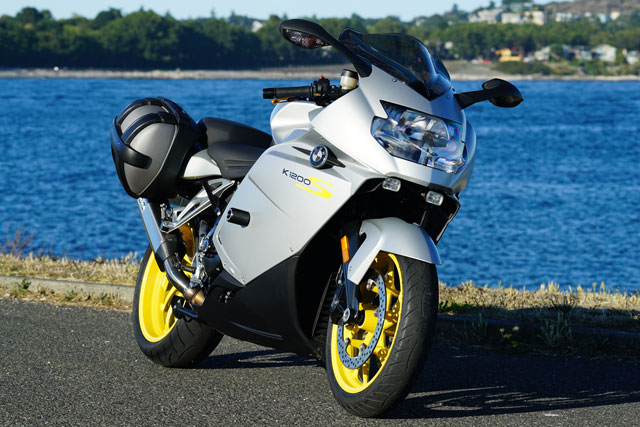 The last one on our list is none other than another masterpiece by BMW. The power of the house is produced from its 1157 CC four cylindered engine which also has an inbuilt transmission. This super-fast bike can go from 0 -60 in just 3.2 seconds which says a lot about the speed it beholds. Also, the maximum power this p=bike has is164 HP with 10250 RPM.
Conclusion
Motorcycles are those super speedy rides which can make any heart pound faster. With plenty of choices available in the market, we find it hard what to choose or which one is the best.
That is why we presented you with this list. If you keep the bikes mentioned above in your list to purchase, then you will have the best time of your life on it and nothing else.