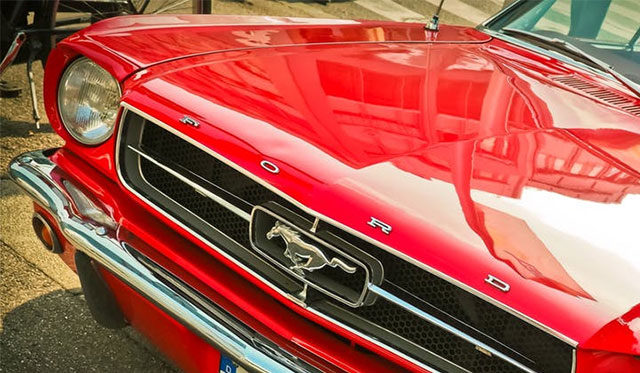 Buying Used Cars
Time has changed everything. There are many things in life which are easier now. You have all kinds and varieties available for daily use products. You can buy whatever you want to by sitting at home. Thanks to the facilitators who are working out there. They are doing businesses, but giving us the facilities. Same is in the case of the car market. Everybody cannot afford to buy a new car. In this case a market of second hand vehicles is available. You can buy them at lower rates.
Are you looking for a car? You fed up from the local vendors. Then you should consider a second hand car. There is no harm in buying a used car. Millions of people buy it reasonable rate. Only a few things need to be kept under consideration while buying a car. If you are going to buy then just read the article. It will help you in getting the right one. You will be able to choose the best car. Here are some of the tips given below. This will help you to get a good second hand car.
Determine The Cost
It is not the cost of the car; actually it is your budget. The money range, which you can spend on buying a car. Even it is a used car, but still it will cost a handsome amount. So you need to be a little careful. During the estimation of the cost, add the repairing cost as well because you have to turn it like a new car. One more thing is transferring the car ownership on your own name. It will also cost some amount. So gather all the points and make a grand total then move further.
Test Drive
When you go for a buying a car, you need to check it properly. It is better to see it in daylight. The daylight will help you see all the minor things which may not be visible at night. Though it is a used car you need to have a test drive. Take permission from the car owner and take him along for a drive. Check all the main engine parts which should be perfect. Along with the test drive you may ask them car accessories like an extra tire, set of Wrenches and others.
Legal Factors
Yes, legal factors are involved in such cases. You have to make sure the car is not stolen and have a clear legal background. This will help you to avoid any issue in the future. Check for the paper of the car, whether they are original or not. If you see any suspicious thing never buy the car. You can ask the owner all the questions. If you feel satisfied then buy it. Otherwise, look for other available options.
Featured Image by Pexels