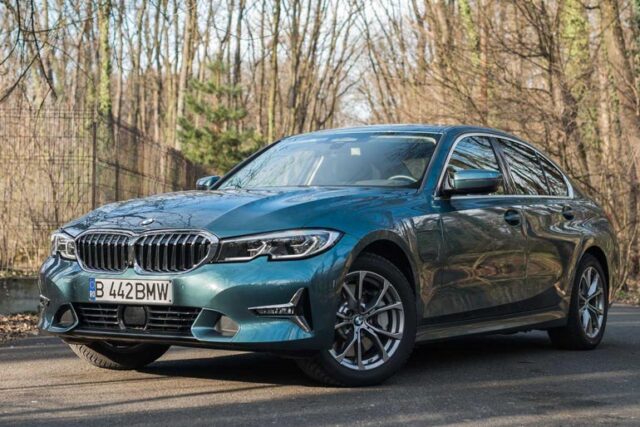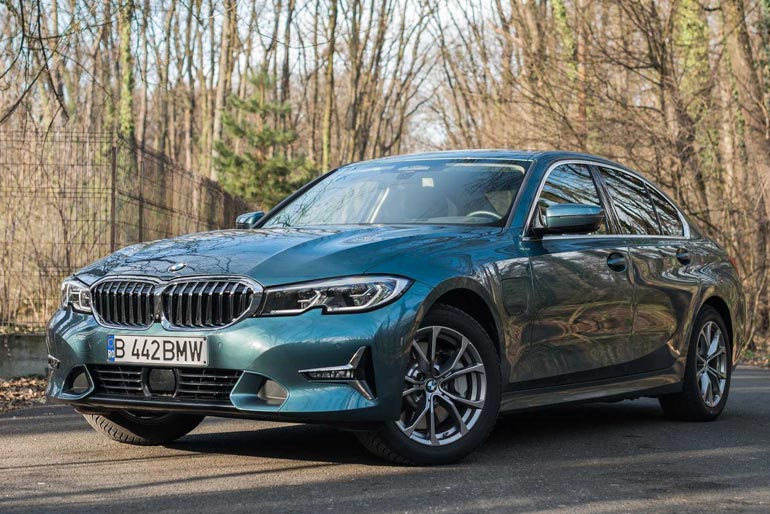 If you are in the market for a new car then you are in luck because there are a handful of superb vehicles currently that have some incredible features that can take your driving experience to the next level. So, if you are looking for a new car in 2020 then be sure to take a look at the following automobiles.
Dacia Sandero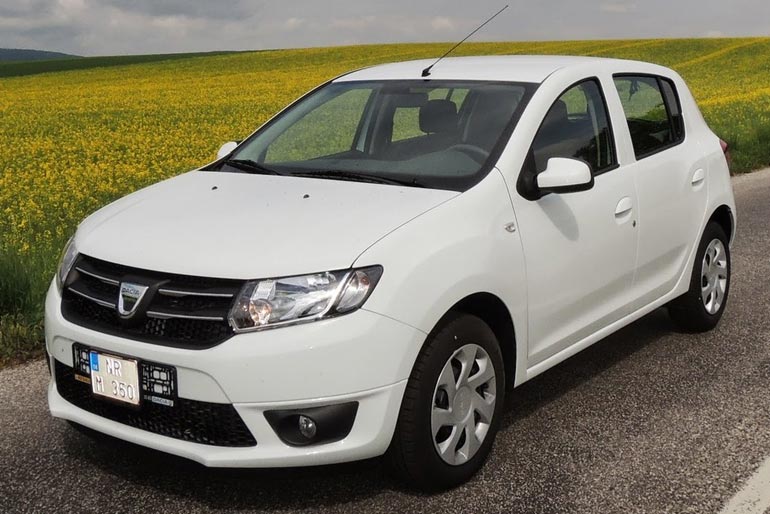 For those that are on a tight budget but still looking for great value, the Dacia Sandero should be the top of your list. Dacia has made a name for itself for their affordable, no-thrills yet highly dependable cars, and the Sandero is an excellent example of this has a hatchback which is cheap to buy and run, easy to drive and comes with lots of standard equipment.
Kia Picanto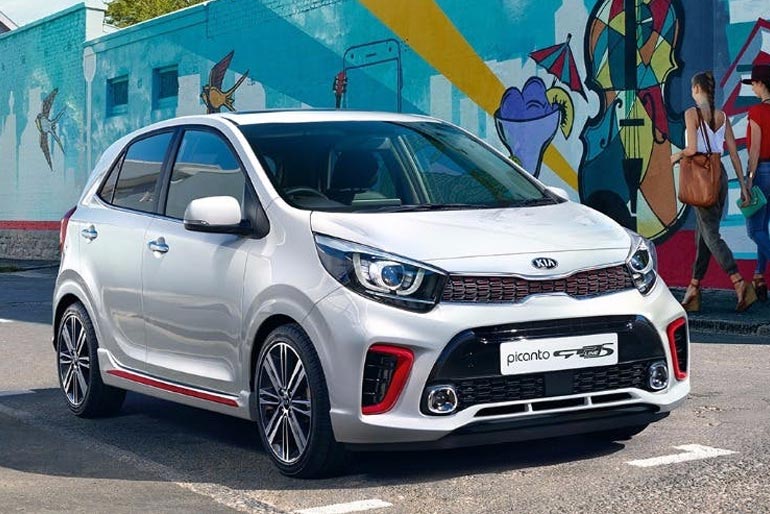 The Picanto from Kia is dominating the small car market right bow having dethroned the Hyundai i10. The Picanto has a comfortable and surprisingly spacious interior, superb agility, and automatic emergency braking as standard along with rear parking sensors and a reversing camera to make driving much easier and safer.
Skoda Scala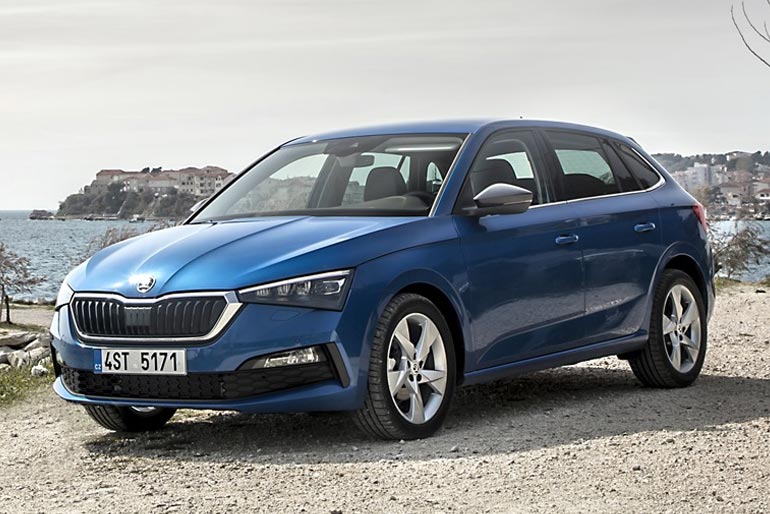 Skoda has gone from strength to strength in recent years and the Scala has emerged as a top choice in the family car market. The Scala is a great all-rounder that ticks all the boxes that you would want in a family car, plus it is excellent value for money and more affordable than class-leading family cars like the BMW 1 Series.
BMW 330e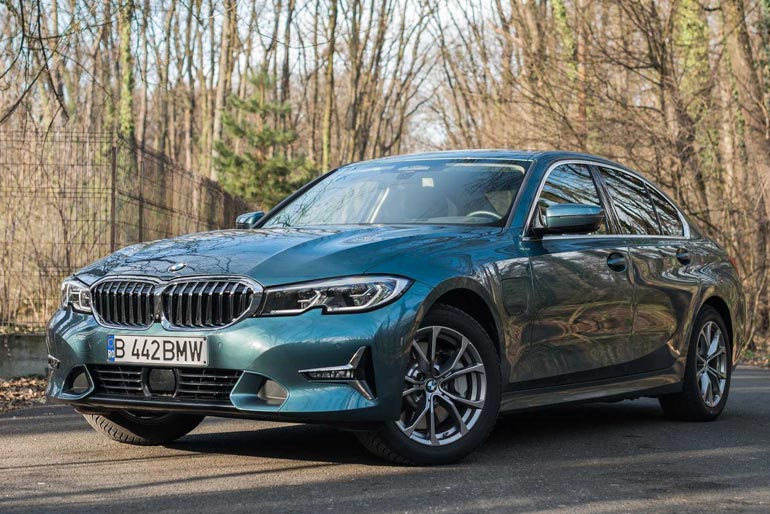 Speaking of BMW's, the 330e is a superb executive car that will satisfy eco-conscious motorists as a plug-in hybrid which also helps to bring down the running costs of this stylish vehicle. As you would expect with BMW, it is a vehicle that has an incredibly comfortable and upmarket along with a smooth and enjoyable experience behind the wheel.
Peugeot 5008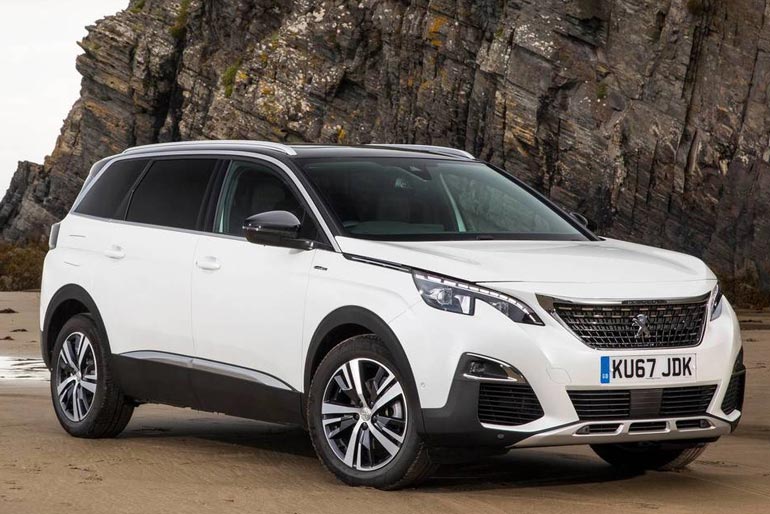 The SUV market continues to rise in popularity in the Uk and the Peugeot 5008 is currently the pick of the bunch. With 7 seats as standard and a large boot, there is a huge amount of space in this vehicle which even the more expensive rivals in this class cannot match. If you are in the market for the Peugeot 5008, you might find that Peugeot dealers will be the best place to buy so that you can arrange a finance deal which will suit your needs.
There are some truly remarkable vehicles available right now that boast the best in terms of technology, performance, safety, comfort, and style along with a car suitable for every motorist.