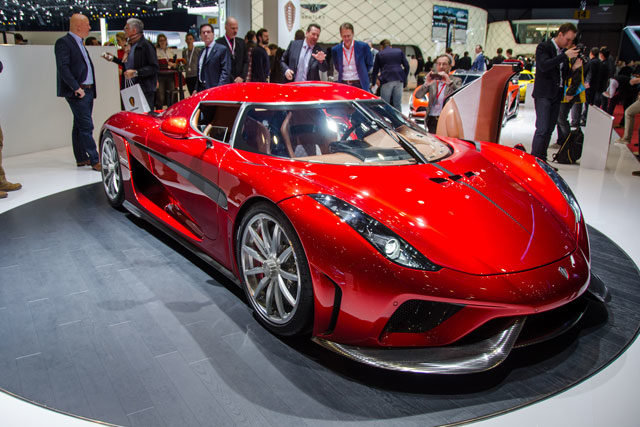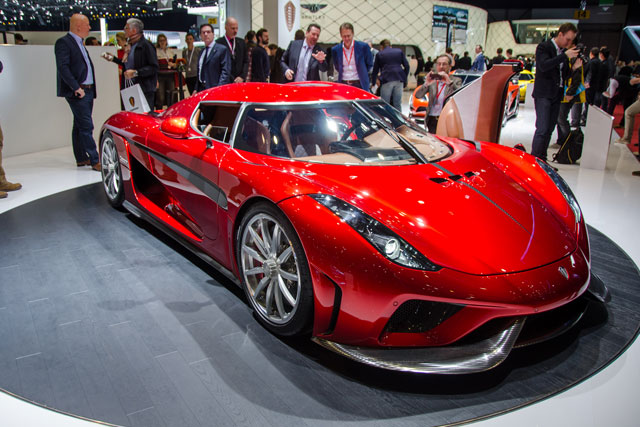 Fastest Cars In The World
Speed is equal to exquisite car and here are the Top 10 best fastest cars in the world on your plate. These supercars are beast in road that able to make your jaw drop in an instance. For the speed and its sexy body, these top 10 fastest cars may become your next fancy.
1) Hennessey Venom F5: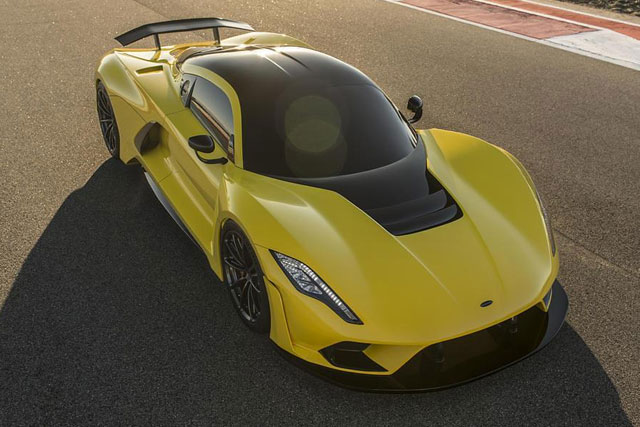 The Hennessey Venom F5 is a high-performance sports car manufactured by Texas-based Hennessey Special Vehicles, a division of Hennessey Performance Engineering. The Hennessey Venom F5 was unveiled at the SEMA Show in Las Vegas, Nevada, on November 1, 2017, with high expectations of its intended world-beating speed record. Using its project 2.0 second 0–60 mph (0–97 km/h) acceleration and projected 301 mph (484 km/h) top speed, Hennessey's Venom F5 aims to eliminate the Bugatti Chiron on all acceleration and speed factors.
2) Bugatti Chiron: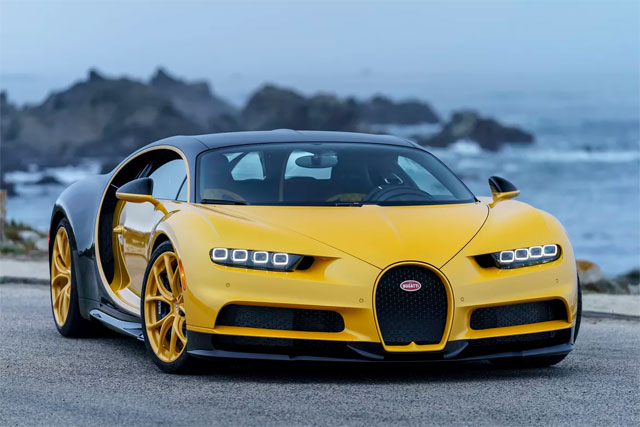 This car very expensive cars because the cars price $2.6 million. The cars Bugatti Chiron make engine 1500 hp and design interior and exterior very cool. how fast is the Bugatti Chiron? the top speed Bugatti Chiron is 271 mph.
3) Koenigsegg Agera RS:
On October 1st, 2017, a Koenigsegg Agera RS drove from 0 km/h to 400 km/h and back to 0 in 36.44 seconds. The Agera RS was driven by Niklas Lilja and the run was made at an airfield in Vandel, Denmark.
4) Koenigsegg Agera One:1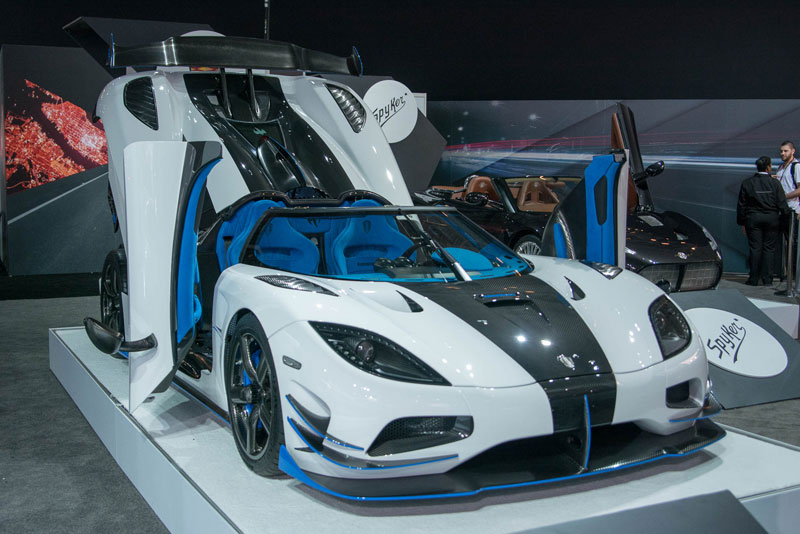 The Koenigsegg One:1 was presented at the March 2014 Geneva Motor Show. The Koenigsegg One:1 is fitted with a variant of the same 5.0-litre twin-turbocharged V8 engine used in the other Ageras. It produces 1,379 PS (1,014 kW) at 7500 rpm and 1,371 N·m (1,011 lb·ft) of torque at 6000 rpm.otal weight of the engine is only 197 kg (434 lb) thanks to a carbon fiber intake manifold and the aluminium construction. The transmission is a 7-speed dual clutch paddle shift.
5) Hennessey Venom GT: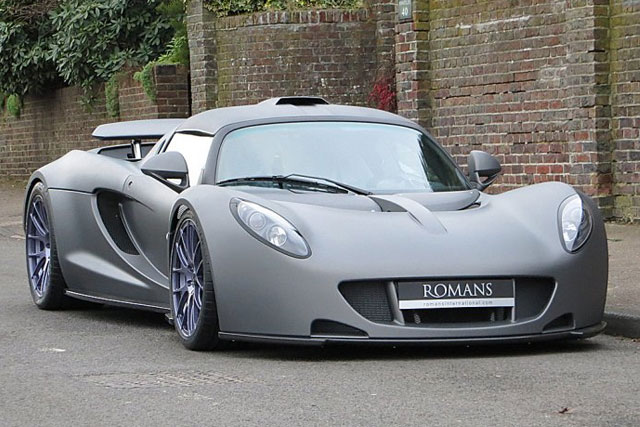 This next supercar is able to hit 270 MPH with the support of 7.0 Liter Twin-Turbocharged V8 Engine. It enables to produce a horsepower of 1,244 and torque of 1,155 pound-feet. It only needs 2.8 second to fly up to 62 mph and 14.51 second to accelerate from zero to 200 mph. Very impressive! Thus it is seated as the second fastest car ever on our list of 10 2017 fastest production cars.
6. Bugatti Veyron Grand Sport Vitesse La Finale: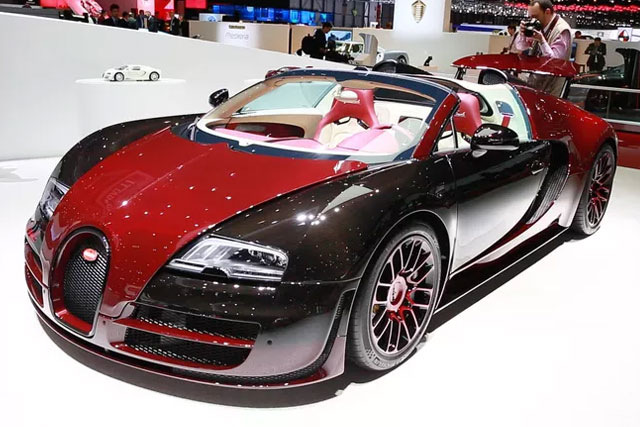 La Finale represents the 450th example of the Veyron and the 150th roadster model. Like the "standard" Veyron Grand Sport Vitesse, the end-of-the-line La Finale is powered by Bugatti's massive 8.0-liter W-16 engine that produces an astounding 1,183 horsepower and 1,106 pound-feet of torque, allowing the Veyron to continue to wear the crown as the world's most powerful production car.
7) Koenigsegg Regera: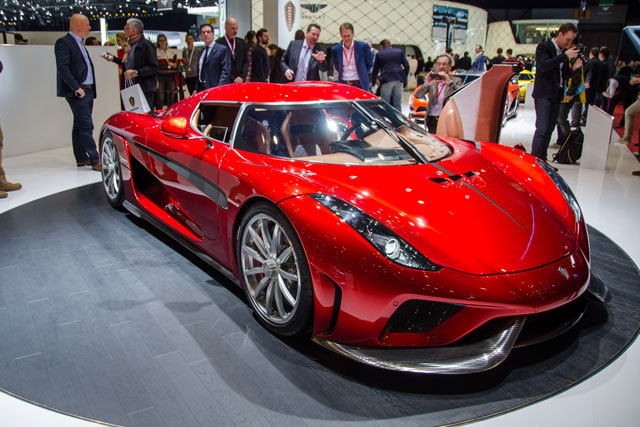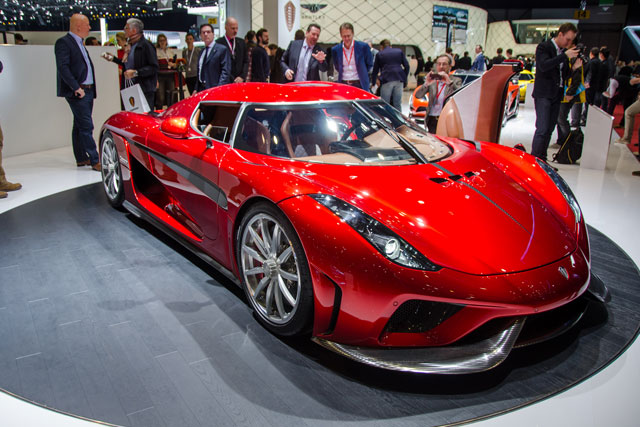 Price Koenigsegg Regera is $2.000.000 the cars very faster and makes top speed 410 kph/255 mph. The power 1790 bhp and weight 1628 kg.
8) Lykan Fenyr SuperSport: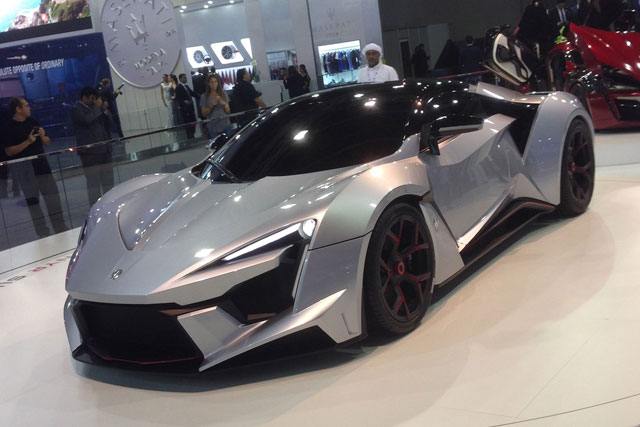 In 2013, W Motors announced it would manufacture the second line of supercars. The Fenyr SuperSport will feature a 4.0L twin-turbocharged Flat-6 with 900 hp (670 kW; 910 PS) and 810 lb·ft (1,100 N·m), with a 0–60 mph performance time of 2.7 seconds, and a top speed over 245 mph.
So, Compass Vehicle Services don't lease Lykan Fenyr SuperSport's or Hennessey Venom GT's but they do offer some of the UK's best deals on bad credit car leasing. If you've adverse credit on your file but need a new or nearly new car get in touch with CVS Ltd to see how they can help.
9) Zenvo TS1 GT:
Manufactured by the Danish company Zenvo, the ST 1 is a high-performance supercar hand-made by a small team of workers. It is the company's first ever supercar model and was introduced back in 2009. The vehicle easily dishes out a max speed of 233 mph and has the ability to accelerate from zero to 60 mph in a mere 3 seconds.
It comes equipped with a 6.8-Liter V8 Engine and generates an impressive horsepower of 1,104 and torque of 1,050 lb-ft, enabling the vehicle to reach 0 to 200 mph in only 8.9 seconds. It also has great features, such as telescopic steering wheel adjustment and a keyless-entry system and is available for a price tag of €660,000.
10) Pagani Huayra Roadster: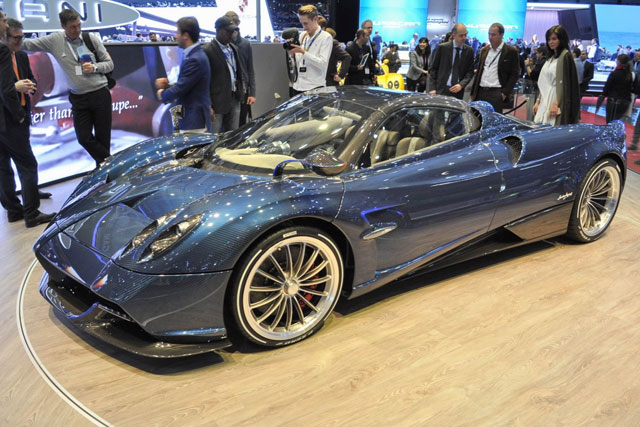 Everybody has been mesmerized by this new branded car from Italia, Pagani. The supercars, Huayra, makes a powerful debut by successfully dropping your jaw. The Pagani Huayra is believed to be the one of the 10 best fastest cars in the world now. Armed with twin turbo 6-Liters V12 engine which enable it to speed in 730 HP and jump the torque up to 738 pound-feet in a mere seconds. This amazing and beastly performance is the fastest cars so far known in the industry which hit 230 MPH on the road.
Last Updated on