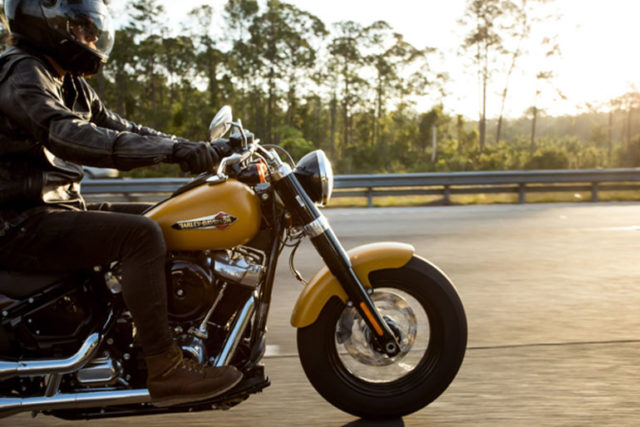 When you think of a road trip, maybe you imagine a bunch of friends in a pickup with the windows down, singing along to their favourite tunes. But road trips on a motorbike are different. Biking through the countryside on a long-distance road tour is not as simple as gassing up and then heading off until nightfall. Long-distance motorcycle trips require more planning and preparation than the equivalent journey by car, and they have more limitations.
The Rewards of Motorcycle Trips
While motorcycle trips can be far more demanding, seasoned bikers say they find long-distance road trips more rewarding than their four-wheeled counterparts. An adventurous road trip gives you a greater sense of freedom. You may be in a group of riders, but you are alone with your thoughts. You are not sheltered from the elements, so you need to factor in bad weather with the good; you need to be more aware of other road users since your bike is quicker.
From the moment you leave your home, your mind leaves all the worries from work and personal life. You leave it all behind even for a few hours. No more overthinking, doubting or worrying, all that matters is riding and reaching your destination.
However, to enjoy the full motorcycle touring experience, you need to be prepared, especially if you're a first-time solo rider.
What to Consider
If you're planning to make motorcycle touring a part of your lifestyle, talk to a trusted motorcycle dealer, particularly for off-road, so you find a bike that's comfortable and reputable. A soft seat and comfortable handlebar grips are important, but you want to check the reliability of brakes and lights, the fuel consumption and the ease of finding spare parts in an emergency. If you already own a motorbike, you'll want to make sure it is roadworthy for a long trip, whether on-road or off. Most riders know the basic checks, such as oil, air-filter, indicators and brakes. If you are not experienced in motorcycle maintenance, having a professional motor mechanic give your bike a thorough review is a good investment.
When planning a route, the road conditions, distance, road levies and available facilities and stop-off points all factor into the trip. Avoid going overboard and push yourself and your bike to the limit – there's nothing wrong with planning regular breaks. Valuing your bike means letting the machine rest once in a while, this will also allow you to monitor the bike's condition. If you are planning several trips, Road Trip UK recommends resting after back to back rides of 200 miles.
Aside from a fully-equipped motorbike, you should also invest in protective gear and comfortable clothing. Riding pants, breathable shirts, ankle boots, a full-face helmet and wet weather gear all contribute to the comfort and safety of a ride. If your chosen route is rough, consider elbow and knee guards for extra protection.
Touring with your motorbike is an exhilarating experience, making your feel open-minded and reconnected with nature. Make sure your bike is prepared, so the trip doesn't end up in the garage for repairs.