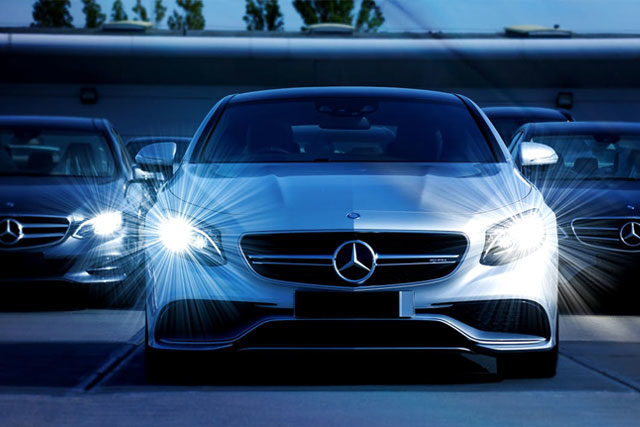 Kingston Upon Thames Taxis
One of the most intriguing debates of this decade is the comparison between the conventional Public Hire Vehicles (London Taxi or the Hackney Carriage) and the contemporary Private Hire Vehicles (mini cabs).
Even though both the taxi types are licensed (mini cabs were licensed in 2001) there has been quite an argument about the amount of 'safety' and 'reliability' the modern Kingston minicab offers. One cannot say for sure and stamp mini cabs as unsafe because there are many mini cab firms like Kingston Taxi that are popular and celebrated for providing not only safe and reliable mini cabs but also very well-organized, swift and considerably cheaper mini cabs.
Putting them side by side and counting their pros and cons:
| | | | | |
| --- | --- | --- | --- | --- |
| TYPE OF TAXI | FARE | PAYMENT METHOD | CHOICE IN FLEET | EASE OF ACCESS |
| -PUBLIC HIRE VEHICLES | Meter-based and more expensive | Cash on the spot | The traditional black or yellow cab | Easy to access, can be hailed on the road |
| -PRIVATE HIRE VEHICLES | Fixed fares and less expensive | Cash on the spot, pre-pay option via online transaction | Variety of cars including MPVs, Executive, Estate Cars etc. | Requested via a mini cab firm; not to be flagged on the road |
Private Hire Vehicles are cheaper than Public Taxis:
As the private Kingston taxi does not charge fares according to meter readings and have fixed fares the Kingston taxi tends to be inexpensive when compared to the fares of public taxis. Public taxis (black cabs) go according to meter readings and hence their charges are higher.
Private Hire Vehicles offer easier payment options:
Down on change? No worries. The modern mini cabs offer many payment options, also giving an online prepay choice, so that you don't end up in the taxi hunting change in your purse/pockets.
Private Hire Mini cabs offer you a wide selection of services:
Private mini cab firms that are both prestigious and well reputed usually categorize their services into:
Airport and railway transfers marked by the special meet and greet service where a chauffeur meets you inside the terminal and assists you with luggage till your requested vehicle.
Wedding or event hires for trips, parties or dinners in well-presented and sophisticated cars.
School and college run service for picking and dropping children from their school to their house and vice versa.
Touring service for tourists featuring various mini cabs even with multiple seats for groups.
Corporate day rentals for businessmen and officials having meetings or conferences anywhere in the city.
Private mini cab firms offer a whole range of various vehicles:
Mini cabs firms stand out because they offer an entire fleet of different cars- that are suiting to varying events, occasions and purposes- for example:
People carriers.
Saloon Cars.
Executive Cars.
Estate Cars.
MPVs.
Minivans.
In addition to all the above points, one can also say that people usually prefer to request mini cabs through mini cab firms because that not only offers credibility but also because with the choice of fleet you can get comfortable cars for longer, more strenuous journeys and that too on fares that are easy on the pocket.
Featured Image by Pexels.