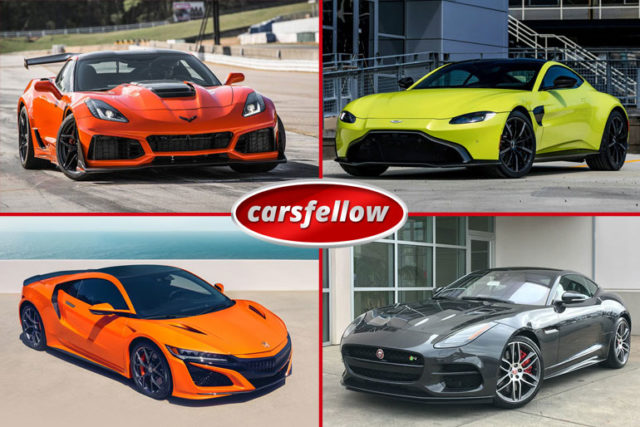 Our world is filled with many speed-based performance cars, which include the Koenigsegg Agera RS, the Bugatti Chiron, Porsche 918, Ferrari LaFerrari, and Pagani Huayra BC. On the other hand, the only thing that stands as a barrier between a man and a sports car; is the price. You have to have a dynasty worth millions to purchase a sports car.
It's not likely for hyperpower cars to be affordable. Somehow, if you can afford $200k, then the world of sports cars is open for you. The vehicles mentioned below are much powerful and better than sporty cars and are under $200k.
2019 Chevrolet Corvette ZR-1 – MSRP
$120,900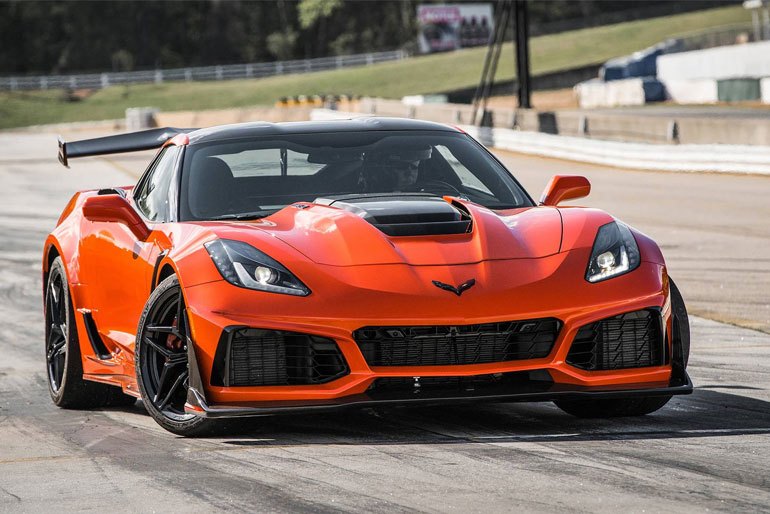 Those of you who are diehard fans of speed-based performance cars are aware of the Corvette powers. Still, it can be a little intriguing to know why the Corvette ZR-1 is on the list of affordable cars. What can you call a car that contains a 6.2 V8 engine that produces 755 HP with 715 ft-lb of turning effect? A speed car! The car will take you to 60 miles per hour in only 2.8 seconds. The Chevrolet Corvette ZR-1 is packed with 7-Manual and 8-Automatic speed transmission.
2019 Acura NSX – MSRP
$157,500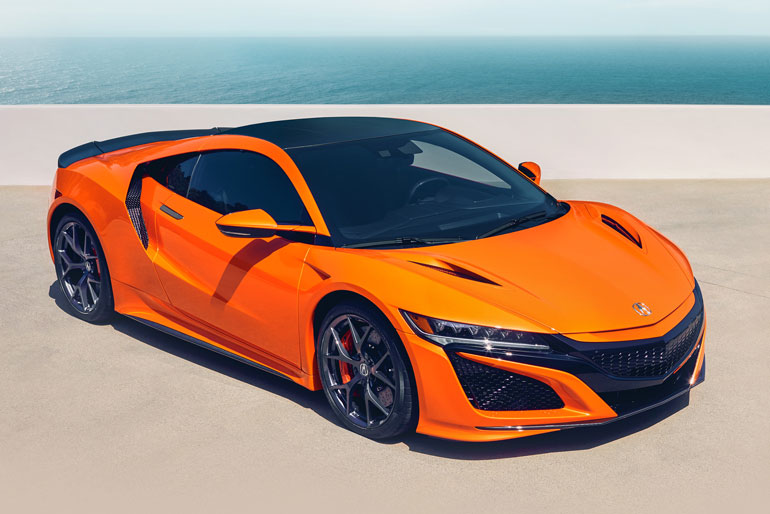 Getting a glimpse of Gen Acura NSX out of our mind can be impossible because the car was developed with the most amazing technologic formula ever to be used in cars. On the other hand, the 2019 model is very uniquely powerful. It is a combination of the traditional internal combustion engine benefits with a dash of modern motors.
The car is packed with a twin-turbo 3.5 V6 engine and three electric engines; one in the back and two in the front. The engine produces 573 HP with 476 lb-ft of turning effect. All of the power-credit goes to the 9-speed dual transmission, which takes you to 60 miles per hour in only 3.1 seconds.
2018 Audi R8 – MSRP
$138,700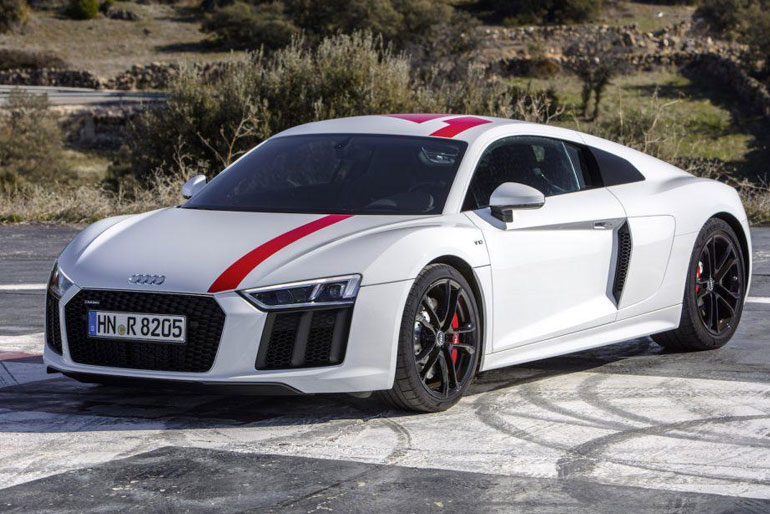 In the old times, the Porsche 911 was the only 'in fashion' and outstanding performance car. But, all of that changed when the Audi R8 was released. Audi R8 is packed with almost the same engine components as in the R8 GT3 LMS sports car, which is number 1 in offering massive speed. Anyway, the Audi R8 is still a masterpiece in the Audi society.
This car contains a 5.2 FSI V10 engine that releases 532 HP with 398 lb-ft of turning effect. With the 4-wheel drive, R8 can take you 60 miles per hour in just 2.9 seconds.
Read More: Fastest Cars Under $100K
2018 Mercedes-AMG GT-R – MSRP $159,350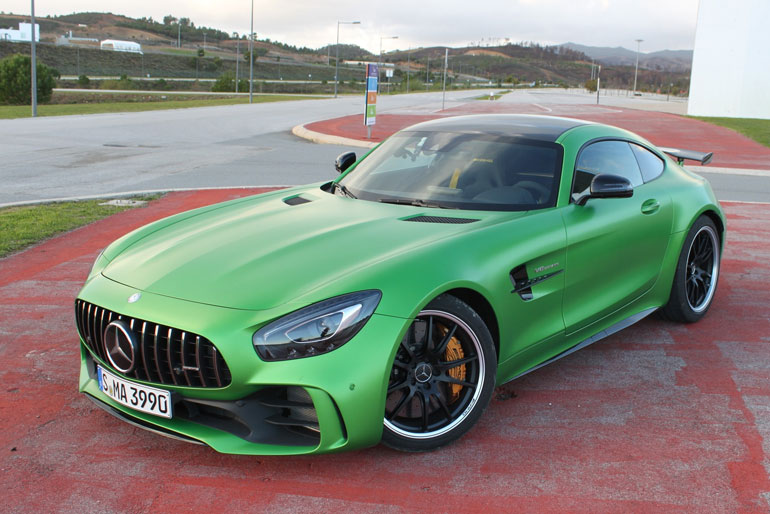 Sure, the Mercedes-Benz SLS AMG was great, but the Mercedes-AMG GT-R is a total price. It is a very elegant looking car and very spacious. The car is packed with a 4.0 bi-turbo V8 engine that produces 577 HP with 516 lb-ft of turning effect.
It also has a 7-speed dual auto transmission, which can take you up to 60 miles per hour in only 3 seconds. We all know that German-made tech is not affordable, but somehow the Mercedes AMG GT-R is.
2018 McLaren 570S – MSRP
$192,500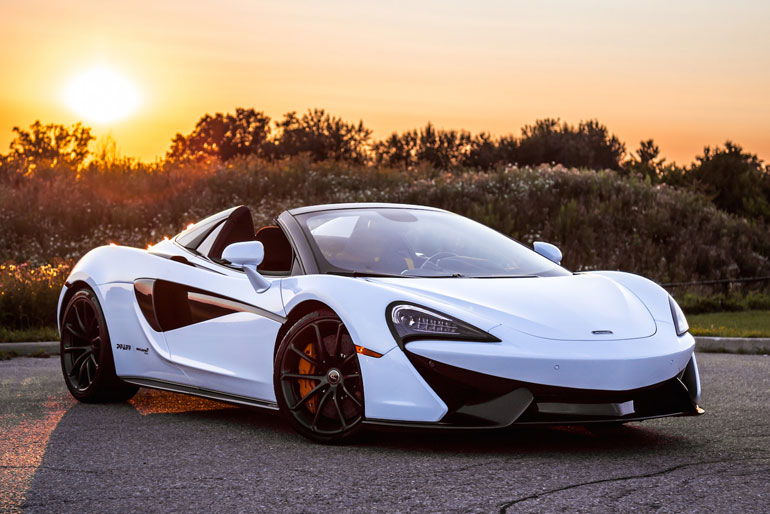 The McLaren 5705 is in two categories: GT and the ST. The GT option is all about comfort and ease, whereas the ST option is about speed. With only one look at the McLaren 5705, we can understand that this car is not just a sporty car, it's something else. It is engineered with hyper technology which offers plenty of performance. Other than being a sporty car, it is also a luxurious car. The choice of the material for changing your seat covers gives an enhanced and luxurious look and also will greatly influence the heat and cold dynamics, so choose the best material for the purpose.
The car is equipped with a twin-turbo 3.8 V8 motor that produces 562 HP with 443 lb-ft of turning effect. The car also contains a 7-speed auto transmission mode which can take you to 60 miles per hour in only 3 seconds.
2018 Porsche 911 Turbo – MSRP
$161,800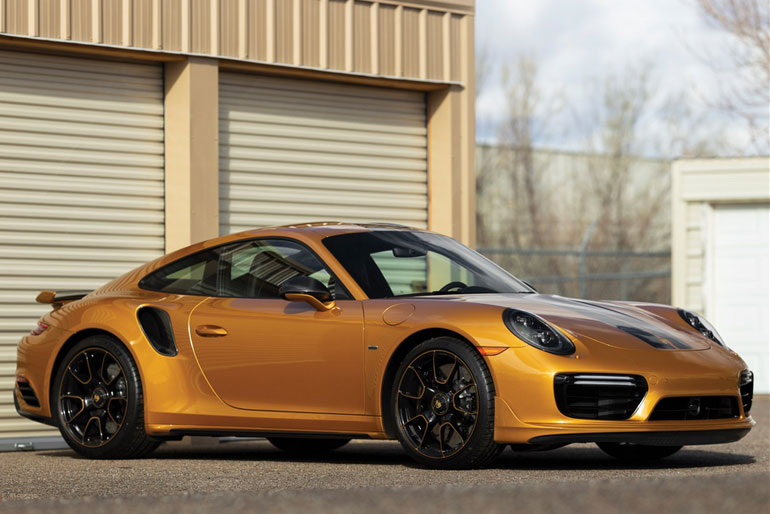 The Porsche 911 is known to be the most stunning and best performance-based car. It is no doubt a very sporty car and also contains several modifications of old technology. The car is packed with a twin-turbo boxer-6 engine that releases 540 HP with 486 lb-ft of turning effect. It has a 7-speed dual auto transmission system that can take you to 60 miles per hour in only 2.9 seconds.
2018 Lamborghini Huracan – MSRP
$199,800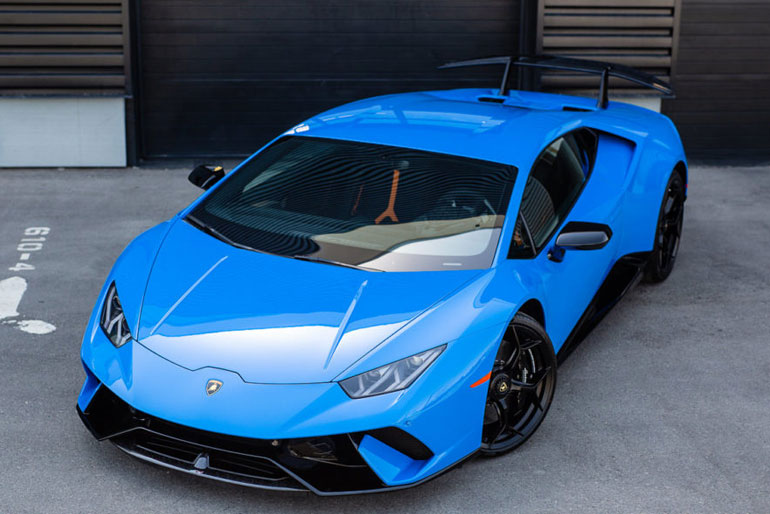 The Lamborghini Huracan is a performance packed car that has changed the entire concept of the sports car world. This automobile has been modified completely. With the massive V10 motor and the car is even lightweight. It contains a 7-speed dual transmission. It is different from all of the other Huracan models because it has been designed to provide extra speed.
2018 Aston Martin DB11 – MSRP
$198,995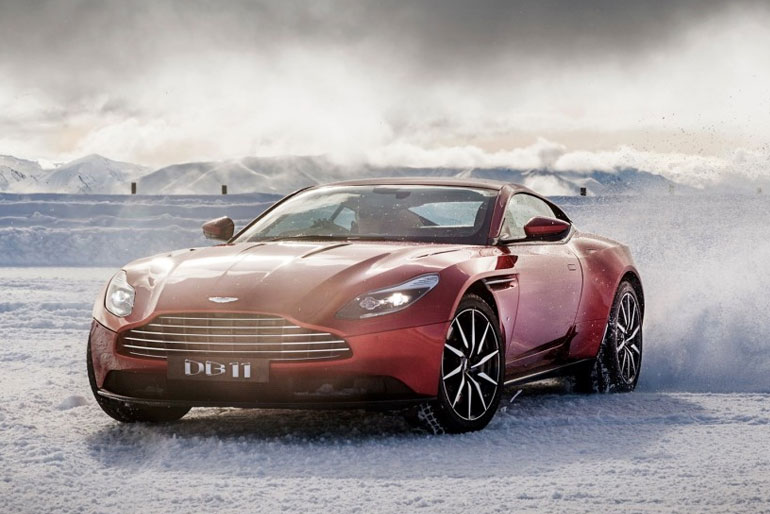 The DB11 is different from any other new-generation car. It is packed with modern technology and is very powerful. The car contains a 5.2 twin-turbo V12 engine, that sports to a whole new level.
DB11 is higher in power, capacity, technology, and performance. It is not only a fast car, but it is also affordable. It is effortlessly, amazing, and very efficient.
2018 Nissan GT-R Nismo – MSRP
175,490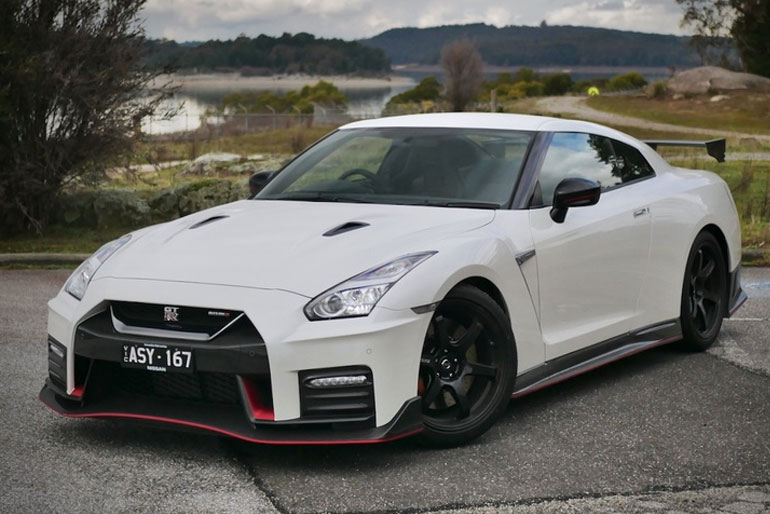 The Nissan GT-R Nismo is built with technology that changes your entire soul. A lot of people prefer driving a sports car on a particular day, a particular road, or with a professional driver. But, GT-R Nismo has a completely different view. According to Nissan GT-R Nismo, every day is a sports car and best for driving this sports car. All thanks to the turbo V6 and the all-wheel driving, Nissan GT-R produces plenty of rages.
2018 Maserati GranTurismo – MSRP
$132,975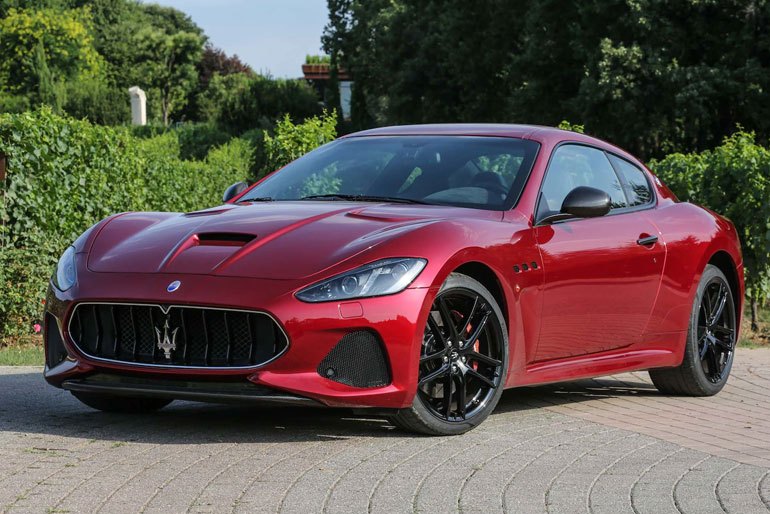 The Maserati Gran Turismo has a unique body style, and each trim level is stunning. It is a great sports car. It is not even expensive, but easily affordable if you can manage to crack a dollar between $200,000. The technology used in the car is also exquisite. The Maserati Gran Turismo can take you 60 miles per hour in only 4.7 seconds. Handling the car is very easy and comfy.
2019 Tesla Model S P100D – MSRP
$133,000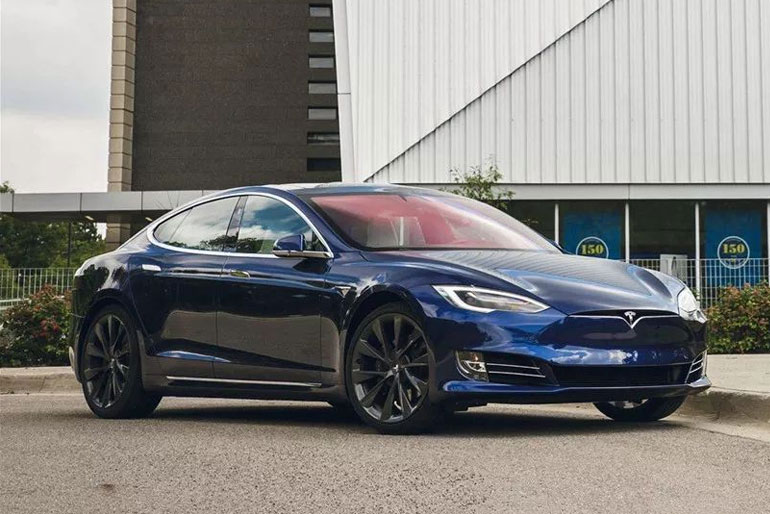 The S P100D is Tesla's most prized possession. Of course, Tesla produces electric cars, and S P100D is all about electric power. This model contains a lot of options and displays. It contains the default all-wheel drive, and the Tesla S P100D 2019 also contains LED headlights which enhances night vision. Tesla is known for providing performance-based sports cars, and the Tesla S P100D 2019 is another demonstration of this fact.
2019 Jaguar F-TYPE R – MSRP
$100,750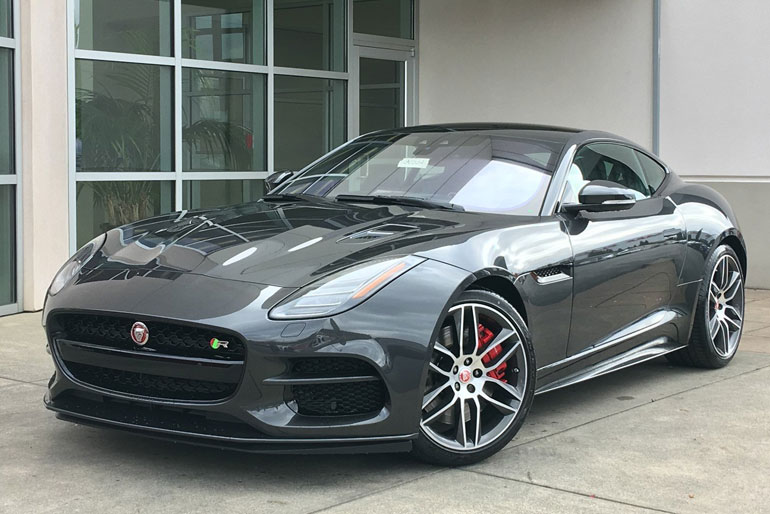 The Jaguar F-Type R is powerful and performance filled. It is not just a couple, but also a convertible made with fine technology. The V-8 engine produces 550 HP which offers 8-speed auto transmission. The F-Type R is a very serious car, and it is the best Jaguar model of 2019. Jaguar is a sporty car providing Car Company, and the F-TYPE R is all about speed. It can take you 60 miles per hour in only 3.2 seconds.
2019 Aston Martin Vantage – MSRP
$149,995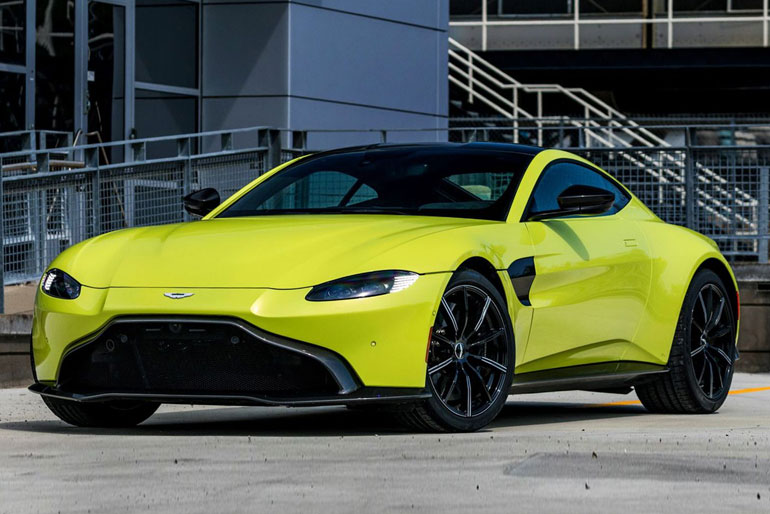 The main purpose of the Aston Martin Vantage is to provide unmatched speed. Even though the major instinct of the car is to promote sporty confidence, but it also has a modified design of interior and exterior. With the 4.0 twin-turbo V8 engine, the car rocks every road it runs on. It is a very rare masterpiece to be seen on the road, but it reflects a different kind of independence and boosts the confidence of the driver. The Aston Martin Vantage is under the price of $200,000, which is surprising compared to the heart-racing features.