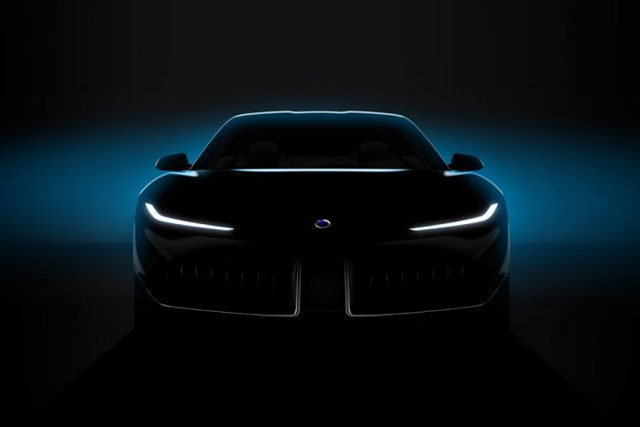 Just last week Karma announced that they will go to Shanghai Auto with their incredible three auto motors and those three were nicknamed as Shanghai Big Three.
Some information about two of the cars were given by Karma, but the third one was kept a secret except for the update about the collaboration with Pininfarina. Now the secret is out, and it is sweeter than ever.
The release of the teaser came by the CEO of Karma himself when he told the press that Karma has joined hands with Pininfarina to launch the stunning designing and the reaction at the end of the campaign will determine the future of the partnership for future.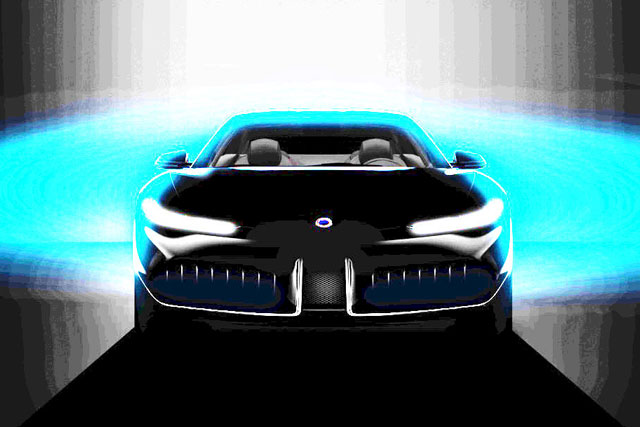 There is no information about the specs for the car but just the look, and it says a lot about the features. According to the company, the electric and luxury car will be about the future. There has been no name as yet, but we can expect that soon Karma along with Pininfarina will reveal the name as well.