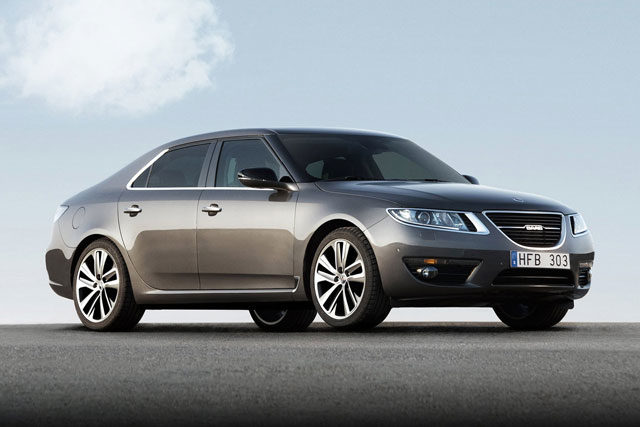 Affordable Future Classic Cars
If investing in classic cars was easy, we'd all be rich. That said, here are eight vehicles you can buy now for relatively little money, but which will go down in history as true greats. Which car would you most like to own? Which cars should also have made this list? Let us know in the comments!
Honda S 2000: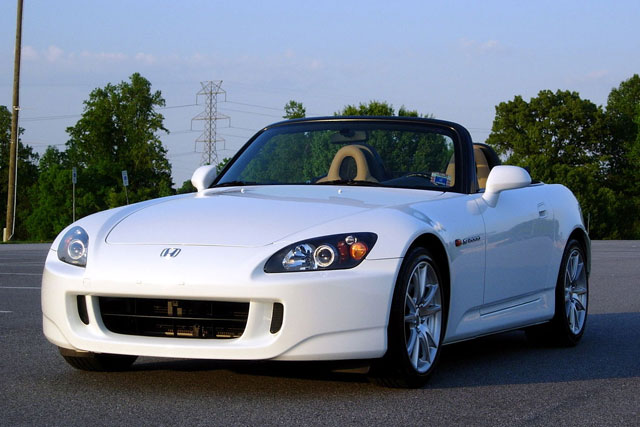 The S 2000's high-revving 2-litre engine, double wishbone suspension and sleek looks earned it rave reviews when it launched in 1999.
Honda reliability and refinement are mated with all the ingredients of a great roadster. Good low-milers are increasingly rare, but If can find one you're on to a winner.
BMW M3 E36: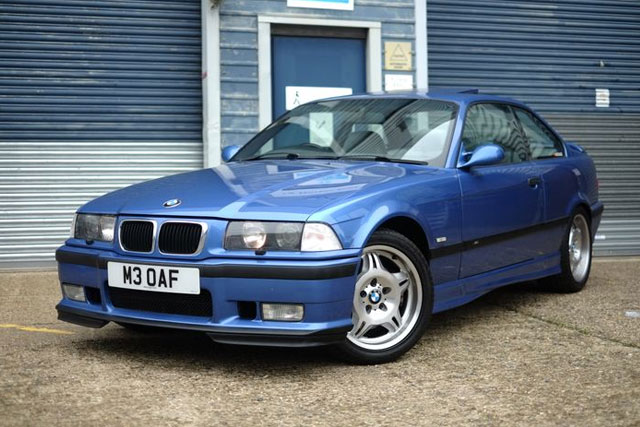 No messing around here – a 3.0 straight six (3.2 on later models), rear-wheel drive, 50/50 weight distribution and an exhaust note you'll never tire of.
BMW sold 70,000 of these, so there are plenty around. Choose wisely – they're a track day favourite, and most owners will have driven theirs hard – How could you resist?!
Renault Avantime:
How this ever made it to production is anyone's guess, but that doesn't make it a bad car. Far from it.
Catastrophic sales figures make them hard to find, but scarcity coupled with avant-garde design means they're a classic car in the making.
Saab 9-5 (2nd Generation):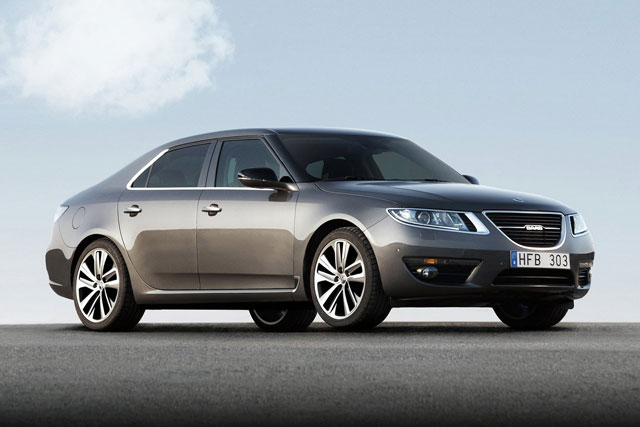 The demise of the idiosyncratic Swedish marque was met with dismay by car nuts the world over.
Last off the line for the famous brand was the second generation 9-5, and for that reason alone these cars will prove desirable in the future.
Mazda RX-8: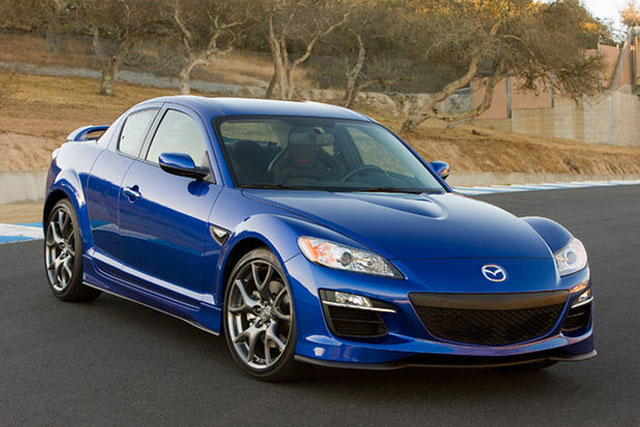 The RX-8 had suicide doors before they were cool, and its abandonment of traditional cylinders in favour of a rotary engine marks them out as a cult favourite.
Aluminium, magnesium and carbon fibre components all signal the car's sporting intentions. they're epic fun to drive, and unique enough to become a future classic.
Subaru Impreza WRX: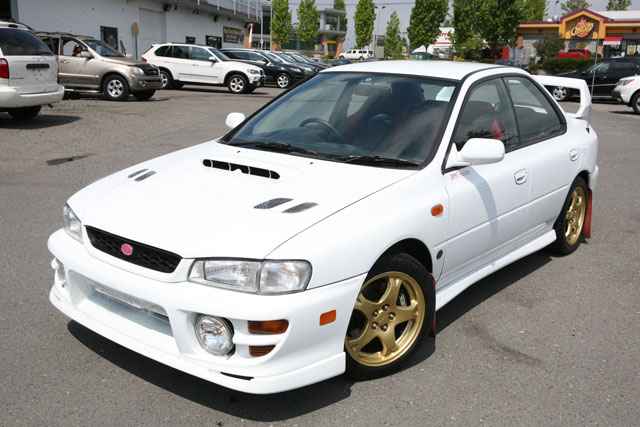 The car that defined an era of 90s turbocharged AWD madness, you can pick up first-gen Impreza Turbo for peanuts.
Colin McRae's World Rally Championship exploits cemented this car as a legend of the age, and good examples will be highly prized in future.
Lotus Elise S1: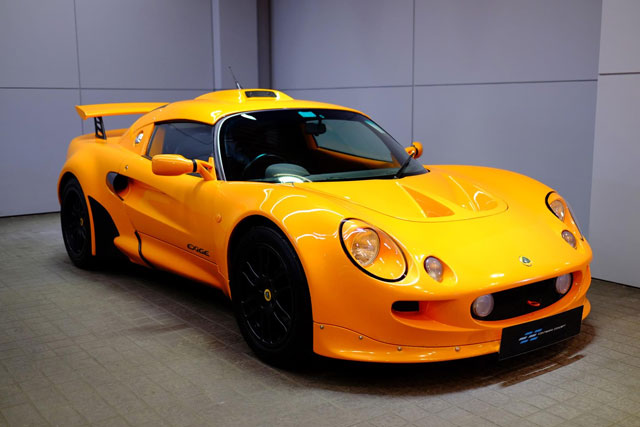 Power isn't everything – the first Elise is the very blueprint of a cracking little sportscar.
They're light, mid-engined, low-slung, and go like the clappers. Good MK1 Elises are rising in price, but find a tidy one and it should provide a solid investment.
Vauxhall VX220 Turbo: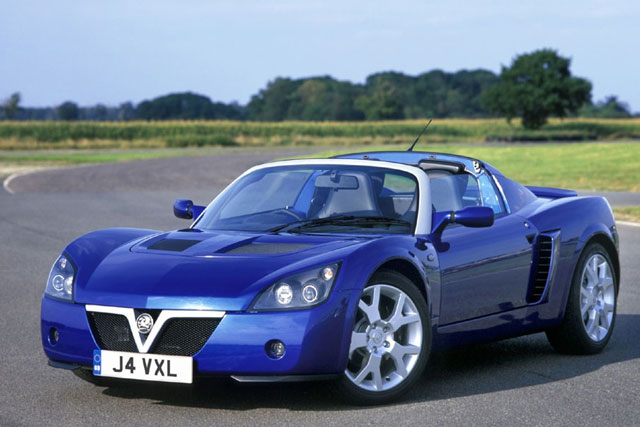 It turns out that sticking a completely inappropriate Vauxhall badge on what's effectively a Lotus Elise is a surefire way to create a cult classic.
Good examples are increasingly rare, but if you can find one then we guarantee you'll never have more fun in a Vauxhall.
Which future classic car did we miss?
Let us know in the comments below!