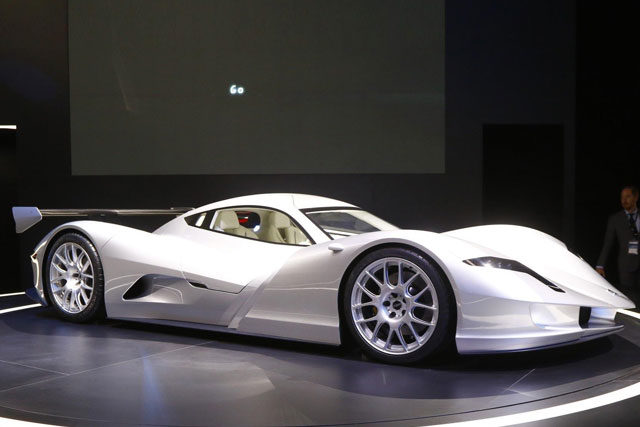 Who does not remember Aspark Owl, an electric hypercar which premiered at the Frankfurt Motor Show in 2017? Well, news revealed that with the production of the EV underway, the Japanese Automakers are aiming for the Nurburgring Record as the EV is coming along.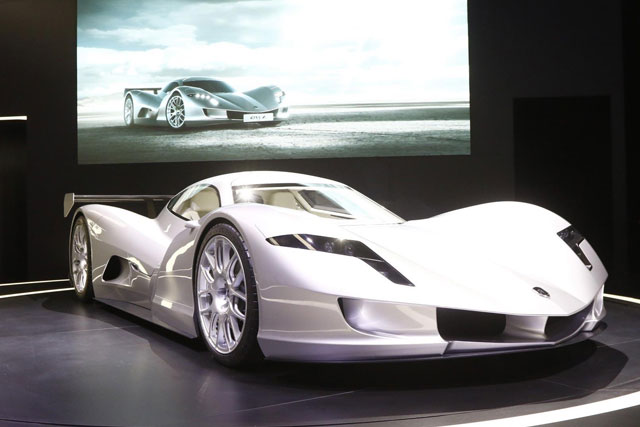 It has been reported by the company's spokesperson that with the latest testing of the Owl, the Nurburgring record is very much under consideration.
Tests are already showing that owl is capable of reaching 62 miles per hour (100 kilometers) in just 1.9 seconds. This hypercar is capable of reaching 174 mph, but the range would be 93 miles.
The official site of Aspark shows that all-electric vehicle Owl has 429 horsepower and has 564 pound-feet of torque.
But let me remind you here that since the car underwent development process, these specs have been changing and the makers are pushing the limits.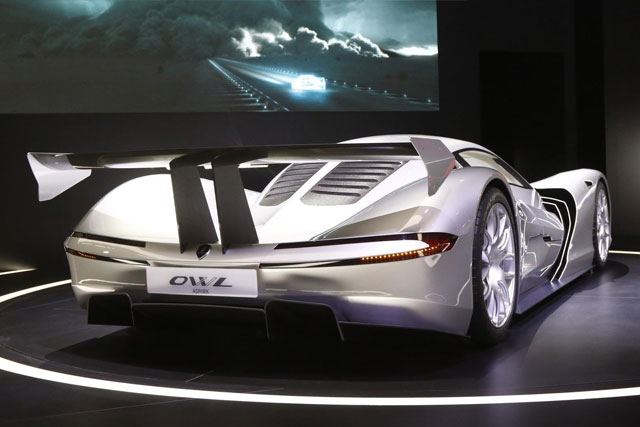 The most highlighted and prominent feature of the car is the body. It has an ultra-low-slung body which is entirely made up of carbon fiber.
According to the Aspark, it only weighs 850 kilograms. Its price is 3.1 million euros ($3.5 million), and the company is only going to produce 50 units.
This also makes this incredible EV a rare machinery piece with the incredibly beautiful looking body and amazing specs.
This car will be available in 2020. For all those who don't know what Nurburgring is? It is a 25,947 m long road in Germany where various automobile manufacturers test their vehicles, and it is also used by many different motoring media outlets.
Watch video