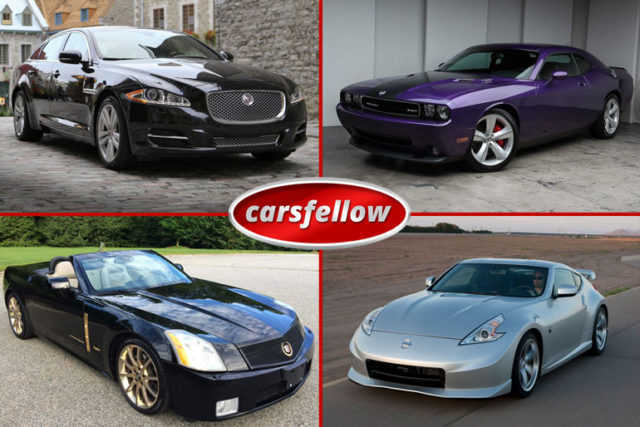 The feeling we get when our beloved car is flying on the road, the rush in our bones is undeniable. Even by watching fast cars in movies make us go out of breath. But this is a harsh reality that fast cars are that breed of automobiles which are very expensive to own.
Many of us keep wishing to buy such a speedy vehicle their whole lives, but not all dreams come true. But today I come with great news. Now you can have your dream car with such low-price that is $20k.
Yes, from Mercedes to Porsche; now all top models are within our reach. Let's have a look at those amazing 25 top choices of ours which you can buy under $20k or around it.
Mercedes SLK 55 AMG – $20,000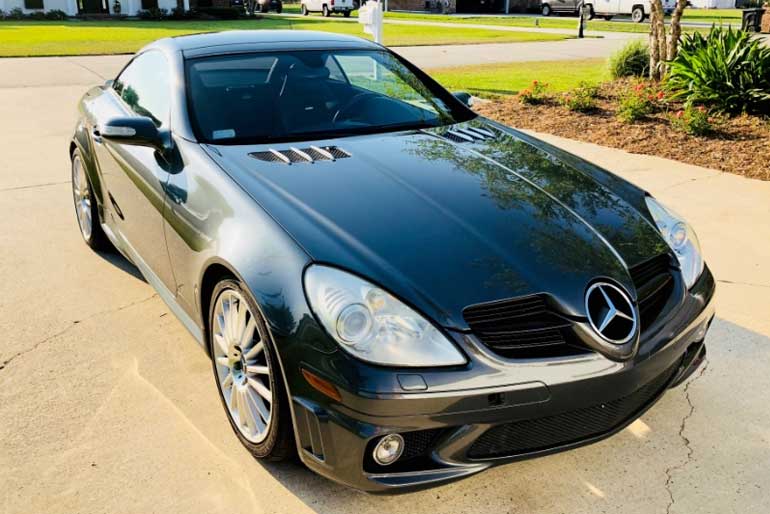 As the name speaks for itself, this powerhouse manufactured by Mercedes is available for mere $20,000. The AMG engine demands the road, and people cannot refuse such an amazing deal. This convertible car will provide you the rush you want with its speed and amazing, powerful engine.
Chevrolet Corvette – $16,000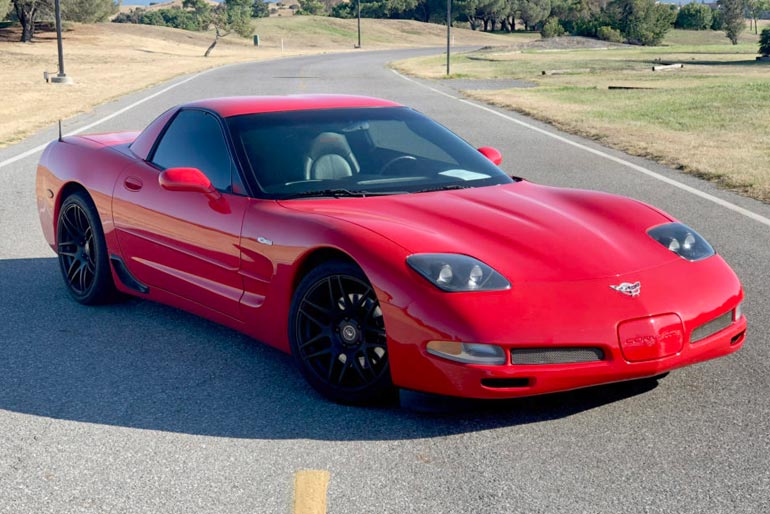 If you are looking for an iconic car which is within your budget then go with Corvette of 2003 model or older. You will enjoy the ride which is fully supported by a powerful engine V8 and extremely coordinated body weight which allows the rear end drive to be fun-filled and exciting.
Porsche 911 Carrera – $20,000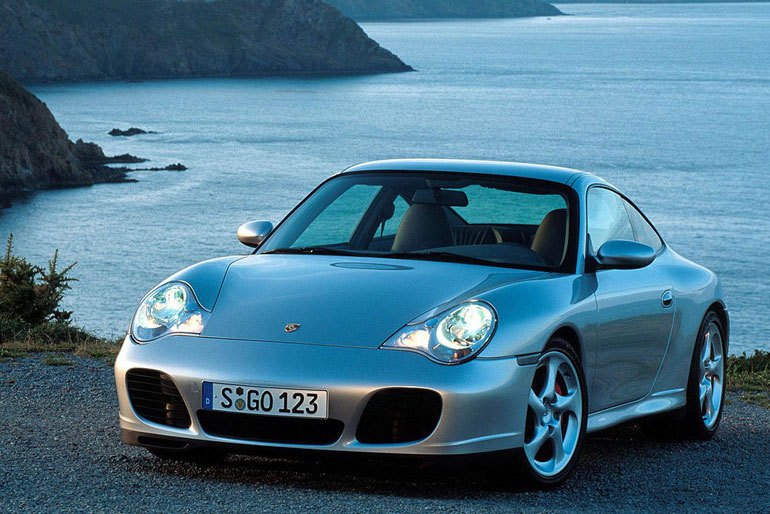 Porsche is a name for speed. This 2004 model is all about power and speed which is provided by its twin-turbo 3.0-liter H6 which give the horsepower of 370/420 while the torque being 331 Nm. With such impressive engine working, I am sure you would not want to miss the deal where this coupe is available for only $20,000.
Maserati GT Cambiocorsa – $16,000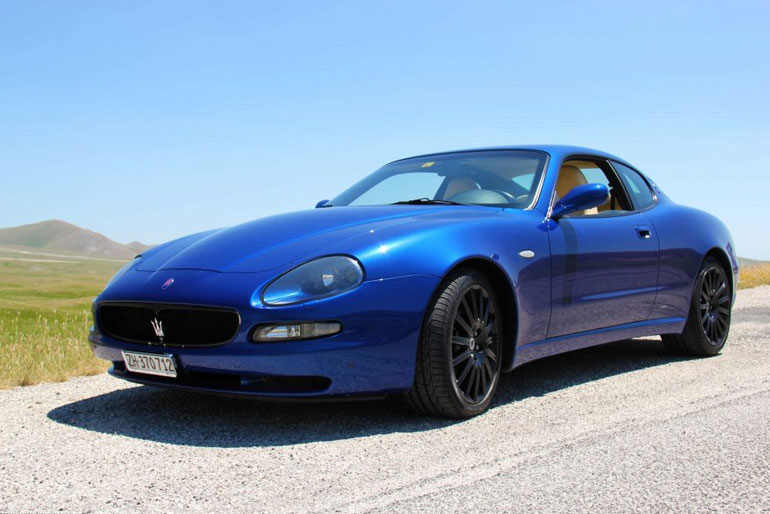 Impressive horsepower of 390 and torque of 333 lb.-ft, this powerhouse make any deal look weak since you can get it for $16,000. But a sweet reminder, this car will demand more maintenance, but it is worth the money being spend on it since with engine V8 being under the hood, it is screaming for the road to show-off its powerful speed.
Dodge Challenger SRT8 – $20,000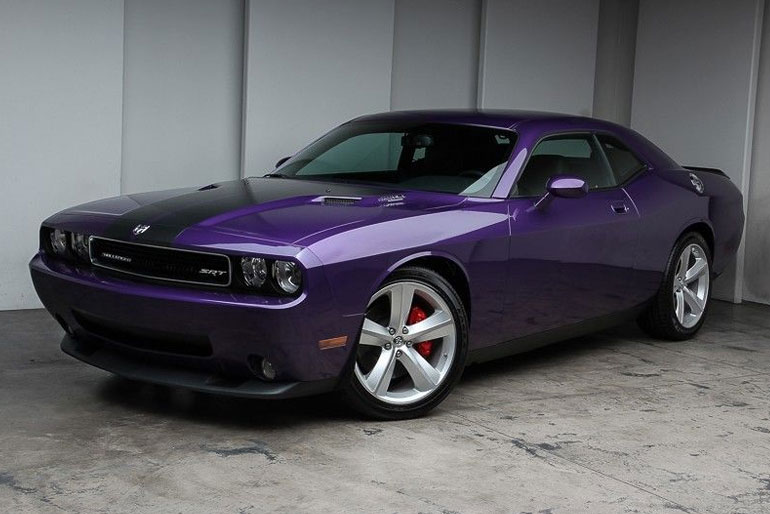 Those who love car movies, they would love this classic car. With strong body and amazing V8 engine work, it gives you the highly impressive horsepower of 840 while torque is 770 lb.-ft. If you dare yourself with extreme speed, then this is the one for you. You will have to speed just $20,000 for this sweet ride.
Mitsubishi 3000GT VR-4 – $12,000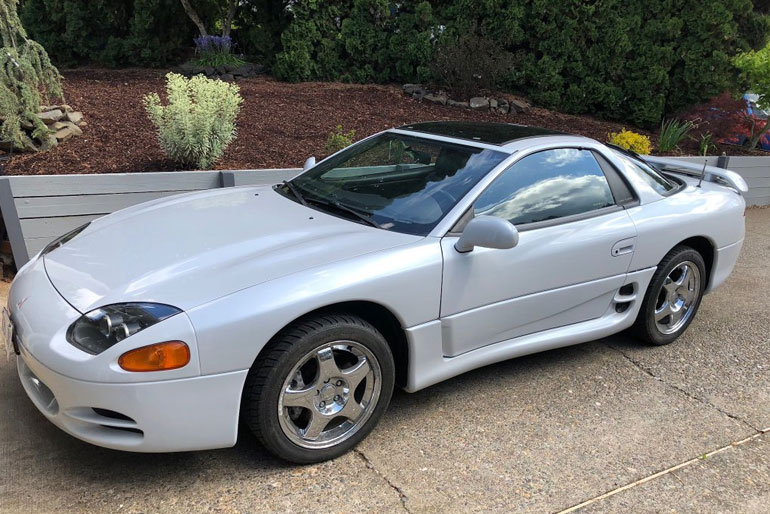 With twin turbo V6 under the hood, this car is capable of producing 320 hp. All you have to do is to find $12,000 in your budget and lay your hands on your own Mitsubishi 3000GT VR4. Sure, this is old, but classic cars are more attractive.
Mitsubishi Lancer Evo MR – $18,000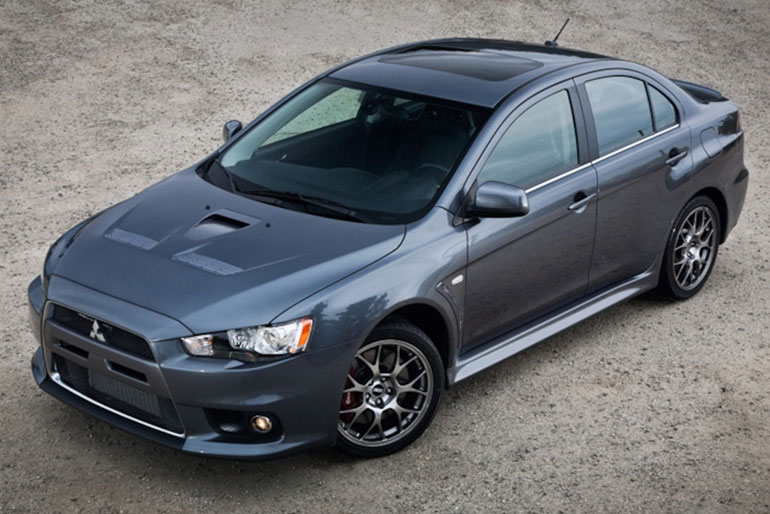 Another Mitsubishi you will find in this list is Lancer Evo MR which can be bought of $18,000. With the engine being turbocharged, 2.0-liter I-4, 291 at 6500 rpm is the amount of power it produces. With the vehicle being a super comfy sedan, you can enjoy the drive with unlimited speed as well.
Subaru WRX STI – $10,000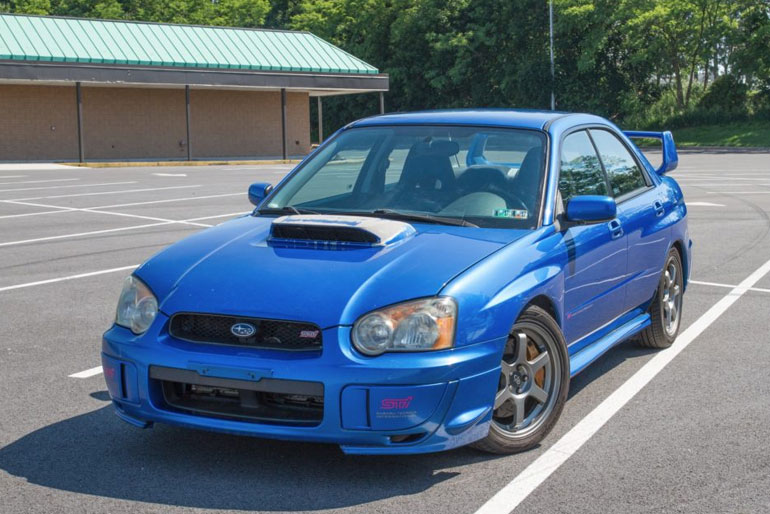 This vehicle has been around for some time now, and they are here because they are not only reliable but also fast which makes them high in demand. The engine is supportive of all kind of weather, and it works wonderfully in the snow. No wonder it is available in $10,000.
Ford Mustang GT – $16,000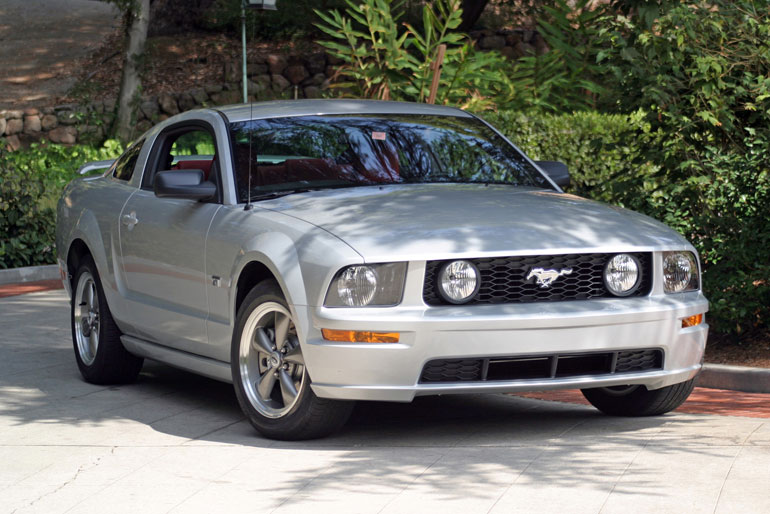 Ford is that brand which asks for the road. The engine is manual, and it demands the direction as the speed is amazing and the body is excellently manufactured. The weight is so accurately proportional that despite being old, it is never out of demand and people are always asking for it. So, when you get the amazing offer of $16,000, then don't be shy, jump on this chance and avail it.
Acura TSX – $15,000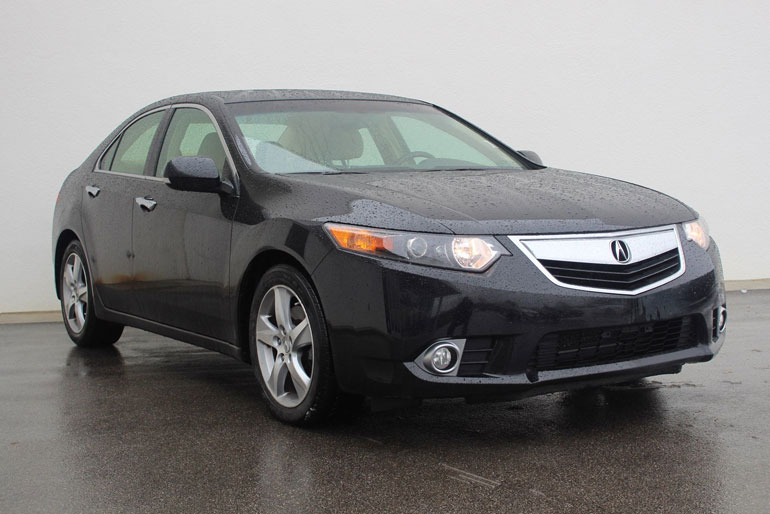 This car is known for its reliability and its easy maintenance. That is why, we are saying never to miss the opportunity where you find it in $15,000, grab it. This car has a lot of speed under the hood which makes it wonderful as it is cheap and has plenty of speed and power.
Cadillac XLR – $16,000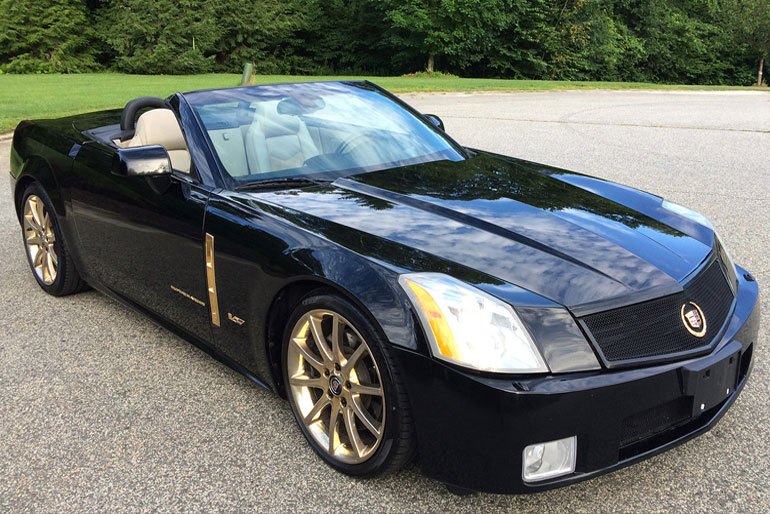 This classic car is a sports car, but due to certain reasons, it never got the attention it deserves. With engine providing the essentials, this car is about speed, and it can leave nay modern-day car behind on the road in no time.
Mini Cooper John Cooper Works – $14,000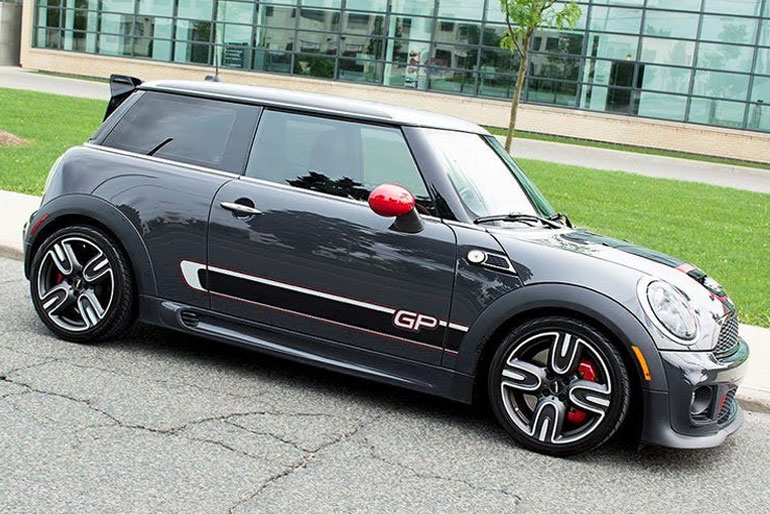 Who does not love the mini cooper? The small yet spacious and really fast car has been known to be around for quite some time now. Many take this car as some funky vehicle, but the truth is that it means some serious business and it is always ready to give other cars challenges.
Lexus IS 350 C – $13,000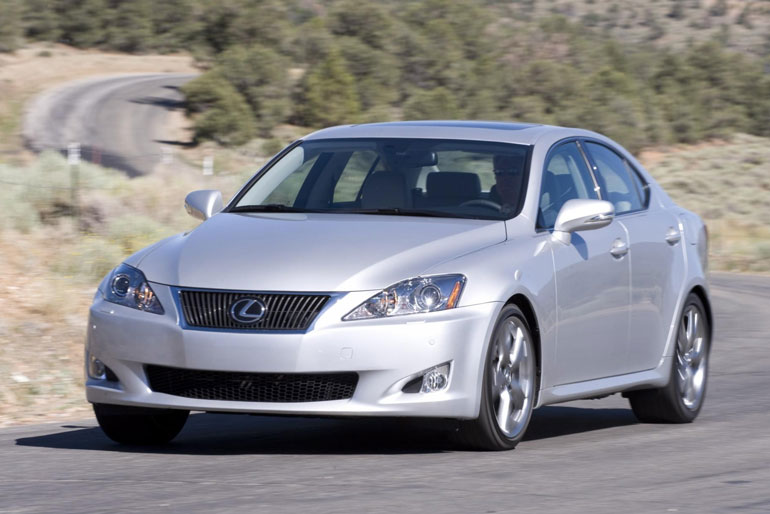 This Lexus model released by Japanese is not only speedy but also screams style and comfort. It will fit your lifestyle in such simplest ways that you will be amazed at the transition. The good news is now you can get this vehicle for only $13,000. So don't miss the chance of getting it.
Jaguar XJ – $16,000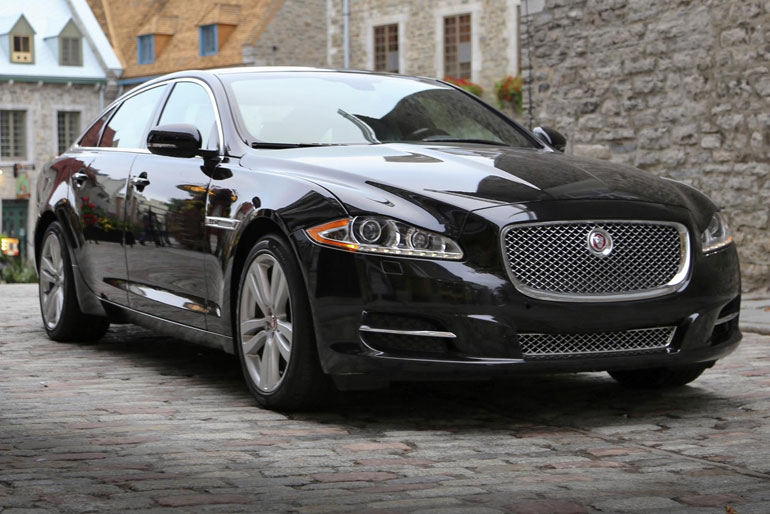 Jaguar is a name of speed. But everyone knows that this brand is not only speed but also luxury. So, if you buy this car, it means you have opted for not only speed but also the comfort which comes very cheap for the brand. The price being $16,000.
Toyota Camry SE – $12,000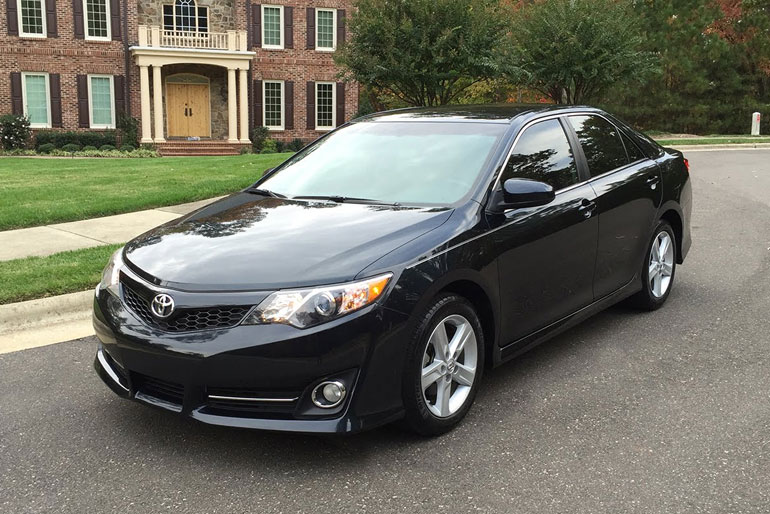 This Camry from Toyota supports V6 engine which means pure speed. Good news is that now people can get the model up to 2012 within $12,000. So, it is safe to assume that this sedan is speedy and of course it is comfortable as well.
Honda Accord Coupe EX-L – $14,000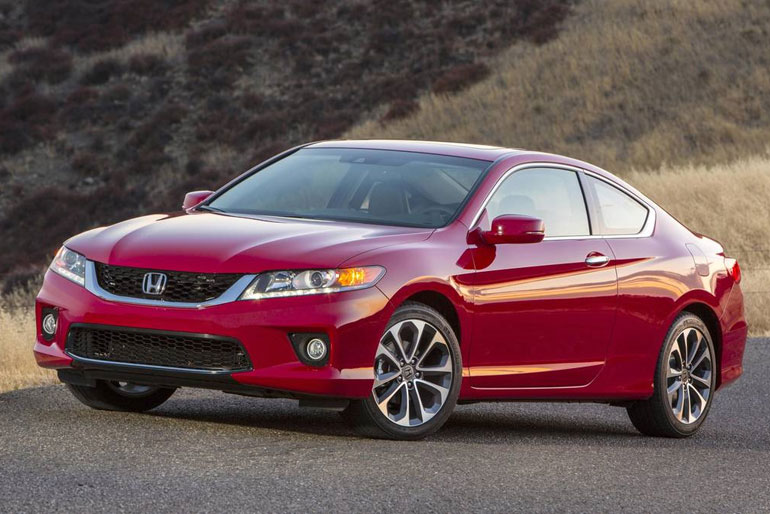 From the year 2013, this vehicle is about speed as Honda has been delivering the best forever. The speed is undeniable, and this fact makes the demand more than ever. I am sure; when you have purchased it, you will want to keep it with you for many coming years. Yes, it will demand some maintenance, but that's it.
Subaru Legacy GT – $13,000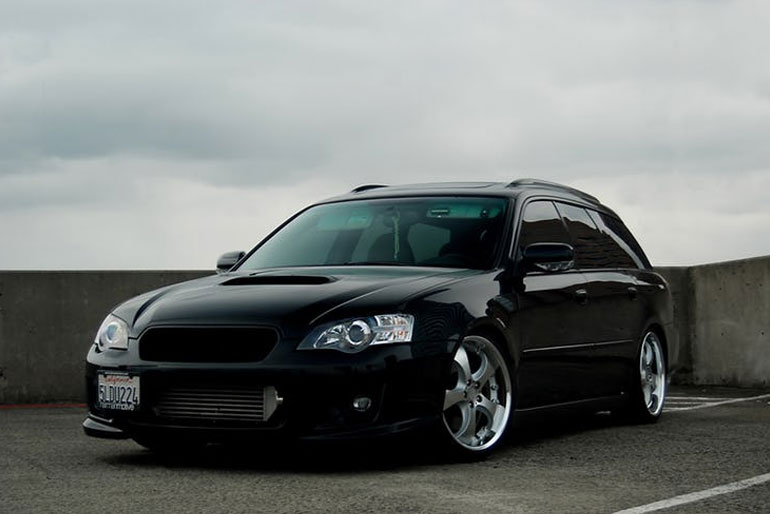 With powerful engine with four cylinders which is capable of delivering 250 hp, this car means speed and business. It has all the things that one can demand in any car. From weight to proportions; from power to luxury; this full package is available in just $13,000. So, don't waste another minute and grab the deal as soon as possible.
Audi S4 – $20,000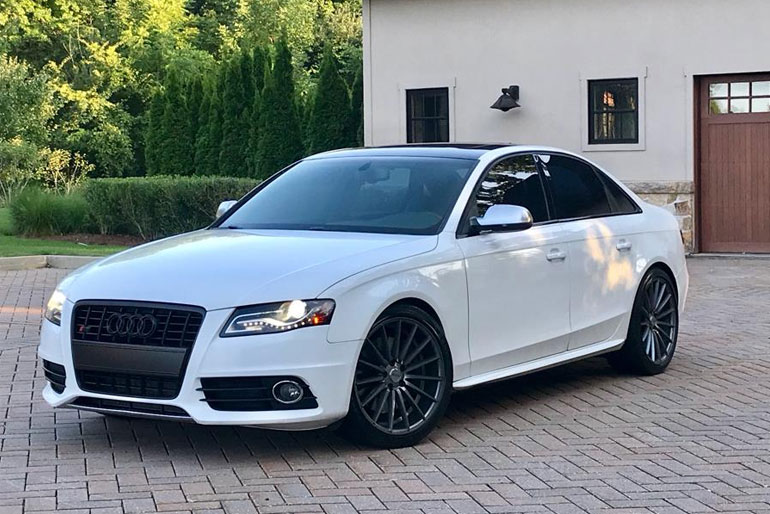 The inclusion of Audi means that speed cars are surely available for a little amount like $20,000. This ride is all about class, luxury and of course, undeniable speed of 345 horsepower along with torque being 369 Nm. All this is possible due to the engine which is supported by the 6-cylinder system.
Infiniti G37X – $13,000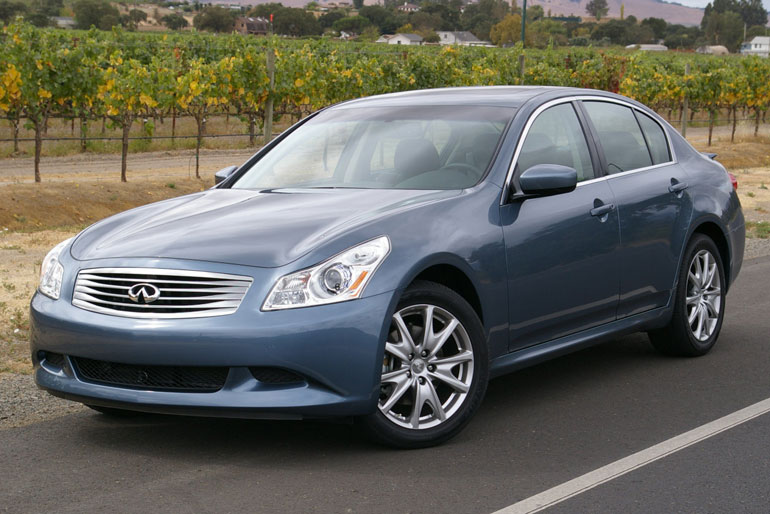 This car is a sedan model of 2009, but the speed is undeniable. Which makes it more than welcome on our list. You can use it for the work purpose or fun trips, but it comes at a reasonable price which makes it our favorite as well.
Nissan 370Z – $15,000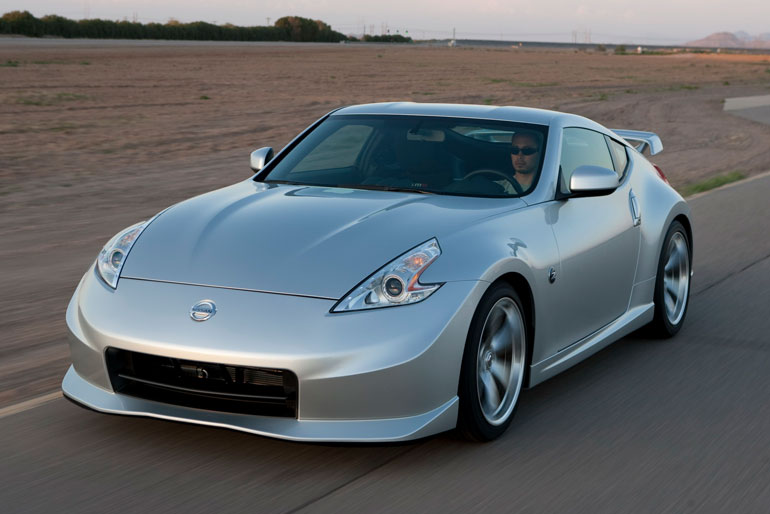 Not too old but it was launched in the year 2011 which makes it relatively fresh as compared to others in the list. The outer body, the weight, and the engine; all work so wonderfully in correspondence with each other that despite being old fashioned, it is still in demand.
Audi TT RS – $20,000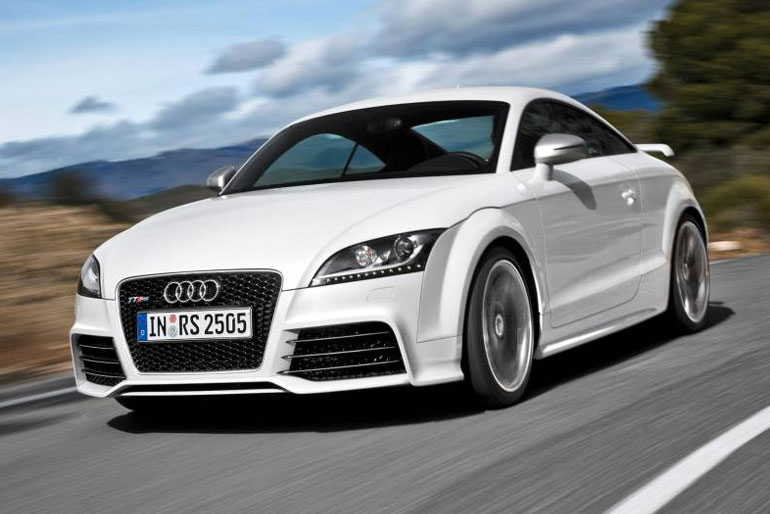 It's amazing how one can find different but iconic brands in this list. Audi delivers 395 horsepower due to its 2.5-liter five-cylinder engine which makes the drive exceptional. The speed is so reliable that you can drive it in any weather, even in snow. It is rather amazing how this super speedy car can be bought of just $20,000.
BMW M3 – $20,000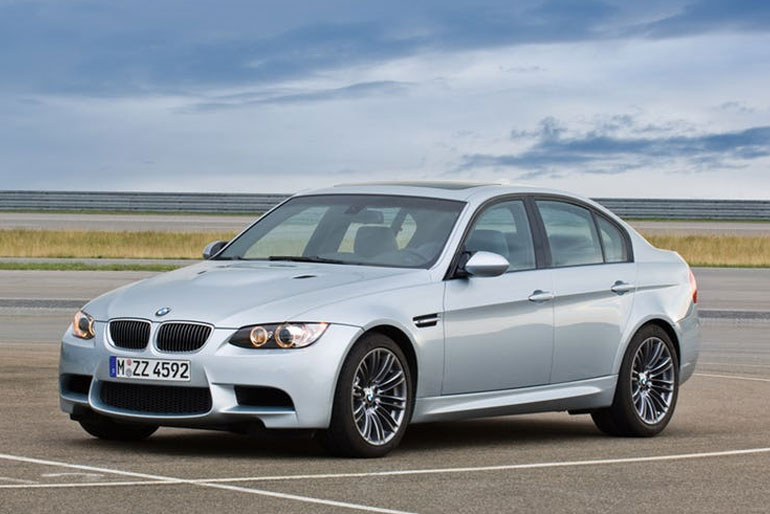 The German car is famous for its luxurious nature and speedy engine. Often compared with iconic cars like Audi, this BMW provides the powerful and electrifying speed of 425 horsepower. This is due to the 3.0-liter twin power turbo engine which is inline with 6 -cylinder. If you get the offer, we suggest you don't waste a moment and grab the opportunity.
Mazda MazdaSpeed6 – $8,000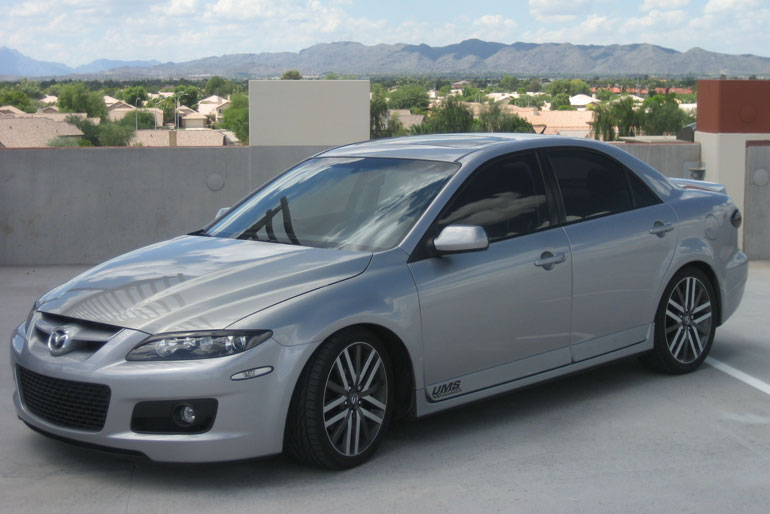 You can enjoy the luxurious ride of the Mazda in just $8,000. It can be surprising for many but truth is, that this model is from 2007 makes it old, and this can be the reason for its low-price. But the engine is working according to the perfect need, and the weight and power ratio is so wonderfully balanced that you will fall in love with it in its first drive.
Volvo S60 T6 – $12,000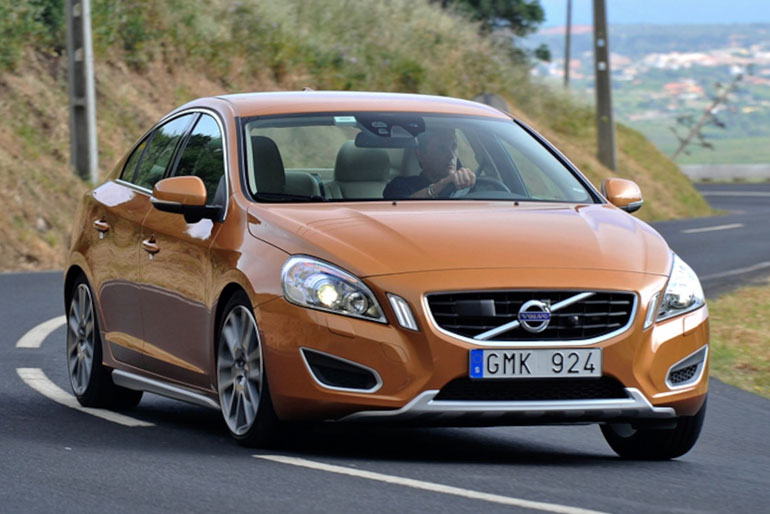 This Swedish manufactured vehicle is that sedan which provides not only comfort and luxury but also the sheer amount of speed. With the horsepower being 316, we cannot imagine how fast and powerful this car can go. All you have to do is to direct it on the road and rest is upon its turbocharged engine.
Volkswagen Golf R – $20,000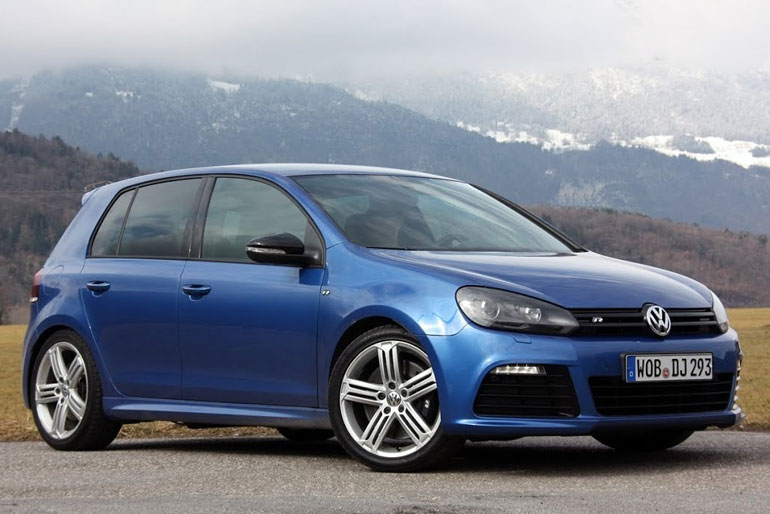 Volkswagen on this list makes us go happy because the speed this vehicle provides, we cannot refuse to pay $20,000 for it. You can find a lot of upgraded version of the 2013 model, but the six-speed manual drive provides that feel under our feet we all want.