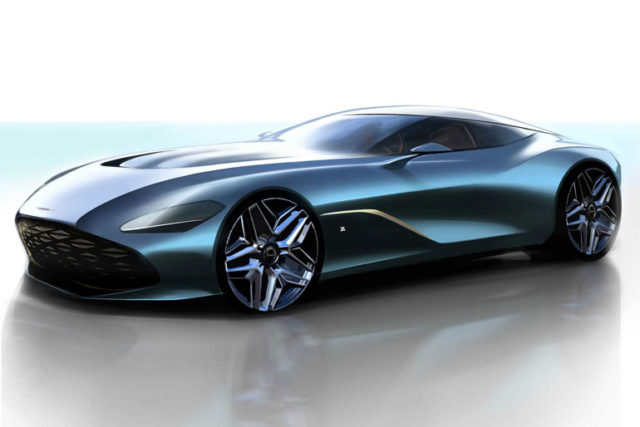 Aston Martin is ready to create its next street supercar and has looked for one of the best allies they could have, i.e.,Zagato.
This alliance was once seen before when both of thesekinds of cars joined together to bless the world with the foursome of gorgeous and exquisite vanquish Zagato.
This time they are teaming together to make a pair of two cars, one is Aston Martin DBS GT Zagato, and the other one is DB4 GT Zagato. Both of these cars are extremely efficient and equally stunning.
The project has been running for about seven months. They first announced their alliance in September 2018.
The arrival to the market of the commercial car fruit of this collaboration will not be before 2020 and rest assured that they will be very exclusive units and available to very few. The estimated price is said to be about 8M dollars.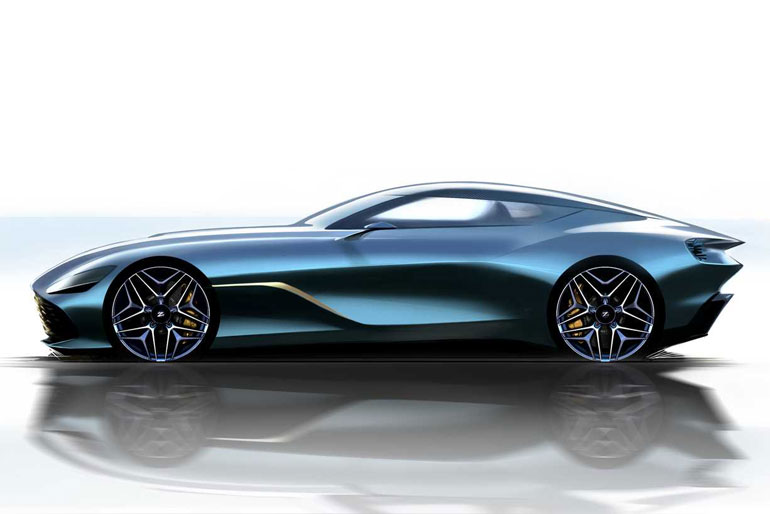 Aston Martin has always been keen on providing excellent futuristic cars to their customers since 2015 they have been experimenting with technology and various companies for the creation of electric cars.
This is where the Rapide concept was born, as well as an alliance with LeEco and collaborations with Faraday Future.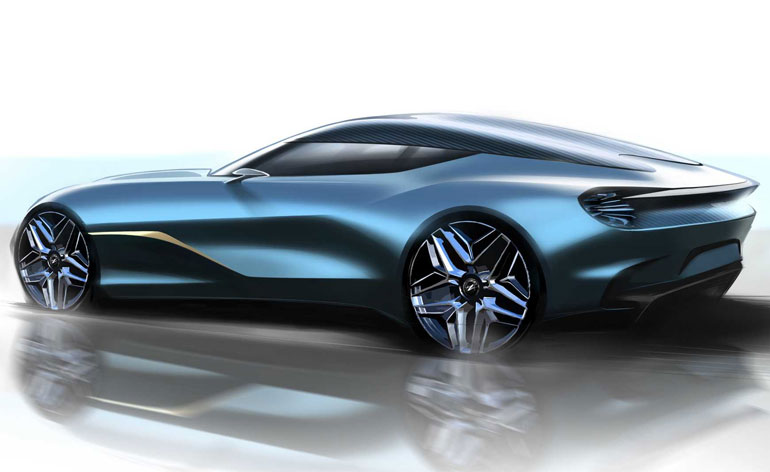 This is how they are now taking the next step, the most important in its history, which will focus all its efforts on creating energy efficient electric and hybrid cars with stunning, breathtaking looks.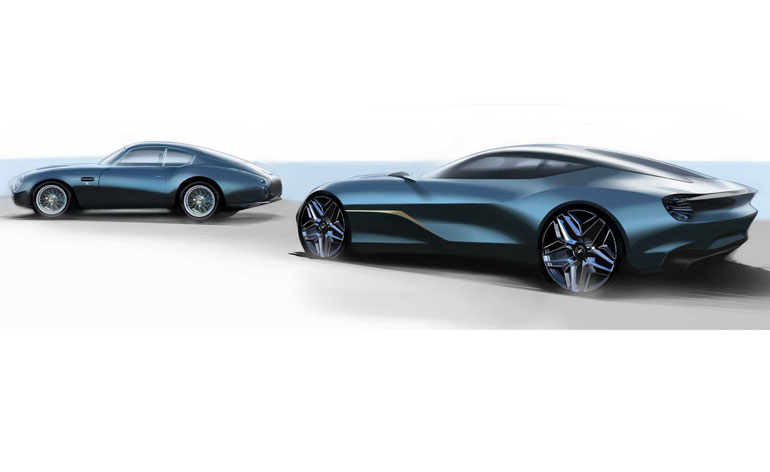 Aston Martin teased the world and car lover especially with the sketches about the design of the DBS GT Zagato, and we aren't surprised that it has the trademark double-bubble roof design of Zagato while resembling DT4 in the matter of grille, headlight, and wheels. In short, it is just stunning. There will be only 19 units available. The question is, does any one of them has your name on it?
Source: Aston Martin