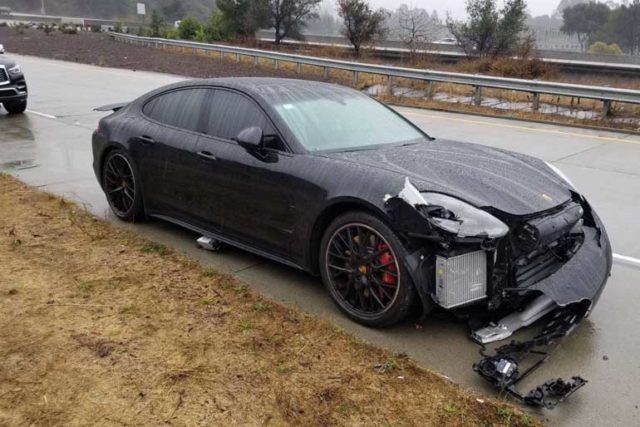 Despite all the latest mod-cons and technological advances in cars, there's still very little we can do about reckless, distracted or dangerous drivers on the roads. And when you've been involved in a car crash, all your travel plans go out of the window and your priorities certainly change. You're now concerned about your injuries, getting back to work, supporting your family and getting justice.
The best way to get your life back on track is to follow your doctors' advice, do your research regarding legalities and consider the following advice. From checking for injuries to getting in touch with the police – for information regarding your accident reports, click the link – read on for 6 things to do after you've been in a car crash.
STOP
It is a legal requirement that you stop at the scene of the crash. Even if your vehicle is still running and mobile, you should pull over as soon as possible and stop. If possible, try to ensure that your vehicle is out of the road and away from oncoming traffic.
Assess injuries
Are you hurt? What about your passengers? If possible, call the emergency services or ask someone to do it for you. If everyone is able to, move out of the vehicle and stand safely at the side of the road.
Speak with the police
After a car accident, the police will attend, take statements and put together an accident report. You'll be able to receive a copy of this which will play a crucial role in your personal injury case. When speaking to the police, make sure you're honest and give your account of the event to the best of your ability. Avoid guessing or assuming what happened.
Remember that evidence is key
Another crucial element to your personal injury case is the evidence that you can provide. So, if possible, take photos of the scene, the damage to the vehicles, the injuries you have sustained, and take note of the road and weather conditions and speak with witnesses. Only do this without jeopardising your health, or obstructing the police investigation, you could ask someone to help if you are injured.
Speak to the other party
Don't be tempted or pressured into accepting fault to get out of a stressful or frustrating conversation. Be polite and simply get their details.
Reach out to your lawyer
Speak with a personal injury lawyer about the validity of your case.