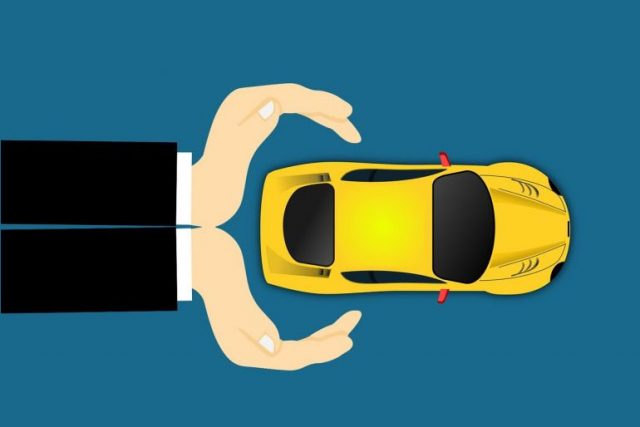 State Farm has been around for almost 100 years. The insurance company has products in five business areas now but is still an auto insurance company at heart. In the 99 years since farmer and insurance salesman G.J. Mecherle founded it, State Farm now ranks in the top 40 of the Fortune 500.
With an A+ Better Business Bureau rating and an A++ AM Best, State Farm is a strong company with high rates of positive feedback from policyholders.
Other auto insurance companies have been around longer, but State Farm is a major force in the market. Here are five facts people may not know about State Farm auto insurance.
They Are the Biggest
With more than 16 percent share of the auto insurance market as of 2019, State Farm is the biggest car insurance company in the U.S. There are more than 19,000 agent offices nationwide operating on over 36,000 claims every single day. They hold over 83 million policies and accounts in 48 states. State Farm's headquarters is in Bloomington, Illinois.
Great Apps
Unlike some other car insurance companies, all State Farm's apps have high ratings in the app stores. They offer apps for accessing insurance accounts, as well as for their special driving programs. The main app has a 4.6 rating in Google Play.
The Drive Safe & Save app has a 4.2 rating in Google Play. It is an ideal program for drivers who don't tend to rack up the mileage. It collects data based on driving habits. Drivers who demonstrate safe behavior can save a lot on their policy.
State Farm also offers the Steer Clear app, geared toward young drivers.
Student-friendly
State Farm has a lot to offer new drivers and students. The Steer Clear app is an interactive, educational app that allows young people under the age of 25 to get training and practice. Mentors can get a special code that allows them to monitor the user's driving habits. Upon completion, they earn a certification. When State Farm receives the certification, it offers a discount between 10 and 15 percent.
Students can also earn a discount on their car insurance by maintaining a GPA of 3.0 or more in college. Young drivers often pay higher rates because they are a risky driver category. State Farm offers incentives to new drivers to be attentive and stay focused.
Advocates for Safety
State Farm has long advocated for driver safety by pushing for seat belt laws. They continue to be at the forefront when it comes to encouraging seat belt wearing. Its Steer Clear app specifically targets new, young drivers and promotes safety awareness and driver education. The company also maintains an active presence in communities, promoting safe driving campaigns and supporting organizations.
People can also get discounts and savings for having passive restraint devices in their older vehicles. Young adults under the age of 21 can get a driver training discount, but older drivers can take advantage of a defensive driver course in many states and earn a 10 to 15 percent discount.
Currently, State Farm is not taking on new customers in Rhode Island and Massachusetts. Its thousands of agents are active everywhere else as the company continues to grow. With popular ad campaigns and a solid customer service record, State Farm will continue to be an industry leader for years to come.