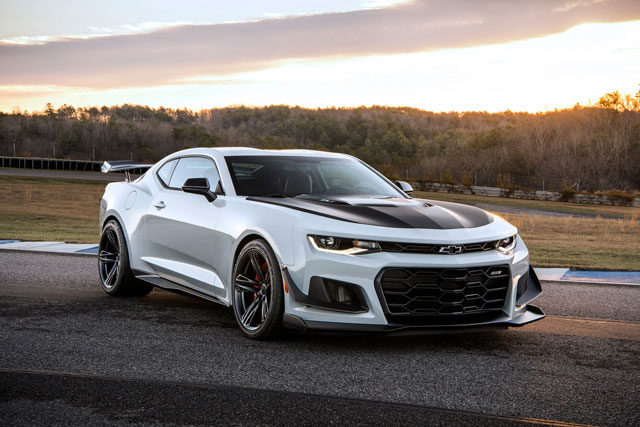 2018 Chevrolet Camaro ZL1
Meet the all new Camaro of 2018 advanced aero package as a sixth generation model. As before Z/28 will start life as a regular Camaro but Chevrolet will give it a total makeover and change it into a super fast ZL1. New Camaro compared to Z/28 on the previous generation model.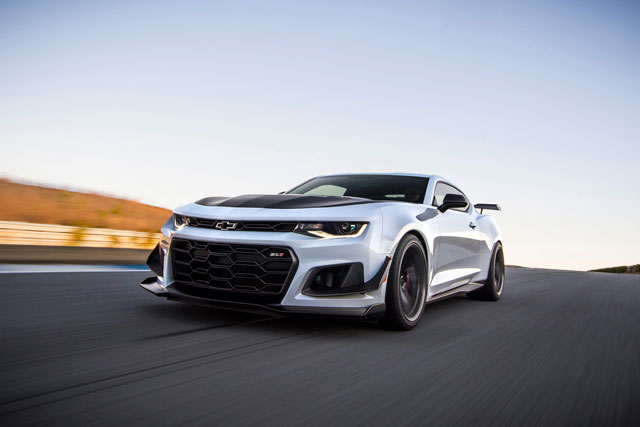 Multiple dynamic suspension spool value ZL1 entering the land of a race with 19 inch Forged wheels, with Good year eagle F1 supercar 3R summer tires and Brembo brakes.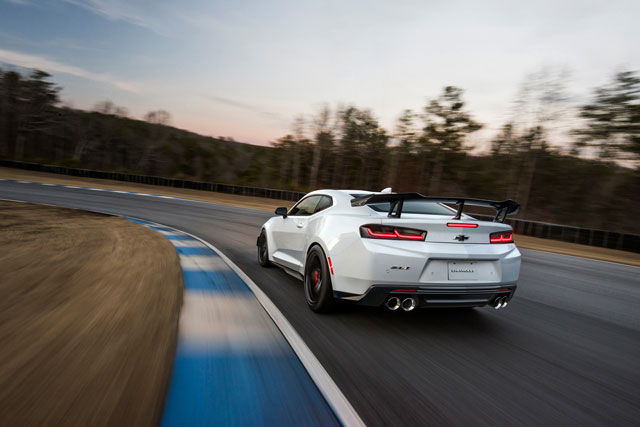 It is faster Camaro ever and closely resembles with Chevy's new Camaro GT4. Featured with 605 horsepower LT4 V8 and score zero-60 at 3.5 seconds on Track-Geared 6 speed manual.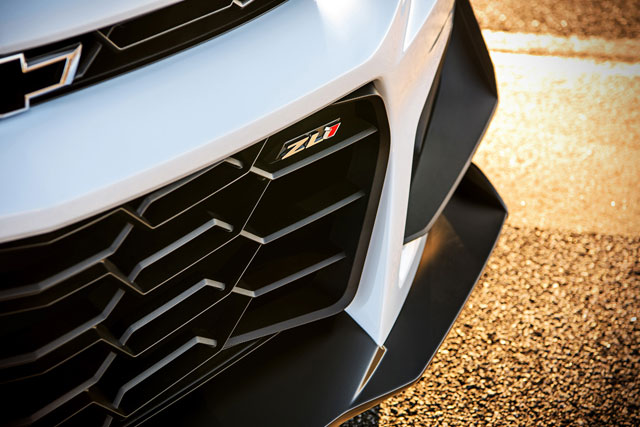 New adorable changes are made like 110G Cornering Grip, Race-inspired spiller and drive planes, Carbon Fiber Rear wings are used with 60-LB curb weight reduction and adjustable multiple DSSV suspension.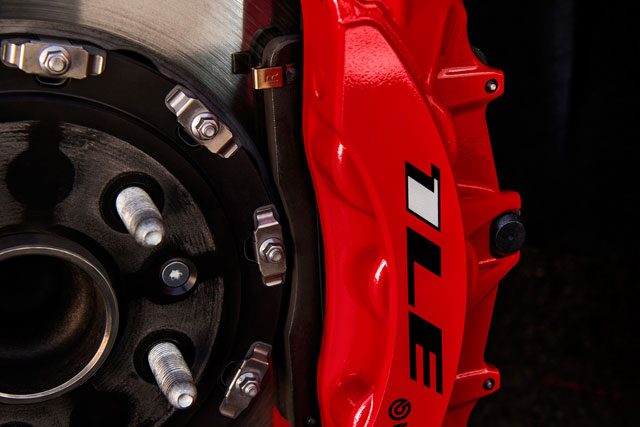 After the Major changes Camaro come to market next year as a 2018 model, it's cost is roughly same as the previous Z/28, around about $75K.