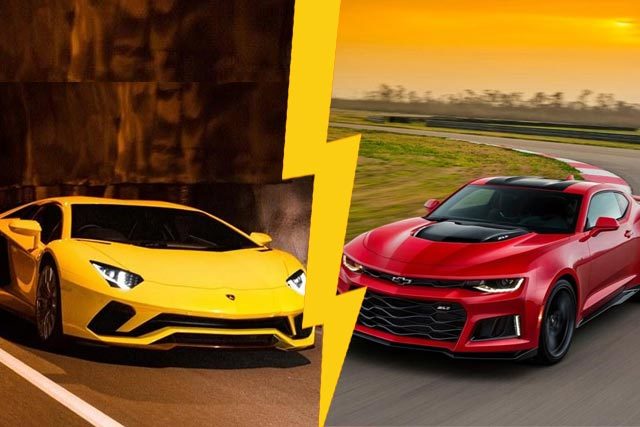 2017 Chevrolet Camaro ZL1:
Chevrolet Camaro ZL1 of 2017 model should score highly, it has main new features with sweeping design and powerful engine. ZL1 is the most powerful Camaro ever produced, it has the high-performance technology, with driver-centric tech display, a wireless smartphone charger, Android auto, comfortable driving experience and impressive safety technology.
ZL1 is designed to maintain high-level performance, it is designed like a sports car. It covers 0-to 60 in just 3.5 seconds swinging a quarter mile in 11.4 seconds at 121mph, with supercharged 6.2LLT4 engine, Now ZL1 is 10-speed automatic and more developed with ford, It has specific torque converter, software, and controller with 0:64:1, 10th gear, ZL2 coupes make 2:85:1 final drive ratio.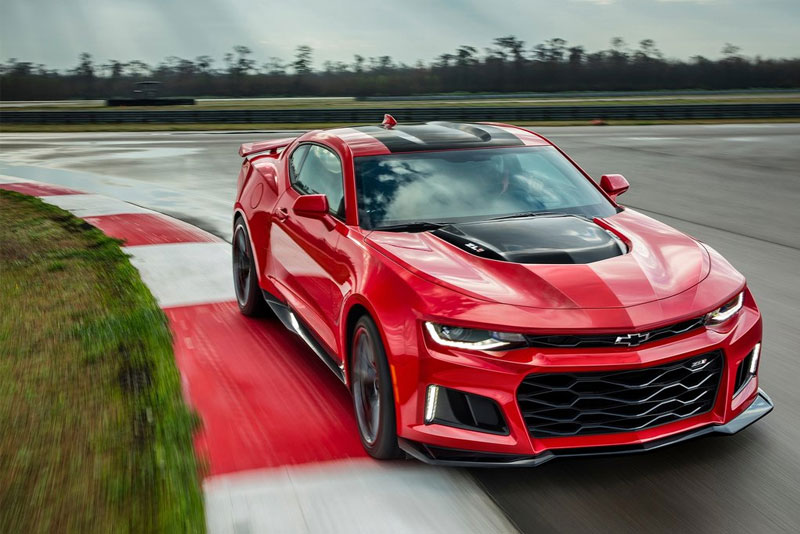 It has four drive modes which make it remain in the manner in snow, sport, and track. Under the hood of both the coupe it lies a 650hp at 6.2 liters, It predicted that the car is more than 11 seconds quicker than previous ZL1's, after server, it is noticed this car is 10mph faster than old ZL1. It has carbon ceramic brake rotors, front rotor is up to 15.4 inch and sin-piston Brembo calipers, with adjustable control and engine speed, it offers new features like line-look.
There is also an air conditioning package used to cool down the drivers and radiator cooler, engine oil cooler, the intercooler is also featured as well, the Auxiliary transmission cooler is also used horizontally under wind tunnel- designed. This car is prepared for sale in a market this month and its price is $62135 up to $63435. This car is a joyful experience ever with featured technologies and reasonable price.
2017 Lamborghini Aventador S Unveiled:
The new arrival of Lamborghini released in 2017 is Aventador S, It has more advanced and powerful features ever and made by using different techniques, we also say that this new arrival is next generation of Aventador, because of the new expression and technologies used in it which make it a super sports car as well.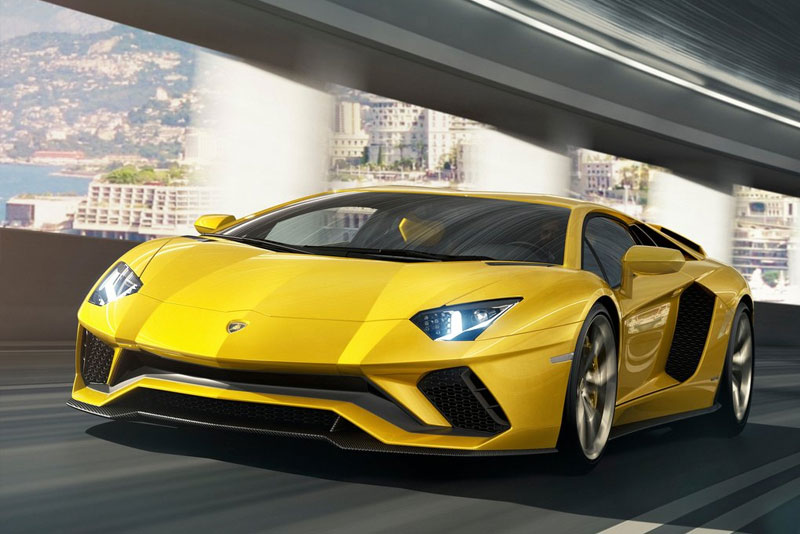 This model of 2017 after 2011 is high update with reworked aerodynamics, upgrade suspension system and used for four-wheel steering. This car adopted many changes externally and internally, like new ducts, a sharper nose, deeper front splitter, and used of the powerful plant which is up to 6.5 liter, it's some 40bbp.
A featured V12 cylinder is also used which is more then 8350rmp up to 8500rmp, As other features, it's speed also score good, it's speed is 2.9 at 0-62mph, 24.2 at 0-186 and 8.8 sec at 0-124mph is its top speed. its chassis are of carbon fibre monocoque with aluminum subframes, and its body is made of aluminum with door and front wings, it has double wishbone all around suspension, 6-piston front, caliper brakes with up to 400×38m ceramic discs, Pirelli p zero 255/30 ZR20 front 355/25 ZR21 rear tyres are used to improve its technology.
Its power is more than 700 bhp at 8400rmp, with dry weight 1573kg and a fuel tank of 85 liters.
According to me, I think it is a perfect featured Lamborghini, but its price also matters. So this car will cost up to $225955 including all local and other taxes, the price of the car in the UK is finally $271000, the car arrives in markets for sale in spring 2017.