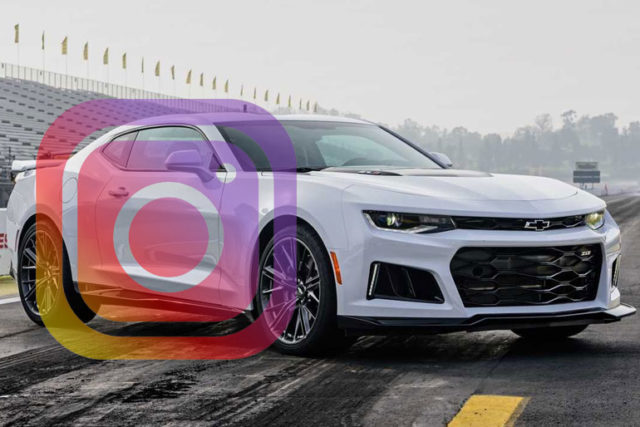 Instagram provides an opportunity where you can become star in just few seconds. Everyone wishes to be a star and become popular. Some take aid from their talents while others try to gain popularity by sharing their interests.
In the same spirit, a study underwent to learn about famous cars on Instagram according to different hashtags. So today we bring you the top 15 most popular cars and trucks on Instagram.
Many popular names were listed like Lamborghini and Chevy but also few of those which you can never have thought.
Mini Cooper: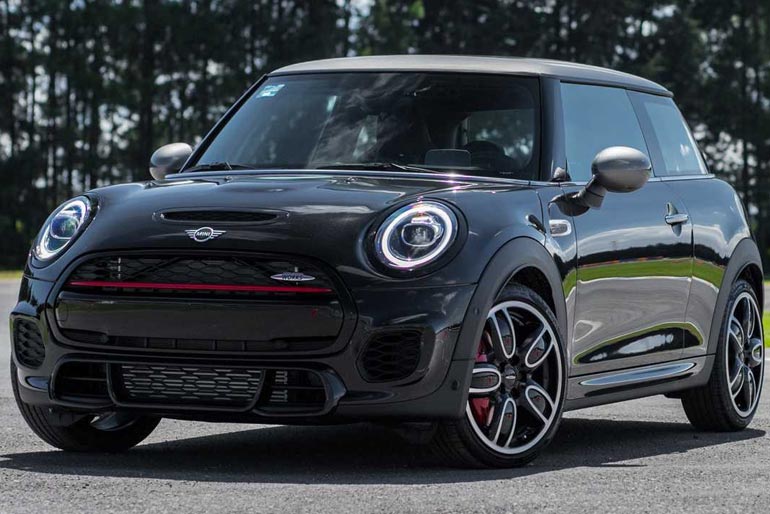 This small yet stylish vehicle has been around for almost 50 years, and it has never been rejected by anone. Loved by all with almost 2,131,312 likes, this is one of the most customizable cars and it is an icon.
Lamborghini Huracan: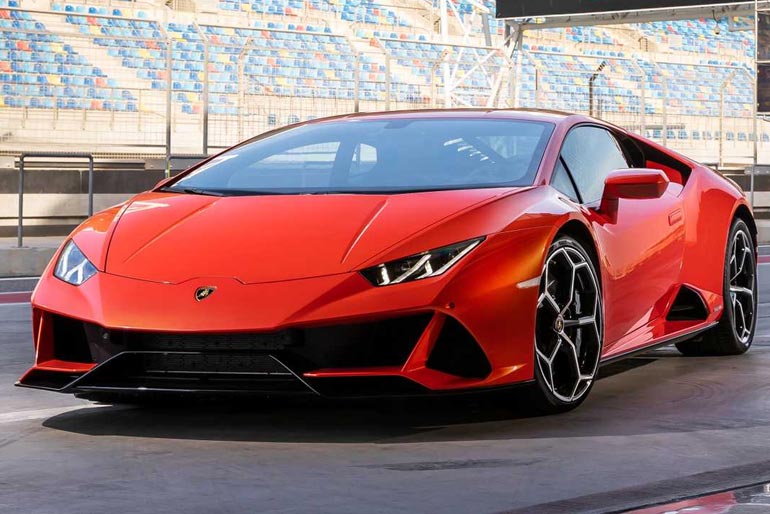 With nearly 2.2 million likes and shares, this another Lamborghini is not a surprise since it is loved by all and admired by everyone. With sheer speed and classic designing; the high pricing is not stopping anyone from disliking it.
Chevrolet Silverado: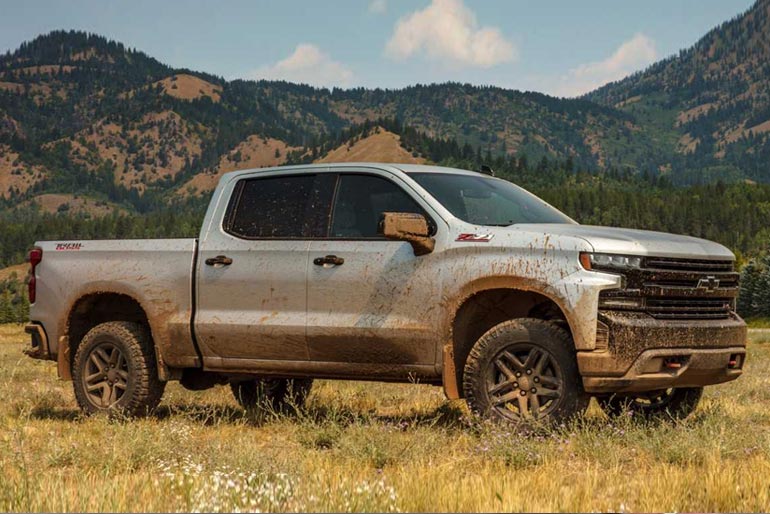 This unique and simple designed truck is perhaps the only truck which has its picture being shared more than 2.3 million times. This is perhaps a very number for a truck when all other vehicles in this list are super shiny and expensive as anything. This pickup truck is one of the Americans made, and it speaks about the rawness and unique stylising.
Subaru Impreza: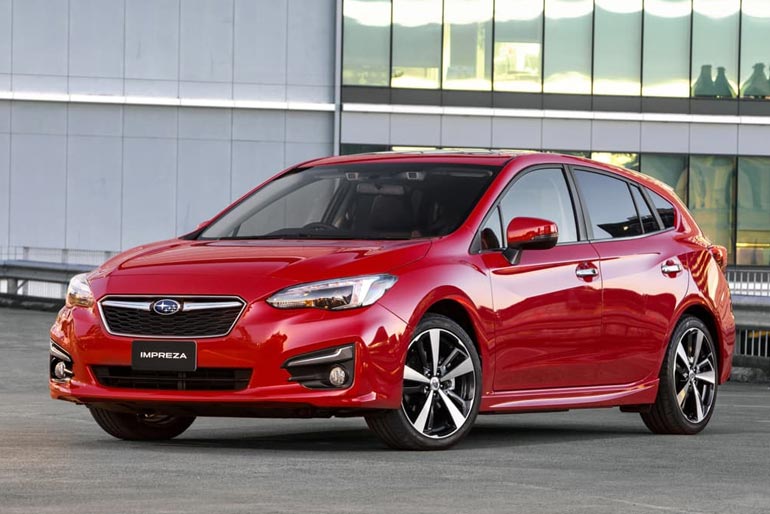 It has more than 2.6 million shares and likes which say a lot about this vehicle. It is not only four-doors but also the model is unclear which makes the matter only more curious.
BMW M5: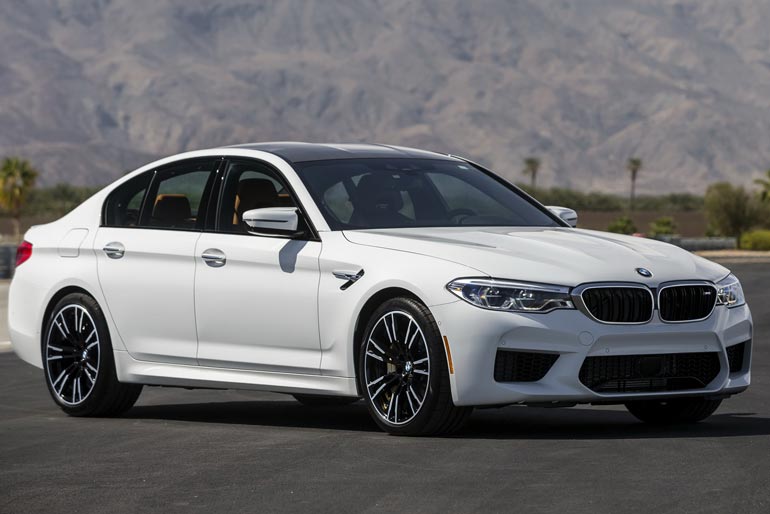 We would have been surprised as hell if any car from BMW couldn't make it to the list. This particular car has more than 2.7 million shares and likes which is way too much if you ask me. The reason could be the amazing strength where the car possesses 600 horsepower. Combined with other products of BMW with this one, the company has shared almost 11 million times.
Audi R8: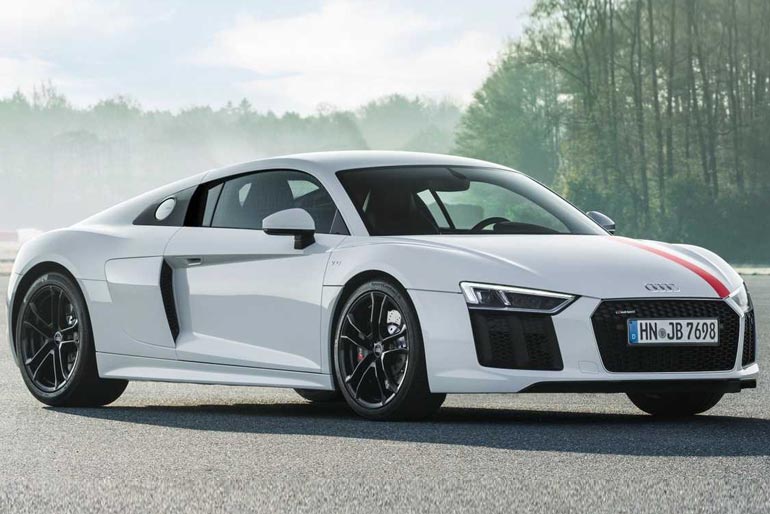 For a car history, it has been here for long now, and it is getting old, but still whenever you say Audi R8, heartstrings get baffled. With amazing power of 500 horsepower, this two-door sports car looking vehicle has been shared more than 2.9 million times on Instagram.
Lamborghini Aventador: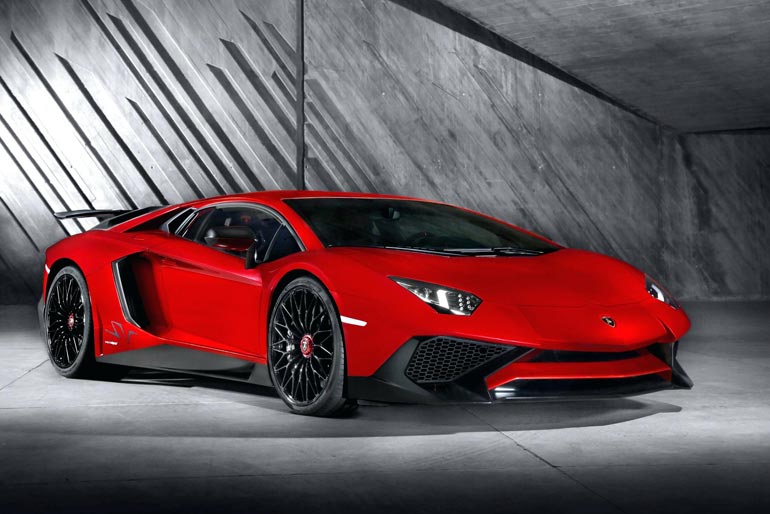 This amazing and powerful car has more than 3 million views which have been shared and liked on Instagram.




BMW M4: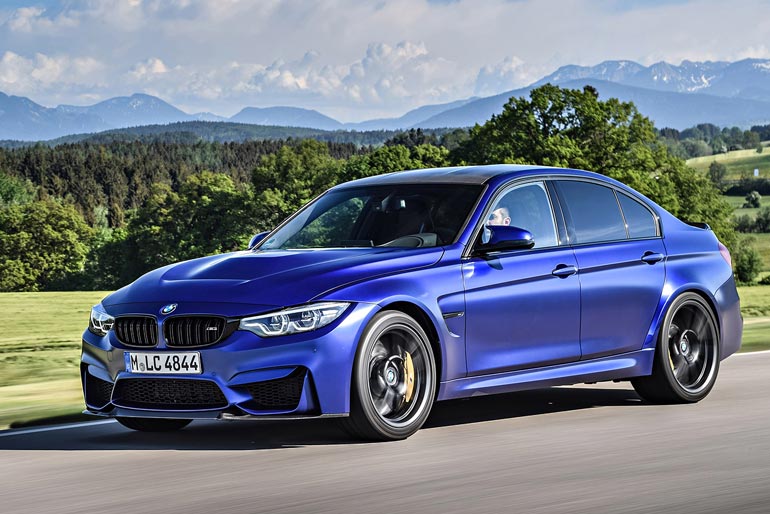 Although it has more views than the other BMW on the list this does not mean that BMW M5 is less in strength. Comparatively that car is more powerful but people love two doors more than four doors, and that is why it got almost 3.4 million shares and likes on Instagram.
Chevrolet Corvette: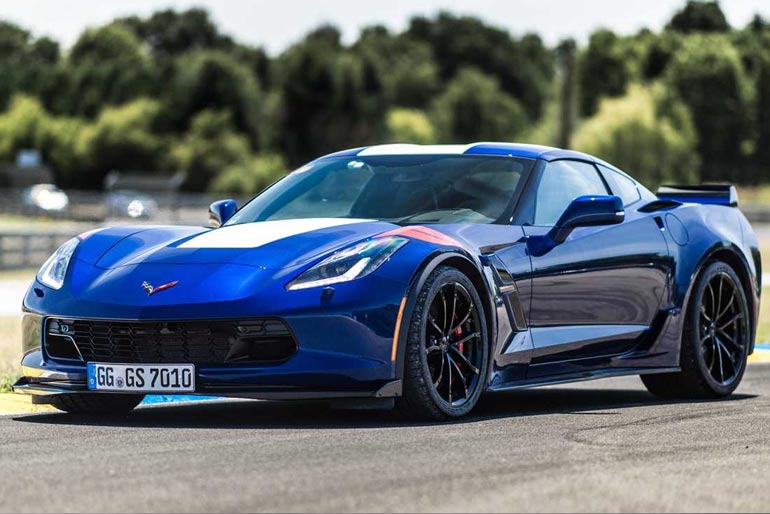 Chevy is loved by people so much that this got 3.9 million shares and likes. This two-door, sleek and smart with extremely powerful engine means business; perhaps that's why people love it so much. Also because people love sharing pictures of American brands.
Chevrolet Camaro: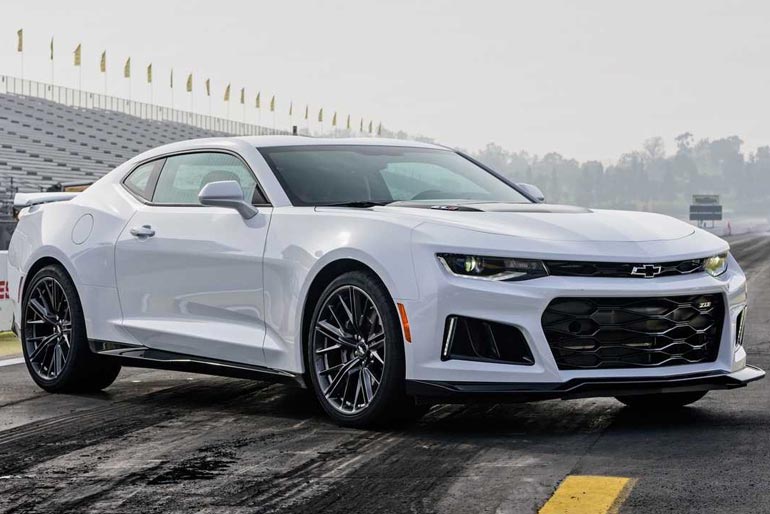 With more than 4.8 million shares in Instagram, surprisingly this Chevrolet Camaro is more famous then Corvette. Whether it is about the fact that it has two doors or it is a powerful monster; people love it and love to share its pictures. But interestingly, it is still behind so many others on the list.
Jeep Wrangler: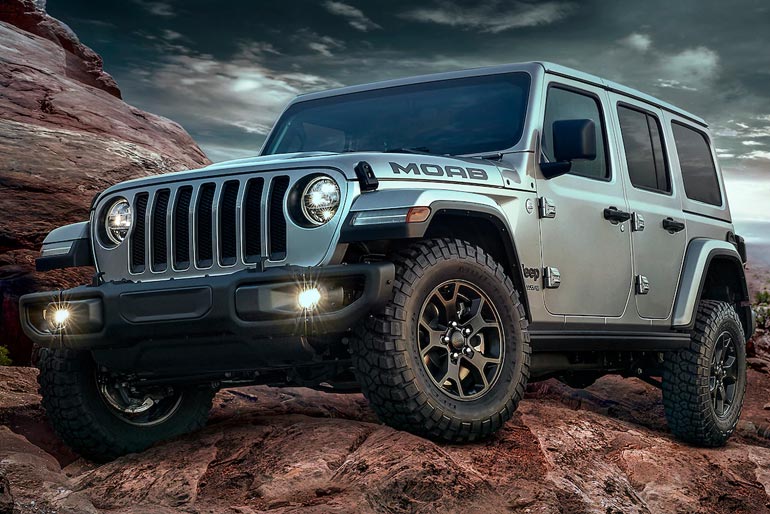 It is interesting here to mention that the top five vehicles on Instagram include a jeep as well which is an amazing feat. With more than 5.1 million shares of its pictures, it is the only SUV in the list, and furthermore, it is the only product of fiat as well.
BMW M3: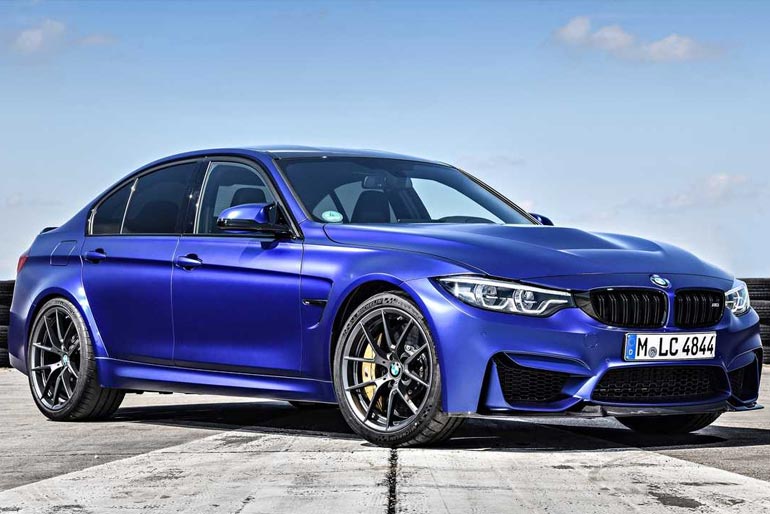 We will find other BMWs on the list as well which are relatively way behind since it got more than 5.8 million shares. Using #BMWM3 and #M3, people shared so many pictures.
Nissan GT-R: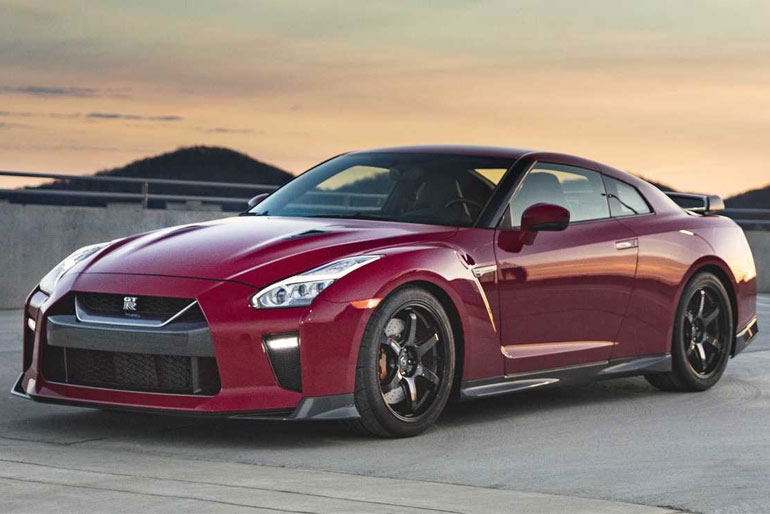 With 7 million shares, Nissan is another of top American brand which has pulled so many views because of people's love for it. This two-doorwith 7 million shares, Nissan is another of top American brand which has pulled so many views because of people's love for it. This two-door, classic designed, and with 500 horsepower to its name, Nissan GT-R is the only Nissan on the lit.
Honda Civic: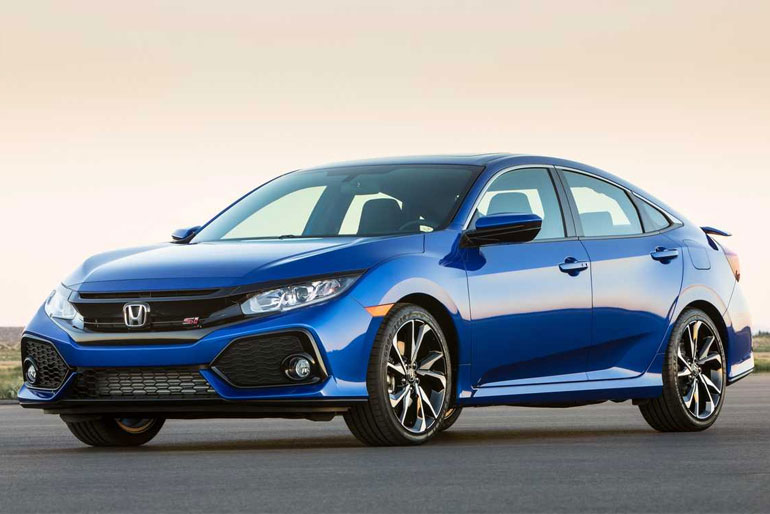 Almost 4 million views behind the Ford Mustang, Honda Civic is the second most shared vehicle on Instagram. With 7.4 million shares, this is also the second bestselling car in the USA in the year 2018 as well.
Ford Mustang: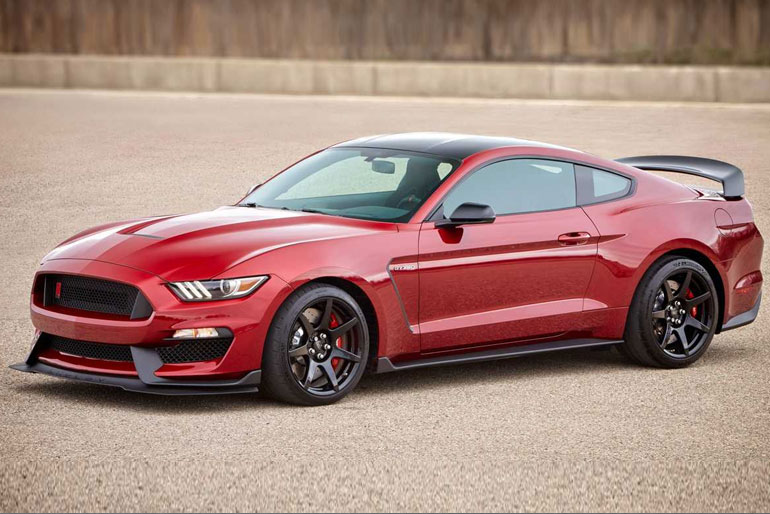 The most shared picture of any vehicle ever on the platform of Instagram is none other than the Ford Mustang. Even the name of this amazing vehicle brings a smile on the face. With 11.9 million photos being shared on Instagram, people love the shape, the sound, the power, the engine; almost everything and no doubt we love to talk about it as well.