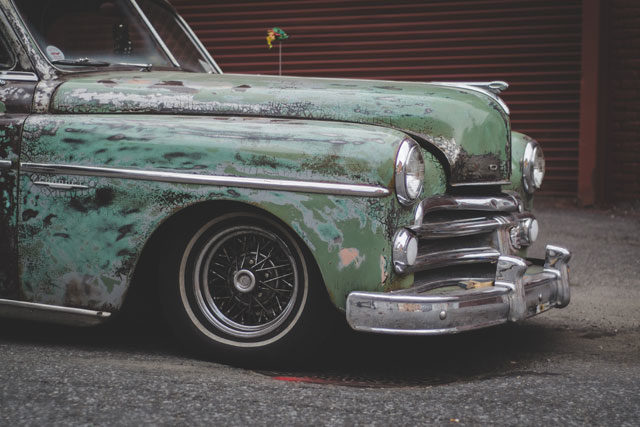 Your Old Car Can Provide Mobility
Have you been wondering about what to do with the old automobile lying in state in your garage? Are you planning to get it scrapped? Or is it such an eyesore that you would rather wish that it evaporated right in front of your eyes? In case you no longer desire to have your old vehicle in your possession then you may want to give it away as the donation to Goodwill. Very soon, you may find a happy driver steering the old wheel, probably right next to the new set of wheels that you may be driving yourself.
The car donations received by Goodwill are backed by swift and easy processes that are adroitly handled with the help of professionally trained people. All that you have to do to get your car out of your site is contact one of the representatives at Goodwill and the needful will be done in the simplest of ways. For instance, your vehicle will be picked up from the place designated by you; you need not go the way to drop it off at a Goodwill store. Then, the tax receipt for the car donated by you will be sent in good time to you by mail. This receipt might even help get you a bigger tax refund depending on the circumstances. In fact, the entire process of passing on your lesser used old vehicle to Goodwill is so seamless and simple that you will be surprised why you held on to it for so long.
Are you still thinking why you should be donating your car to Goodwill's program of auto donation? Well, when you choose to give away your old automobile to this Company, you can look forward to availing the following benefits:
You need not pay a penny for having your car hauled away. Goodwill takes care of all the expenses related to moving it away.
Once you have donated your car, you will find more free property on your hand. You may want to use the freed space to park another vehicle of your choice or stack up tools and other stuff.
More so, the car thus donated by you to Goodwill would be picked up by a needy person who probably does not have the means to buy one. The joy of giving away something that you would not like to use is immense and will give you a sense of fulfillment.
The best part about making such a donation is that you need not bock your resources or time to get the car out of your way; everything will be taken care of in a few minutes by specially trained people who know their job well.
When you choose to donate your old car, truck or any other type of vehicle, in essence, you are helping Goodwill to offer vital job training, employment prospects and life skills to millions of needy individuals. Think no longer and just go about the act, you will be very happy you did.