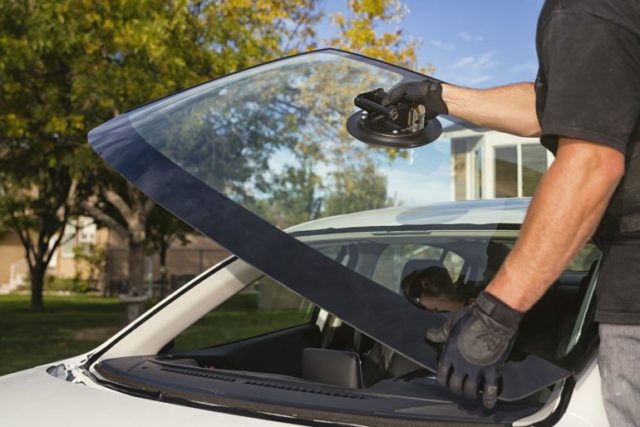 Can you imagine driving on the road without a windshield? For one, you woulddefinitely have a hard time on the road as the wind, debris, and bugs would be distracting you from driving and secondly, it is dangerous to drive without one. You would have to keep trying to remove a particle that gets in your eye which might make you lose focus and might make you cause a fatal accident. As such, it is with no doubt that windshields are essential parts of a vehicle. What if you experience damage while on the road outside of the city? How do you know that you need a replacement or an auto glass repair in Markham?
Poor Installation
Sometimes, in the name of saving some coins, you might decide to get a substandard fix of your windshield. Well, in as much as it might work for a few days, you will soon find out that it was not the best way to go. Probably you will start noticing that some parts were not well fixed or even that the windshield is not sturdy. Therefore, it is essential to get a professional mechanic to do the installation for you to avoid having to spend more money doing its repair.
Broken Windshield
Many things can cause your windshield to break. For example, if you were involved in an accident, someone used a hard object to hit it, rapid temperature and pressure changes, you may have suffered a cracked or broken windshield. In such a scenario, it is rather apparent that it is about time to get an auto glass replacement as soon as possible.
Upcoming Inspection
Vehicles go through inspection from time and again. And it is during these inspections that your car is scrutinized and any part that is a miss might cost you a lot in terms of penalties and fines. In fact, sometimes, you might just be pulled over by police and the moment they notice some defects such as a broken or chipped windshield, they may end up penalizing you. To avoid all this hassle, it is best always to have your windshield in shape even when it is not inspection time.
When you Notice some Changes after the Winter
Winter isn't the best time for many people, and the same applies to vehicles too. It is a time where there are extreme temperature and pressure changes that directly affect your vehicle's windshield. Not forgetting the heavy snow that falls on your windshield. Often, the integrity of the windshield might be compromised by having cracks, scratches and pits, and this is a clear indication that you need a repair or a replacement ASAP. To extend the longevity of the windshield during winter, ensure that you visit the garage often for professional tips.
Missing Windshield Parts
While doing a self-inspection of your car, you might notice a missing piece of the windshield. Well, some you can actually DIY while some need a professional touch. Never at any point should you neglect such incidences as it might end up costing you a lot in the long run. Firstly, it might cause sagging of the vehicle's frame. Secondly, some insects such as spiders might find their way inside the car and, lastly, the whole windshield might end up tumbling down.