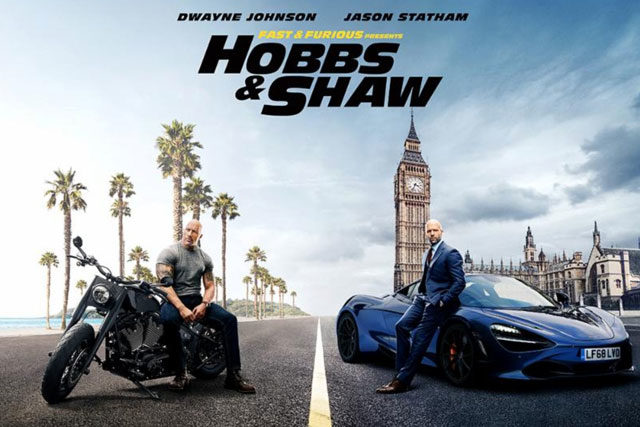 Although street car racing has been presents for decades, the trend of showing off your car really started with the Fast and Furious franchise.
But the franchise lost its originality touch when one the producers started producing one after another sequel. To be honest ninth edition is getting ready and honestly, I don't know what to expect.
The latest trailer of new movie Hobbs and Shaw is out, and I am confused about it. If you already watch the trailer, then you must have felt the same way as I did.
Basically, it is about two guys Jason Statham and Dwayne Johnson who are trying to stop a supposedly immortal villain played by Idris Elba.
Now the movie has incredible stunts and cars and graphics, but I got the feeling that this movie is very much inspired by the superhero flicks. Like Captain America and others because an immortal villain needs a superhero.
Also, the actions are so much over-hyped like in one scene where you can see Dwayne fighting with bad guys while falling from a very heightened building.
Masses are saying that this flick is a spin-off of fast and furious and it is really going to set the high standard for the coming fast and furious ninth movie.
So, what we can do is just wait and see how the movie works on the office and what the audience is going to say about it.