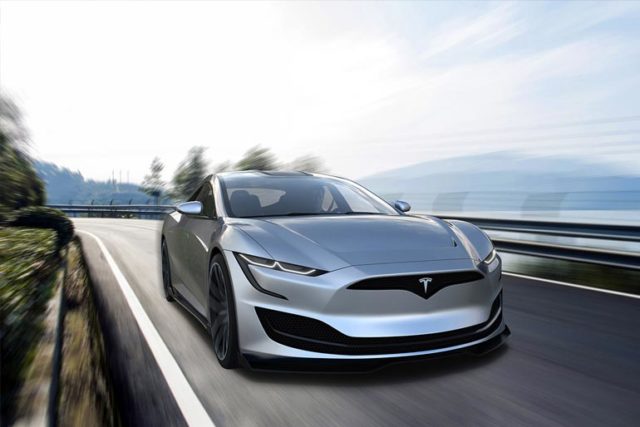 The latest take on the rendering models is the one from Tesla, and it is known as Tesla Model S., but I must say here that being electric Sedan does not mean boredom, but this latest rendering has taken the model S to a whole different level with a new sporty look.
The body of the machine is kept in such a way that it looks like it means business. With low hung body and sleekness dripping from every corner, the vehicle is all about performance and style.
Also, the widebody appears to be having the time of its life. This is officially by far the best rendering we have seen of Tesla Model S.
Let's not forget that while Tesla is to reveal its models but before time, people come up with excellent imagination and rendering and what they present in the form of the vehicle they are expecting.
Well, I am for one hoping for the Tesla Model S to be living this else I might get a bit to disappoint.