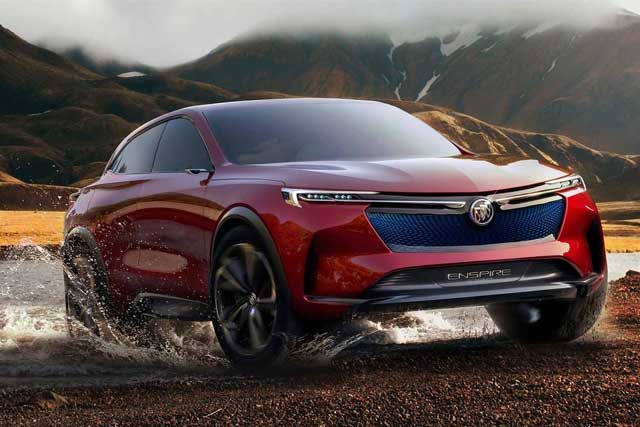 General Motor is a hugely popular auto brand not only in the US but also worldwide, and there is a reason for that. GM has produced more than two million crossovers at the Lansing plant since the day it opened in 2006 which only means the success it has been through.
The chairman and CEO of General Motors Mary Barra conducted a press conference in which she explained that they will be investing a hefty amount of $36 million to their Lansing Delta Township which is famous for producing Chevrolet Traverse and Buick Enclave crossovers.
According to her, this huge investment means the possibility of a new crossover to be produced, and they will be working over it. Although she did not confirm it, but the rumors have it that a new crossover is on the way.
Also, GM did not confirm the news because of some obvious reasons, but their customers cannot wait for it.
It has also come into our notice that search for the crossovers are underway as people at Lansing are indeed working on a new crossover among its brand. Most expectations are going in favor of Buick Enspire.
Source: General Motors