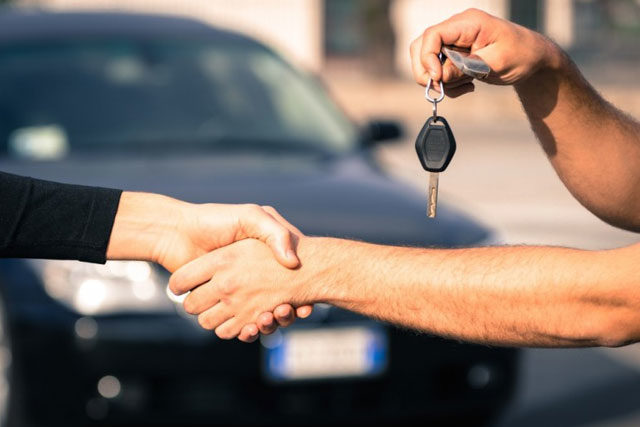 As the new vehicles introduce in the market, most of the car owners want to sell old car for cash as quickly as possible. The old cars get quick buyer if they are in a good condition, advertised properly and has been maintained well. No doubt buyers want to do negotiations but if a car is in good condition and you have priced it right, there are chances that buyers skip negotiations.
Car experts suggest some best tips to sell your car for cash and get a good profit out of the sale. The old car can easily attract serious and potential buyers if these steps are followed.
Estimated Value of Your Car:
The resale value of your vehicle matters a lot before putting it on sale. If you have a vehicle to sell and asking price is exaggerated or under the real value of it, in both situations deal is affected. An overly priced car does not attract the real buyers while a very low price will end up causing greater loss to the buyers. Car selling process can be daunting and hassle-some and especially if sellers do not follow the right procedure.
There are many ways to check an estimated value to sell old car, this could be visiting the car market or finding it online. The Online Car Value Calculators help car owners to check an estimated value of their used car. This does not ask them for any sensitive information and does not put your security at risk. Also, these valuation calculators are free and can be used anywhere without even requiring the photographs of your vehicle. The sellers have to input information of their the car model, mileage, year, make, gulf or non-gulf specifications and an estimated value will pop-up on your screen.
Make Your Car Look Good to Sell Old Car: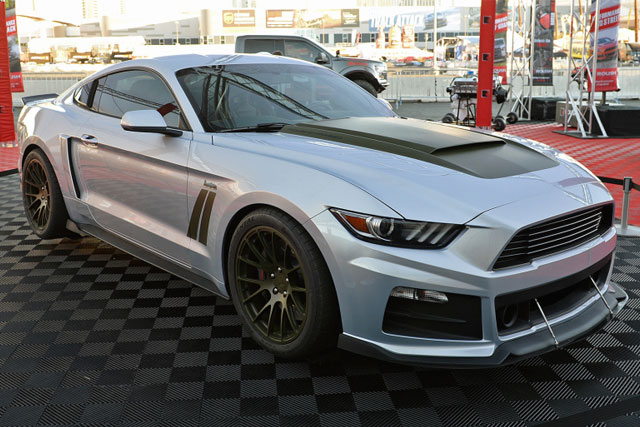 To sell your old car, it is necessary that its appearance is attractive enough to make buyers want this vehicle. A badly handled vehicle loses its appeal and beauty, and no buyer is interested to pay a good price for a vehicle which is not well-taken care of. Even though you sell old car for cash but even its presentation matters a lot.
Here are few important things which can increase the resale value of your vehicle.
Give your car a good wash inside out. The clean and tidy interior and exterior enhances the appeal of a vehicle and increases its chances of sale too.
To sell the old car quickly, detailing your vehicle can also increase its value. This includes fixing the car paint, remove light scratches, clean the carpets, engine degreasing, buffing the exterior of the car and so.
The modifications of a car play a wide role at the time of its resale. If your vehicle has some performance modifications or styling modifications it can receive good resale value. Also, if the modifications you have made are not liked by the potential buyer, it will reduce the resale value of your vehicle.
Repairing or inspecting your vehicle before putting it on sale also helps a lot. To sell your used car, it is essential to know which issues it has which needs to be fixed. If there are small fixes which are inexpensive then you should be doing that before putting it on sale. However, if there are any big damages then be honest with the buyer and tell them which works needs to be done.
Car Maintenance Record:
Everyone wants to buy a well-maintained vehicle and thus giving the car maintenance record to the buyer gives a good impression. In case you do not have all maintenance record saved, you can inform the buyer of the fixes you have written as a record.
Advertising Your Car Properly:
When you sell your old car through a classified website, make sure you have completed all above steps and now your vehicle is ready for the sale. Now, this is the right time to take high-quality photographs to sell old car. Take high-resolution photos from every angle of your vehicle so that potential buyers can have a look at them and know the vehicle's condition. When posting an ad for free to sell your old car, do not provide any sensitive information about your vehicle.
When the ad goes live, people will start contacting you and the seller should stay humble and nice when communicating with the callers. Also, while communicating with buyer keep your security in mind and always meet them at a public place. Never hand over your vehicle alone to a buyer and also, do not let every potential buyer test drive your vehicle.
Upon finalising the car deal, do not accept cheque and always deal in cash or money order. Do not transfer the ownership of your vehicle until you have received full payment.
Sell Old Car to a Car Buying Specialist: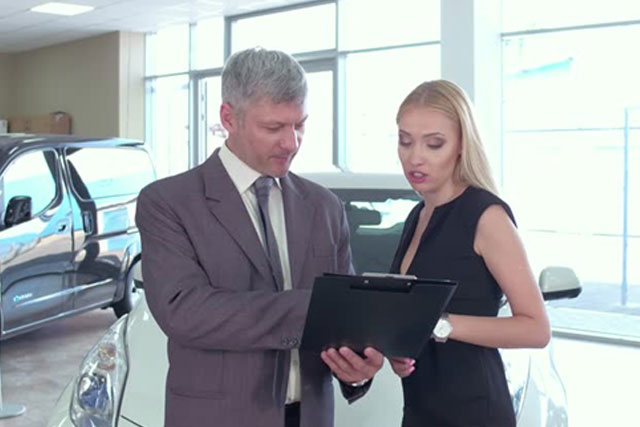 Not every car seller can do all this effort and some choose to sell a vehicle to the dealer or choose trade-in which gives less value to your vehicle. Or even if you are selling your vehicle in a hurry and do not get enough time to all this effort then there are chances to have a lower resale value of your vehicle. Car Buying Specialist Companies are found around the world to solve his issue. They will buy your car without any hassle and for cash. Car buying specialists are thought as the safe and convenient option without putting your security at risk.
The car selling could be an easy task if selling it through a Car Buying Specialist Company, as it is quick, easy and a safe process. The expert company will handle all the post-sales paperwork as well and the sellers had not to go through all the phases of fixing cars, getting evaluated, posting ads or even talk to potential buyers. The guaranteed sale assures that every car will be sold for cash.