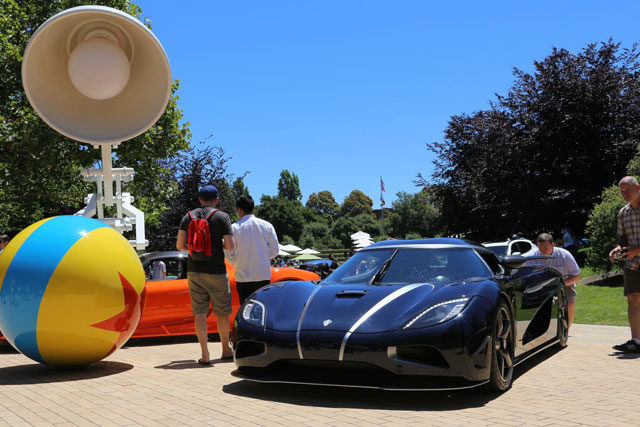 Pixar's Motorama Event
Make a beeline for the silver screen at this moment and you ought to have the capacity to watch Cars 3. It's Pixar's third film in the auto based arrangement (well, the piece of information's in the name) and it's unified with a group of sharp petrolheads behind it. The tender loving care is uncommon, as you can read about here.
But while it's launched with reasonable fanfare on these shores, its US launch was really something to behold. See, Pixar hosts a yearly car show for its employees, and as the film's got bigger, so has the show. And 2017's tied in rather nicely with the launch of Cars 3. So as well as Pixar employees' cars, some of the latest and greatest supercars made an appearance, too.
Have a look through to see the mixed autos in plain view. On the off chance that you have a top pick, pop it in the remarks box beneath. The Superbird? The wonderfully specced 911 R? Tell us…